Photos: Nigerian Man Redesigns A Beetle (Tortoise Car) Into A Rolls Royce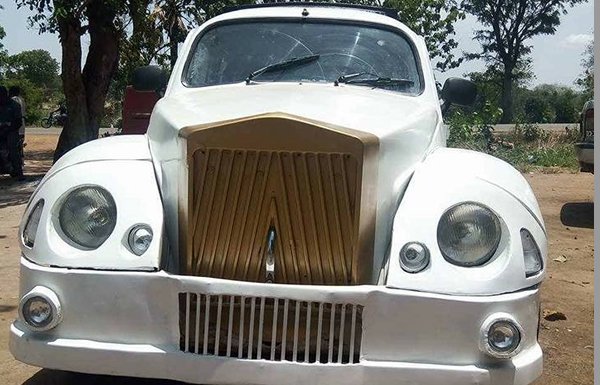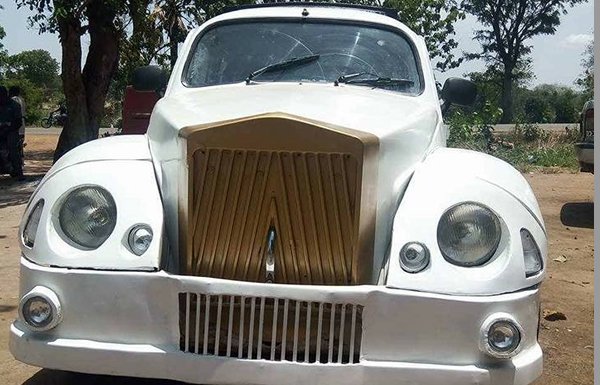 As posted on Facebook by Isa Bature, a creative Nigeria, converted a beetle into a Rolls Royce lookalike. The iconic two-door car has now been made to have 4 doors with a more aggressive look.
The redesign was executed by Muhammad Abdul Modibbo of Gamji Automobile Nig. Ltd in Benue State.
See more photos and tell us what you think..