Photos Of The Day : 54 Years After, Mercedes-Benz Curve Test Track Still Alive And Kicking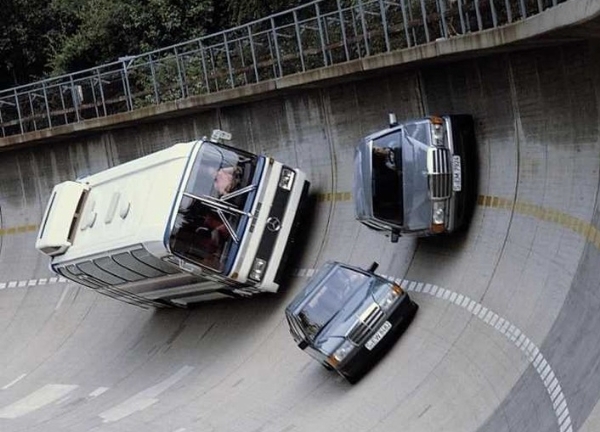 Photos Of The Day : 54 years after, Mercedes-Benz 90-degree test track still alive and kicking.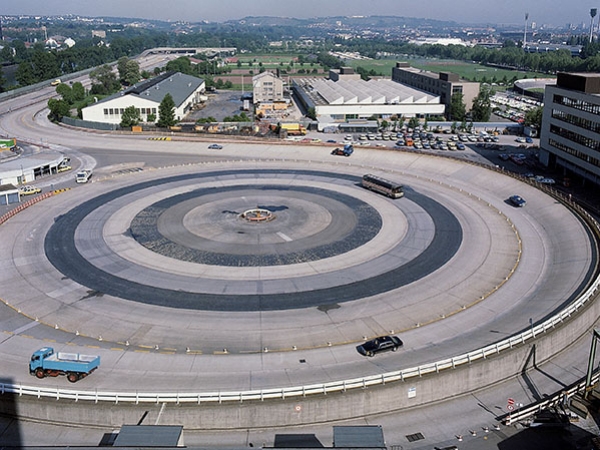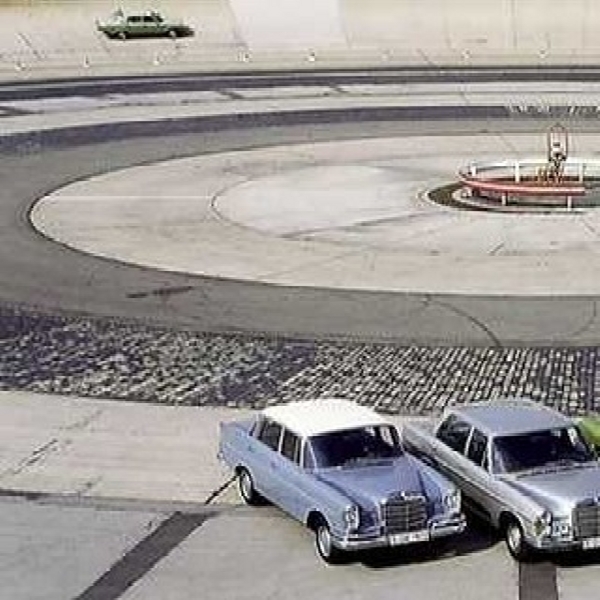 The Mercedes-Benz iconic 90-degree banked curve test track located near Stuttgart is still alive and kicking since it was completed 54 years ago, in 1967.
The famous test track in Untertürkheim is where Mercedes has been testing its sedans, trucks, Unimogs, sports cars, buses, and racing cars for more than 50 years.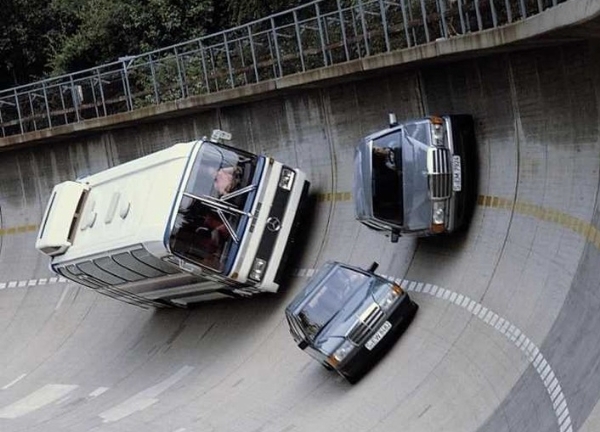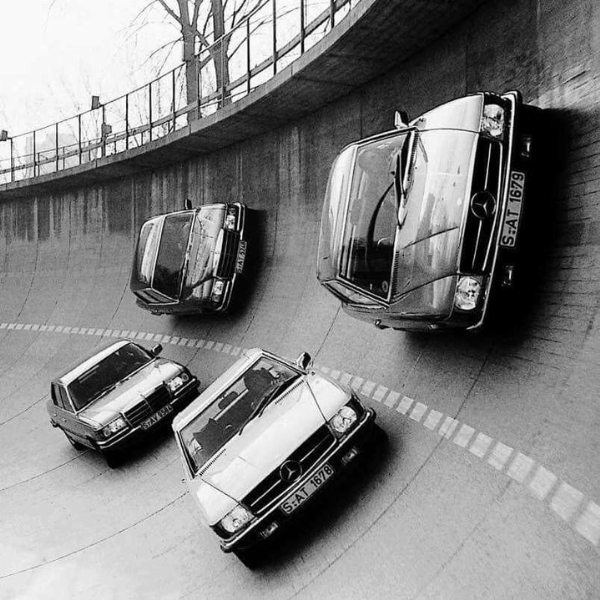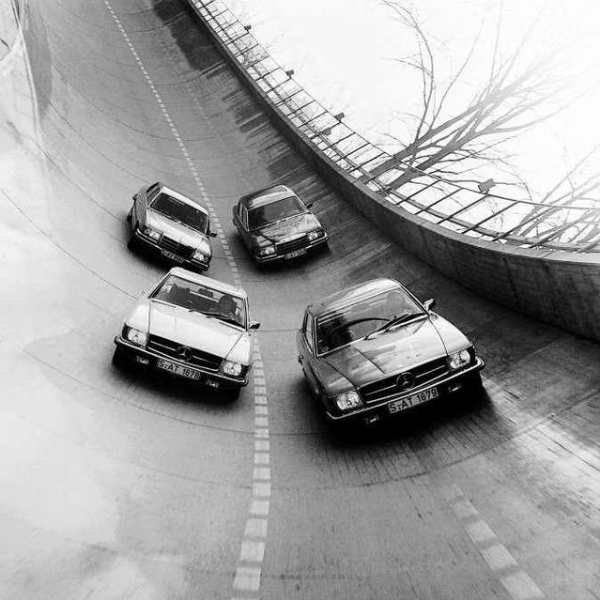 At the facility, Mercedes replicated all the real-world scenarios, from storm-swept motorways and slippery wet tracks to bumpy country roads.
Its circular tracks also has different surfaces like blue basalt, concrete, slippery asphalt, and large cobblestones.
Over the years Daimler has continued to add new features to the facility, including new off-road sections and "whisper asphalt" surface to isolate and test car noise.