Police In Edo Arrests Two For Stealing N5.2m Cash Dropped By Fleeing Armed Robbers On Bike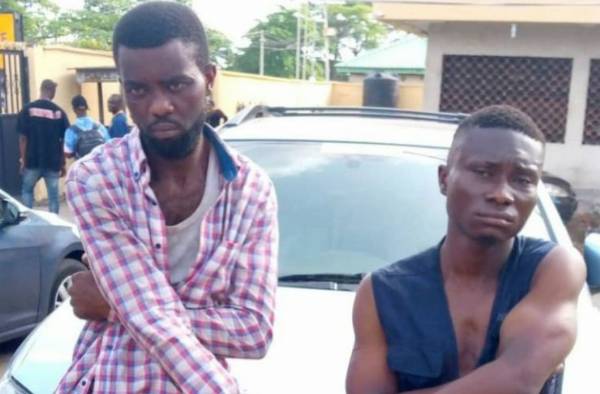 Edo State Police Command arrests two for stealing N5.2m cash dropped from motorcycle of fleeing armed robbers.
One of the culprits confessed to getting just N600,000 (N0.6 million) from the amount.
Police have also arrested the armed robbers who initially stole the money from POS outlet.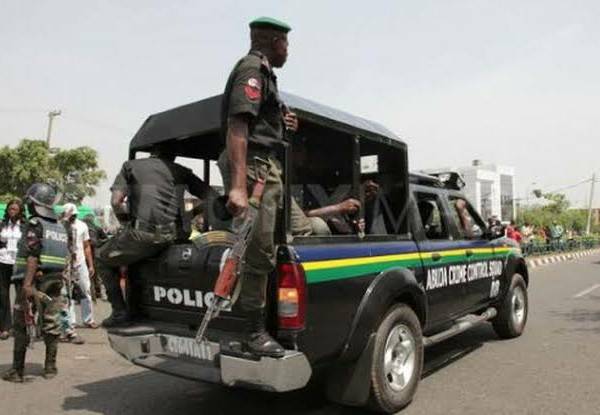 Police in Edo State has arrested two for stealing about N5.2 million dropped by fleeing armed robbers who had earlier stormed a POS outlet on a motorcycle.
The culprits, MONDAY IMAFIDON AND IFEANYI OKAFOR, who confessed to stealing only part of the money, took advantage of the chaos caused by the fleeing robbers.
One of the suspects, who confessed to stealing part of the cash, said he got N600,000 (N0.6 million) .
"I saw people running after some men on a motorcycle and suddenly we saw plenty money.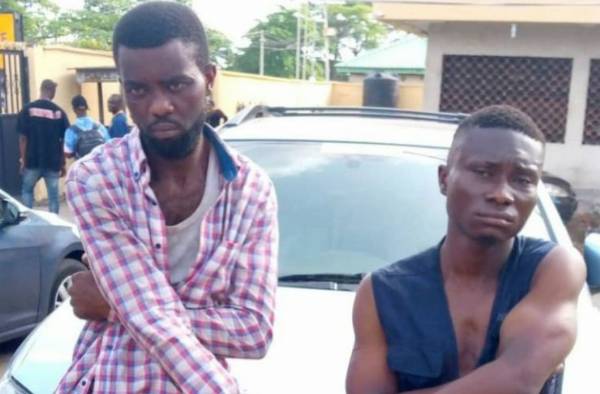 I joined other boys to collect the money. The total money we got was N2.5 million, all of us shared it, and I got N600,000".
According to reports, armed robbers had earlier stormed a POS outlet in the state, disposing the said amount. While trying to escape the area, amidst exchange of gun fires with the police, the robbers dropped the cash. The armed robbers were later arrested.
The Edo State's PPRO, SP Kontongs Bello, who confirmed the incident, said some cash had been recovered from the suspects.