Mercedes Spent $459m To Win F1 Championship In 2020, Gains $19m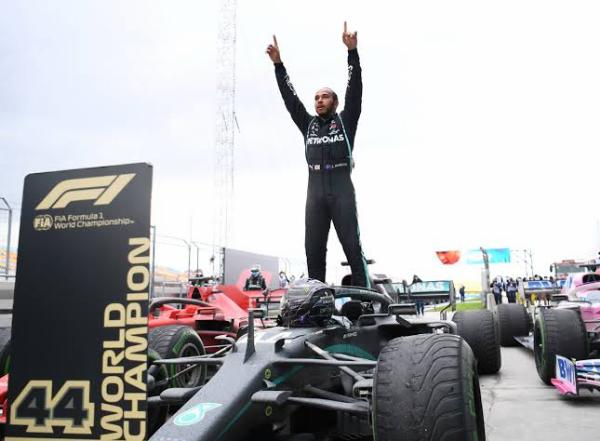 Mercedes racing team spent $459m on its race cars and drivers to win the F1 Championship in 2020.
Despite costs dropping, it still cost the Mercedes squad approximately $229M to run each car.
During the COVID-shortened season, Mercedes still managed to make a profit of $19 million.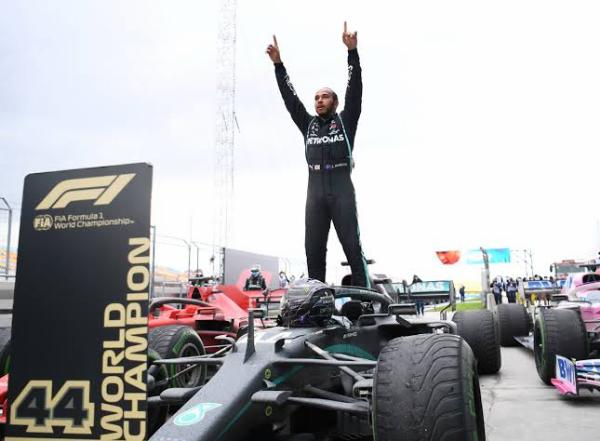 Mercedes-AMG's yearly report has revealed that the F1 team spent $459 million to make sure Lewis Hamilton and the Brackley squad won their seventh respective world titles.
The money spent during the 2020 season, which consisted of just 17 races, is a slight reduction from what was spent by the team through the 2019 21-race racing calendar.
Despite the COVID-shortened season, Mercedes still managed to make a profit of $19 million. This is a slight decrease from the $21 million it gained in 2019.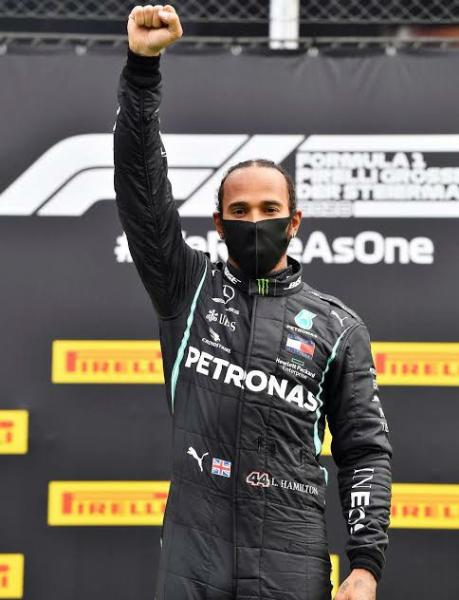 In a statement made available to Motorsport, Mercedes F1 boss Toto Wolff, said,
"In 2021 the team will continue to develop its financial sustainability, aided by delivering maximum competitiveness under the new financial regulations and by diversifying and leveraging the capability of the team through the Applied Science division,"
"Contingency plans are regularly reviewed to mitigate effects of the virus on the business. As a high technology business, the team can adapt competitively and commercially to changes in its operating environment and will continue to invest in its capability and culture to ensure medium and long-term success both on and off the track,"
Last year, Lewis Hamilton's drive to power Mercedes to victory also helped the British driver secure his seventh F1 championship. Lewis Hamilton now has more wins (98) than legendary Michael Schumacher (91).