F1 Champ Lewis Hamilton Ditches Supercar Collection Worth £13m Cos They Pollute The Planet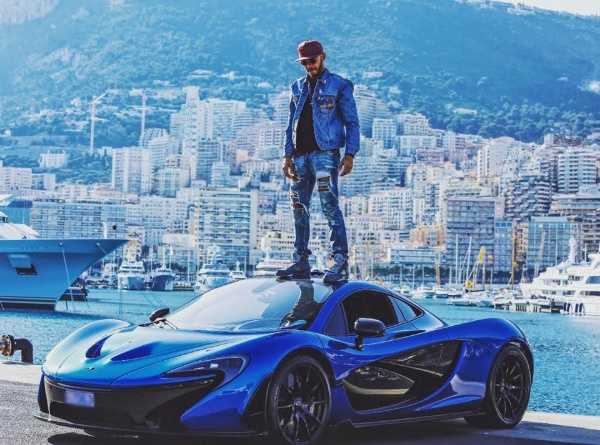 F1 Champ Lewis Hamilton no longer drives his supercar collection worth £13m because they pollute the planet.
Cars in his collection includes two Shelby Cobras, Ferrari 599 SA Aperta, Koenigsegg Agera S and Mercedes-AMG SLS.
Mercedes driver also has LaFerrari and LaFerrari Aperta, McLaren P1, Pagani Zonda, Mercedes-Maybach 6 and the Maybach S600.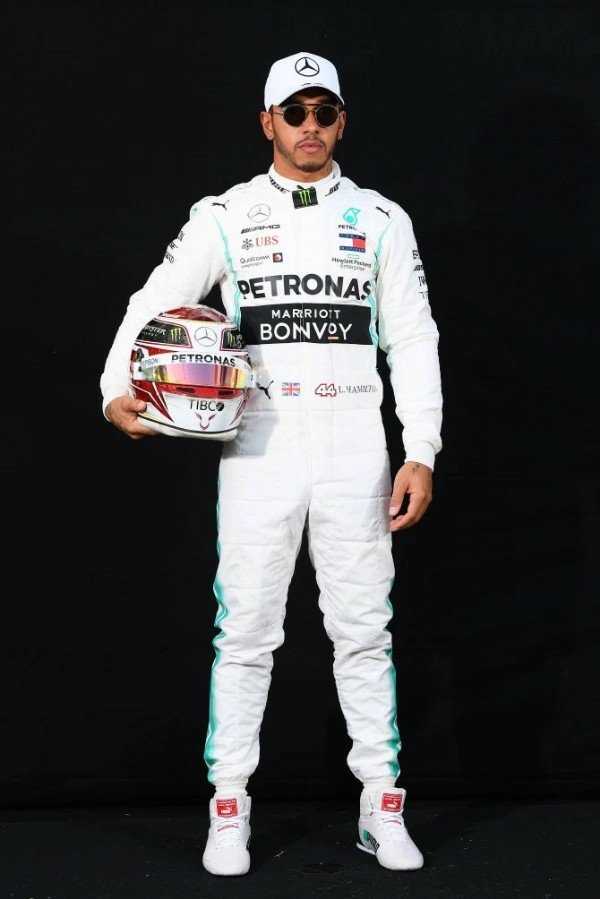 Last month, six-time Formula One world champion Lewis Hamilton revealed he no longer drives cars from his supercar collection because they hurt the environment.
During the press briefing, Hamilton said the only road cars he now drives are the ecofriendly, battery-electric Mercedes-Benz EQC and Smart EQ ForTwo.
Want to know which car collection worth £13m that the reigning F1 champion is ditching to save the planet?
In a 2018 interview, Hamilton said he owned two Shelby Cobras, a Ford Mustang Shelby GT500 recreation and a Ferrari 599 SA Aperta.
Hamilton also has a Koenigsegg Agera S, Mercedes-AMG SLS, a LaFerrari and LaFerrari Aperta, a £2m McLaren P1, and a £1.6m Pagani Zonda.
Hamilton's Mercedes-Maybach 6 and the Maybach S600 have a combined worth of around £800k. The 1966 Shelby 427 Cobra worth £4m is the most expensive car in Lewis Hamilton's collection.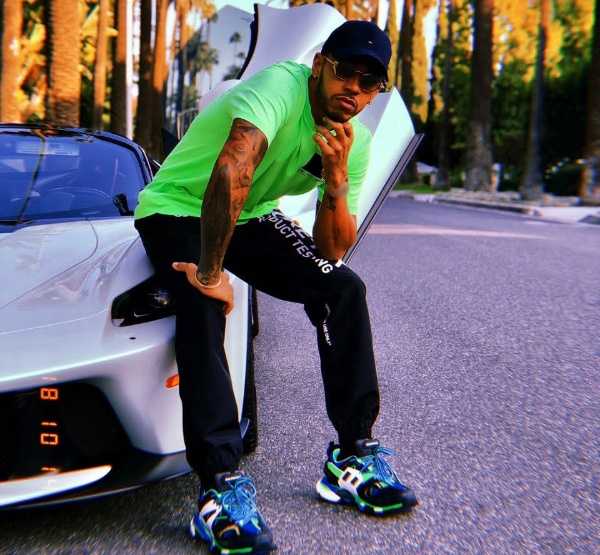 He is currently waiting to take delivery of his £2m Mercedes-AMG Project One — an hypercar that uses the actual engine from Mercedes' championship-winning F1 cars.
Hamilton, who surpassed Michael Schumacher's record with his 92 wins on Sunday, has also announced he is forming a team for the Extreme E electric off-road racing series — a nod to promote ecofriendly cars.