Would You Rent A Bugatti Chiron… For The Price Of A Brand New Veyron?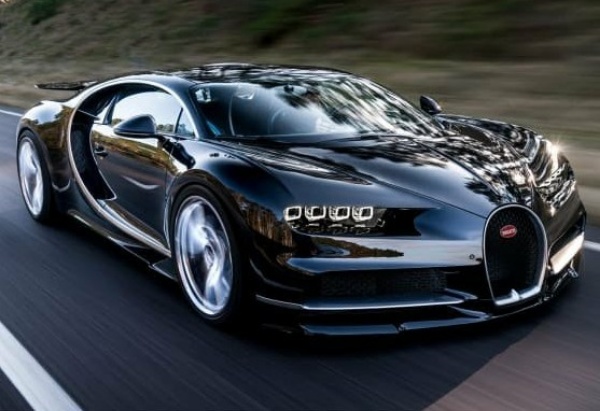 Would you rent a Bugatti Chiron… for the price of a brand new Veyron?
It will cost you $52,196 (N19.9m) monthly to rent a Bugatti Chiron for 3-years and $65,950 (N25.1m) for a 2-year lease.
This amounts to $1.9m (or N724 million, including taxes), to lease for two years — nearly the price of a new Veyron.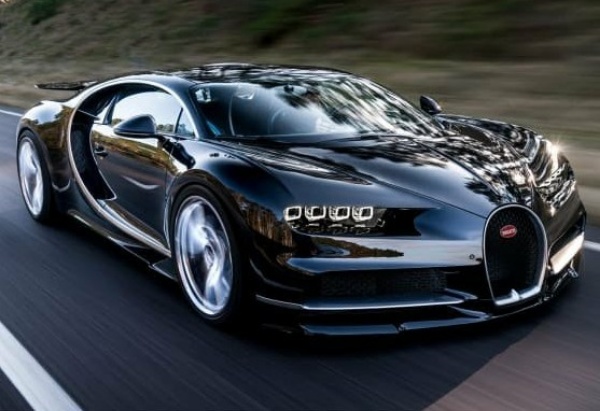 The Bugatti Chiron, with a starting price of $3.3 million or about N1.3 billion in Nigerian money, is one of the most rarest and expensive car on the planet.
Just like the Veyron — the supercar it replaced — owning a Bugatti Chiron is ain't cheap.
This is because owners must do compulsory annual $21,000, 27 hours oil change whether it is driven or not.
Again, $30,000 to $42,000 are also spent to replace old tyres every 2,500 miles (4,000 kilometers).
So the only option you have if you still want to experience driving the seven-figure Bugatti Chiron is to rent one.
Now, how much will it cost you to rent a Bugatti Chiron ? To answer that, Brooks Weisblat from DragTimes went to Bugatti Broward dealership in Florida to find out.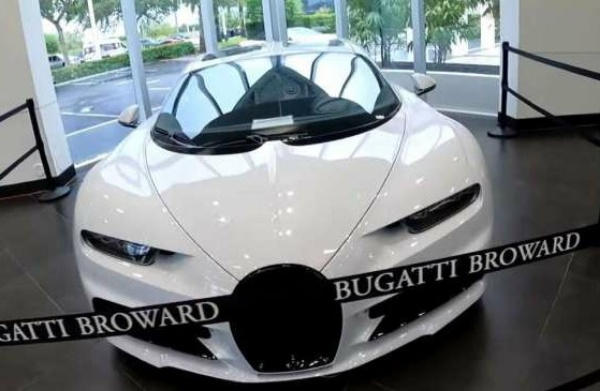 After trading in his new Ferrari F8 Tributo for $350,000 as a down payment, Brooks was told that a 3-year lease will cost him $52,196 monthly while a 2-year lease goes for $65,950 per month.
This amounts to $1.9m (or about N724m, including taxes) to lease it for two years. The used Bugatti Chiron in question is a 2019 model with just over 1,200 miles (1,931 km) on the odometer. It comes with a "Sky View" glass roof, a $62,000 option.
Watch the entire talk in the video down below.
Video