Checkout The Daimler DS420 Landaulette Owned By Emir Of Kano, Alhaji Aminu Ado Bayero (PHOTOS)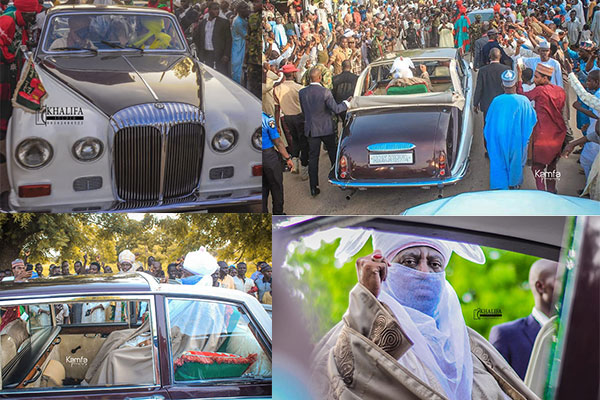 Just like his predecessors, the 15th Emir of Kano showcases an impressive garage.
Until his appointment, Alhaji Aminu Ado Bayero, was the Emir of Bichi. Bichi one of the four rival emirates that was created by governor Abdullahi Ganduje of Kano State.
The Emir of Kano, Alhaji Aminu Ado Bayero can be seen greeting an excited crowd through the open top of his Daimler DS420 Landaulette as he cruised in style.
The Daimler DS420, also known as the Daimler Limousine, it's a limousine made by The Daimler Company Limited. The car was designed for official use and it was popular with chauffeur services.
The "D" in the DS420 stands for Daimler, the "S" is part of an alphabetical sequence (i.e. the predecessor was "DR", thus the successor was "DS"), and "420" refers to the 4.2-litre displacement.
Emir of Kano's DS420 comes with the landaulette bodystyle. A landaulette or landaulet, is a car body style where the rear passengers are covered by a convertible top.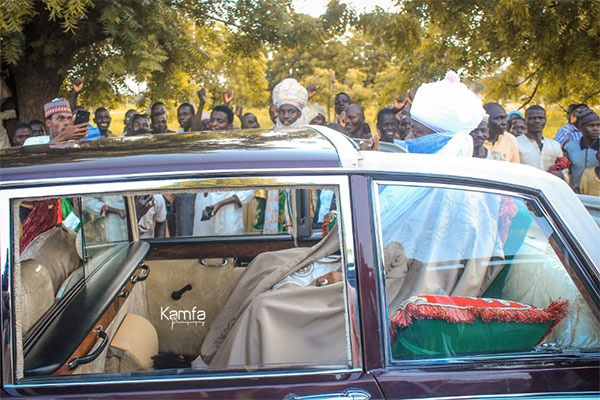 The rear wheels of the car is powered by a 4.2-litre 6 cylinder petrol engine that produces 165 hp.
0 – 100km/h is in 14.6 seconds with a top speed of 177km/h.
Many countries make use of it an official state car. Furthermore, the royal houses of the United Kingdom, Sweden, Denmark, and Luxembourg use the car for official purposes.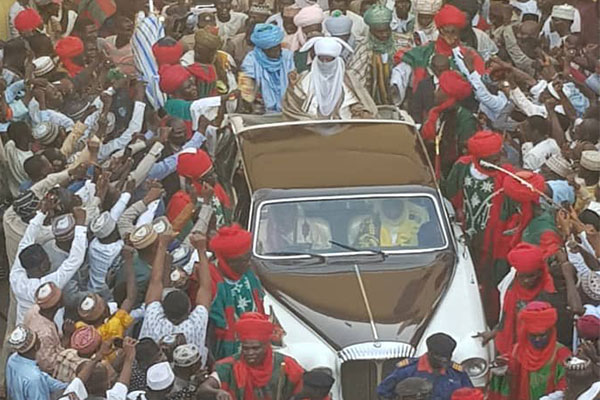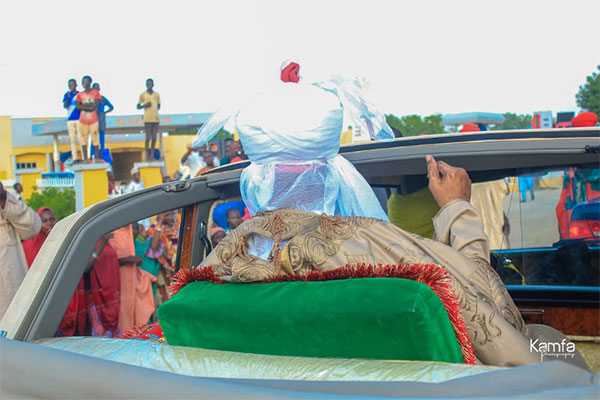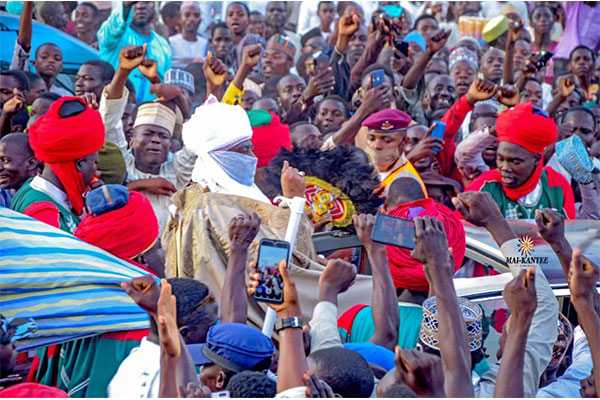 Photo credit: @Dawakiii, @Hadejia_Emirate and @AKabirbayero.