Checkout The Incredible Car Collection Of Delta Lawmaker Whose Rolls Royce Was Recently Flooded ( PHOTOS)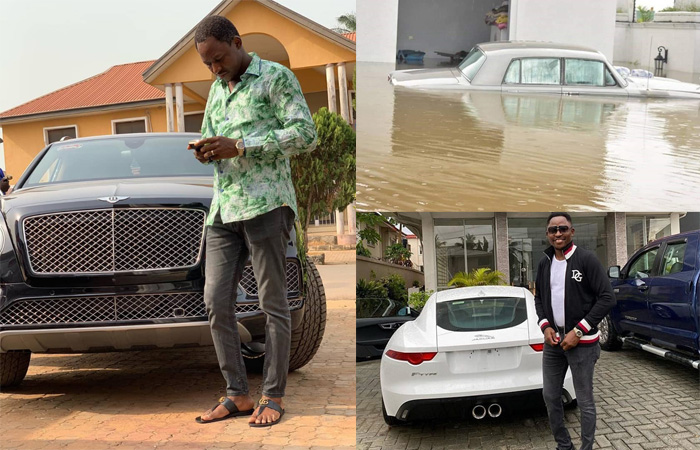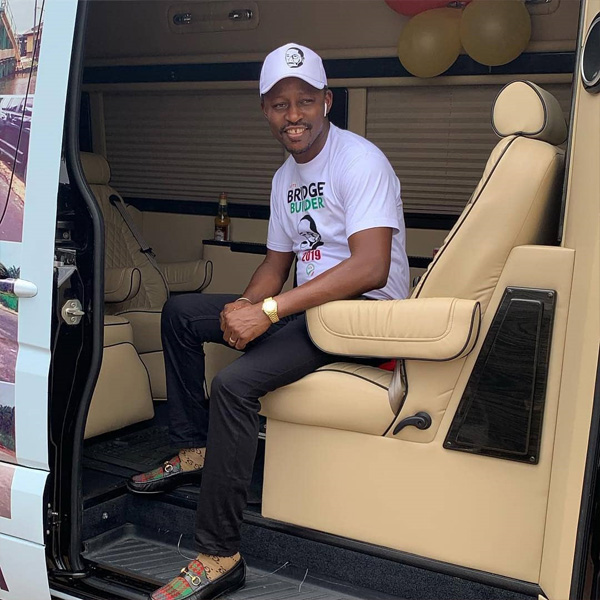 40-year old Friday Ossai Osanebi made news weeks ago. This was when his palatial mansion in his sleepy hometown of Beneku Community in Ndokwa East, Delta State was taken over by flood after a heavy downpour.
Osanebi is the Lawmaker representing Ndokwa East Local Government Constituency in the Delta State House of Assembly. He is also the former Deputy Speaker of the Delta State House of Assembly.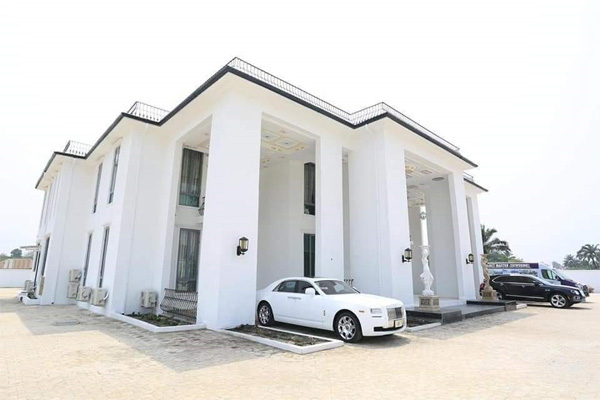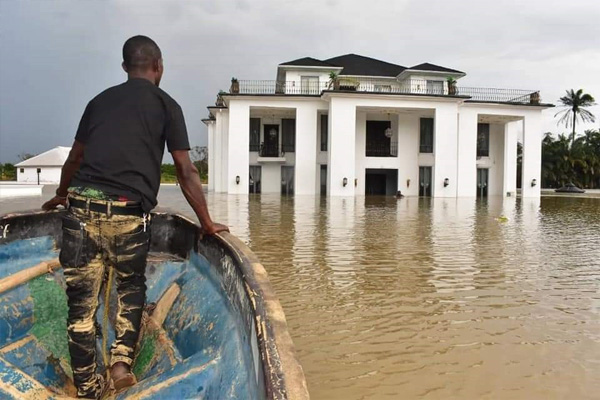 The lawmaker is known for his penchant for expensive automobiles. One of his cars – a Rolls-Royce Silver Shadow – was almost submerged in the flood.
Photos of the flooded mansion and Rolls-Royce were widely shared online. See the photo below.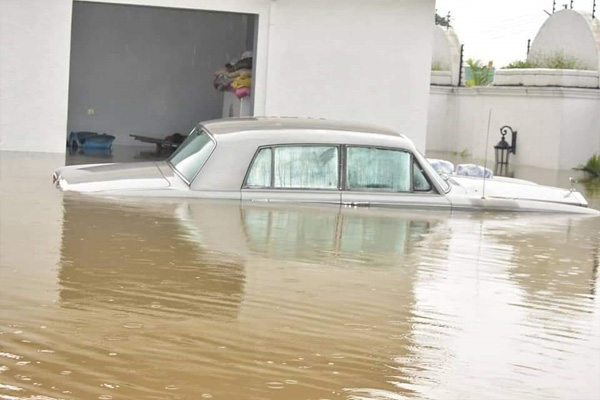 The Car Collection Of Friday Ossai Osanebi
Asides from the flooded Rolls-Royce Silver Shadow,  Friday Ossai Osanebi's garage features other fascinating cars.
In this article, we highlight some cars owned by the University of Kaduna law graduate.
Bentley Bentayga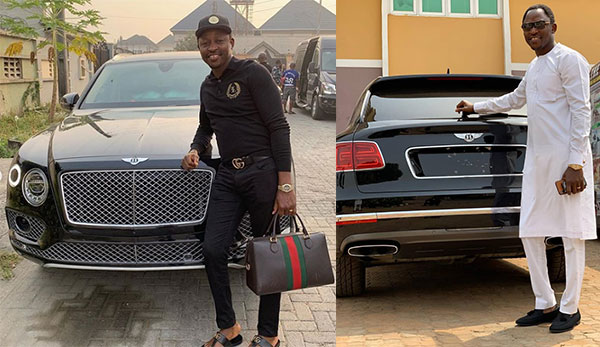 The former deputy speaker of the Delta State House of Assembly owns a Bentley Bentayga.
The Bentayga is the first SUV by Bentley. It is also the second most expensive production SUV.
To acquire a brand new Bentayga, expect the price tag to be in the vicinity of  N170 million. A foreign-used (tokunbo) 2017 Bentayga has a price tag of about N80 million.
Rolls Royce Ghost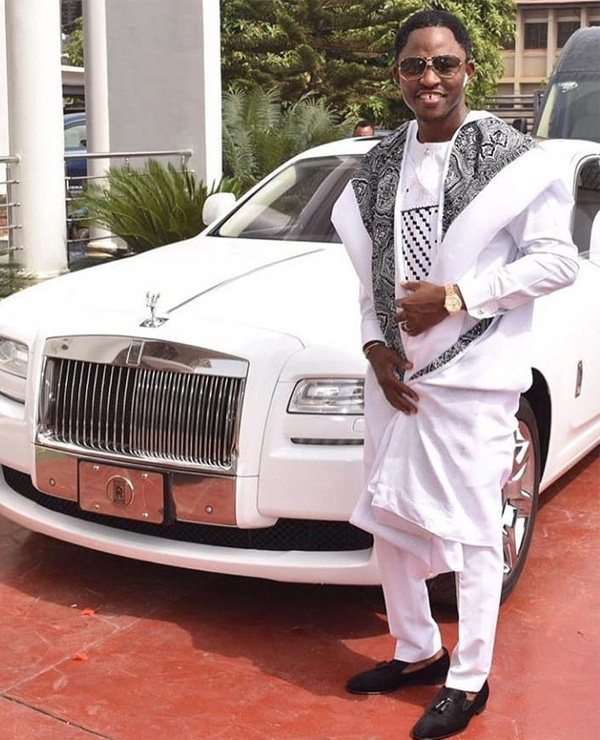 Friday Ossai Osanebi , who was born on born on October 7, 1980, also owns a white Rolls-Royce Ghost.
The Rolls Royce Ghost can be acquired in Nigeria at a cost in the region of about N75 million.
Jaguar F type
A Jaguar F type also features in the garage of Honourable Osanebi.
The white aerodynamic Jaguar F-Type is a luxury sports car. It is part of the distinguished Jaguar bloodline with superior performance and innovative car technology.
Lexus Lx570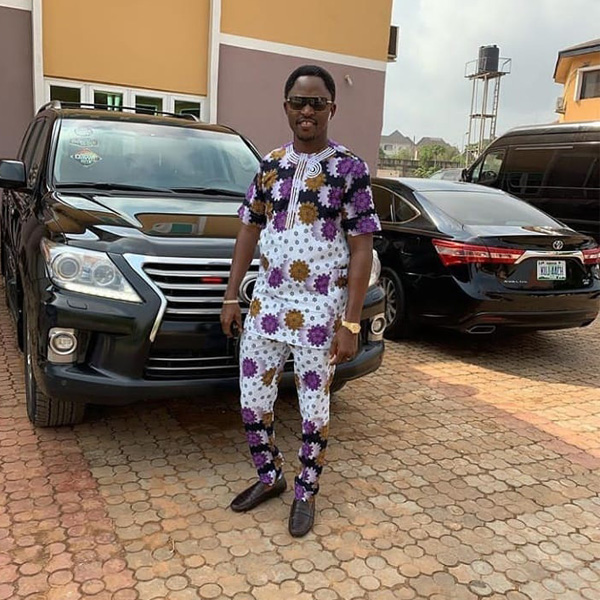 One vehicle that has speedily become a status symbol in Nigeria is the Lexus LX 570. It is now the vehicle to own by politicians, top celebrities and business people.
Friday Ossai Osanebi cruises one. Well, the one owned by the lawmaker is not the recent one. His version can e acquired with about N20million.
Mercedes-Benz Sprinter van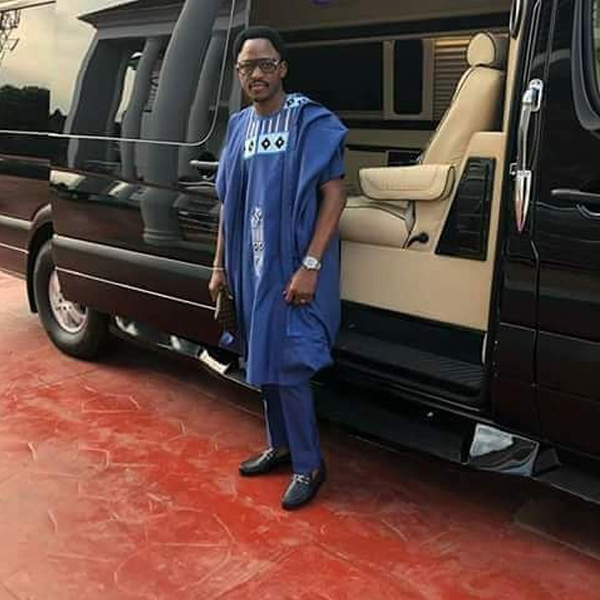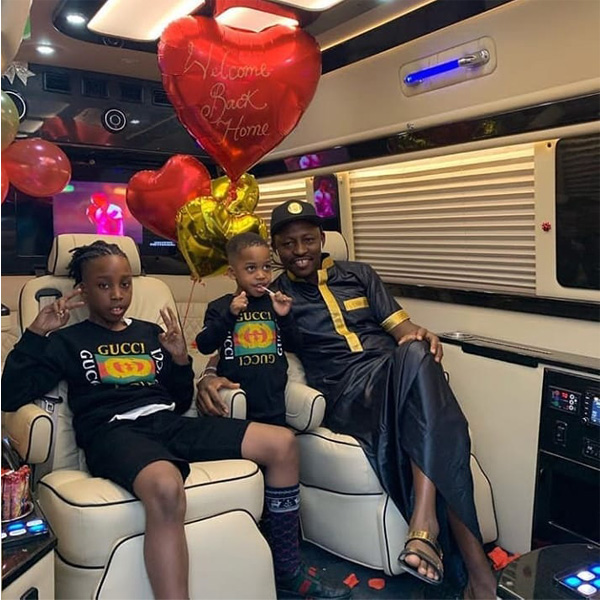 Friday Ossai Osanebi  has a customized Mercedes-Benz Sprinter van
The well-customized van also doubles as the lawmaker's campaign tour vehicle.
Mercedes-Benz Sprinter sold over 4 million units and a presence in over 130 countries worldwide.
Nissan patrol
Another feature in the garage of the youthful Delta lawmaker is a Nissan Patrol.
The Nissan Patrol is a series of four-wheel drive vehicles. The Patrol has been available as either a short-wheelbase (SWB) three-door or a long-wheelbase (LWB) five-door chassis since 1951.
Toyota Avalon
The Delta State assembly lawmaker also has a  Toyota Avalon in his car collection.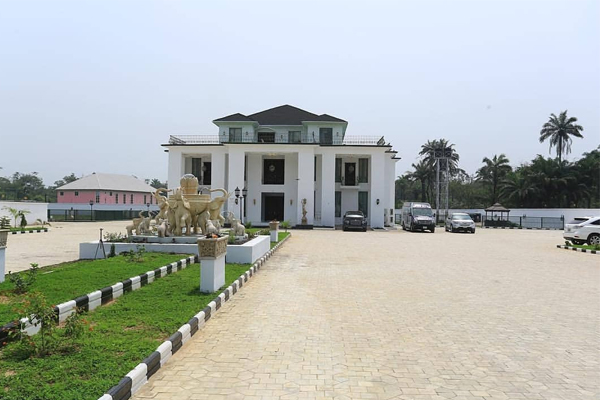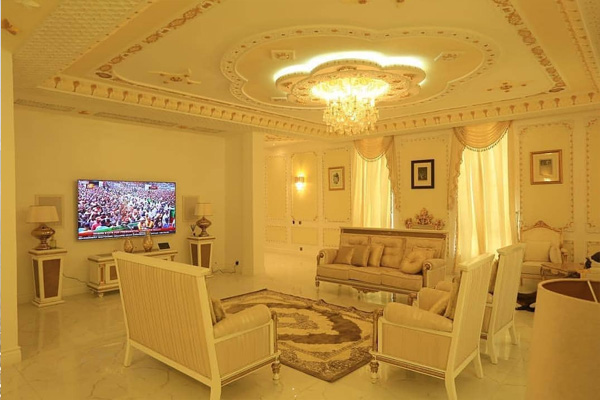 What do you think about the cars of Friday Ossai Osanebi? Tell us in the comment section below.