Watch How Car Elevators Take Supercars Up 60-Storey Porsche Design Tower Where Messi Bought ₦3.8b Miami Apartment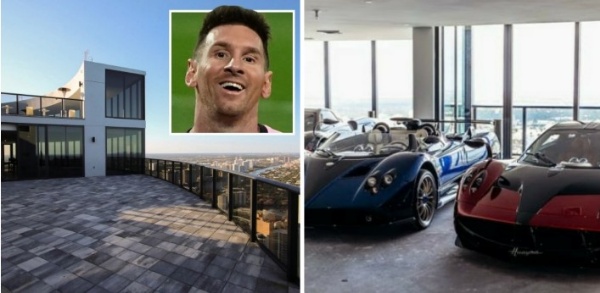 60-storey Porsche Design Tower in Miami, where Messi bought ₦3.8b apartment, boasts three car elevators that carries vehicles into apartments. See inside (Video)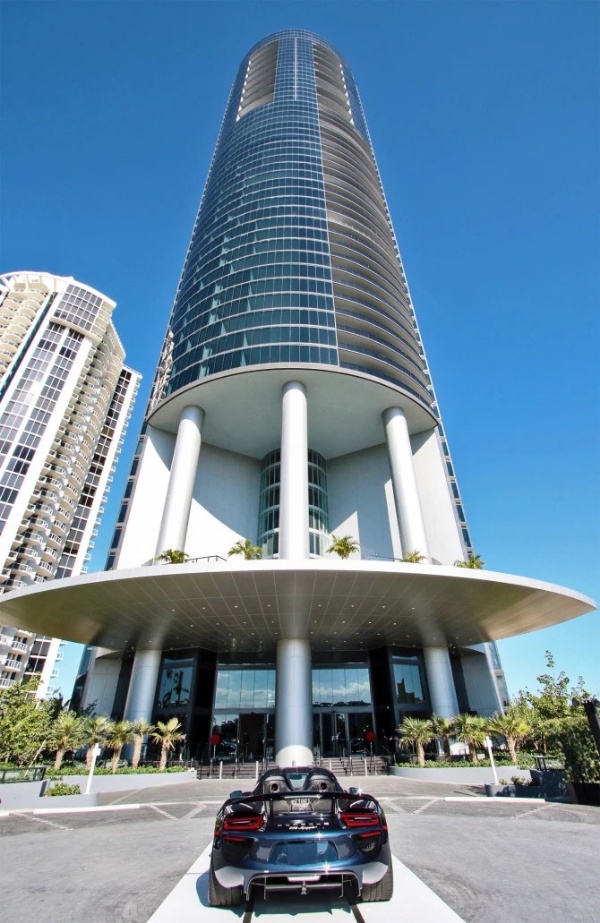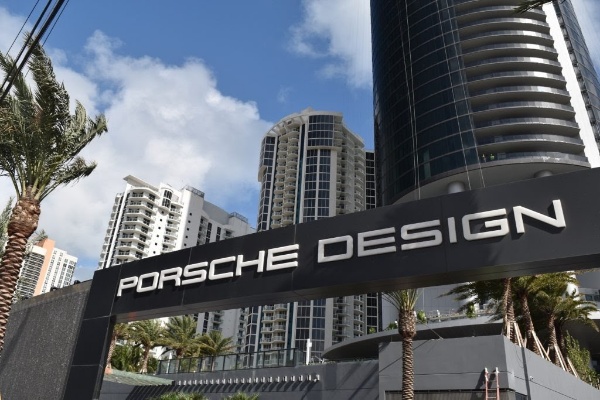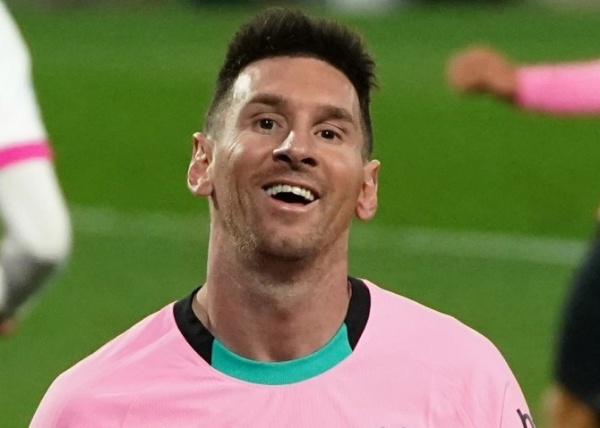 Barcelona star Lionel Messi has reportedly bought an apartment at the Porsche Design Tower in Miami worth at least £7.25million (₦3.8 billion)
According to Madrid-based radio station Cadena Ser, the Barca star has already made his first move towards moving to US for MLS by purchasing a luxury apartment in Miami.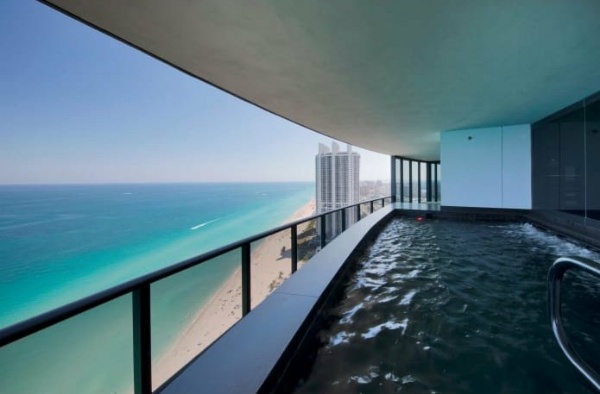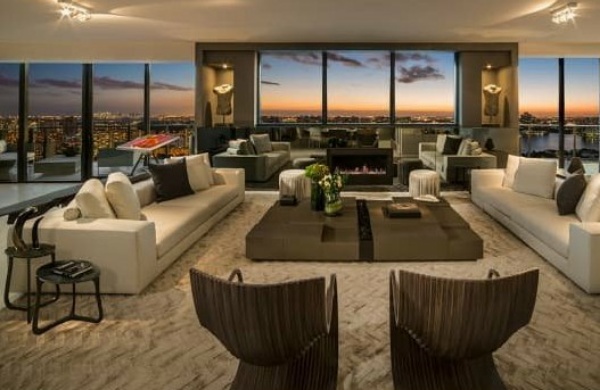 The 33-year-old, who appears to have his heart set on a move to MLS, recently told Spanish TV station La Sexta :
"My plan is to give all I can for the club at the moment.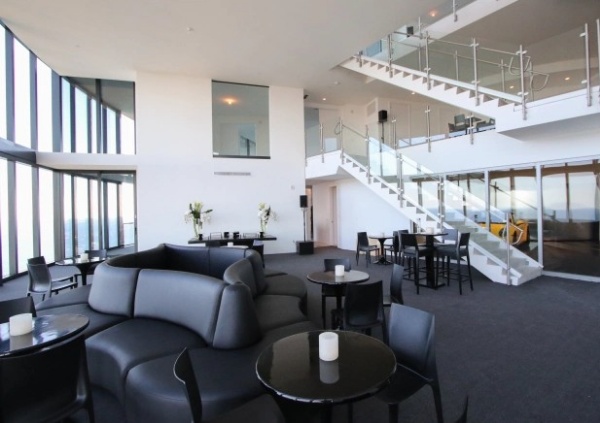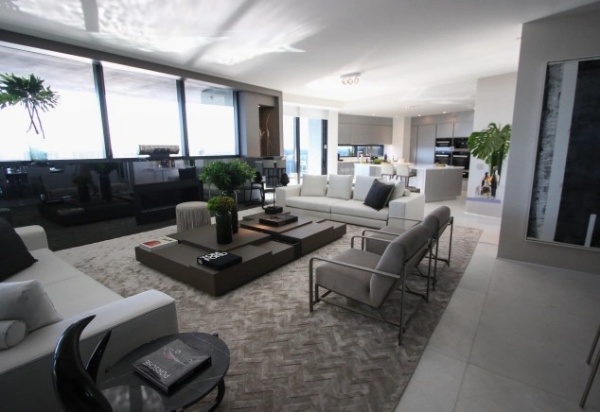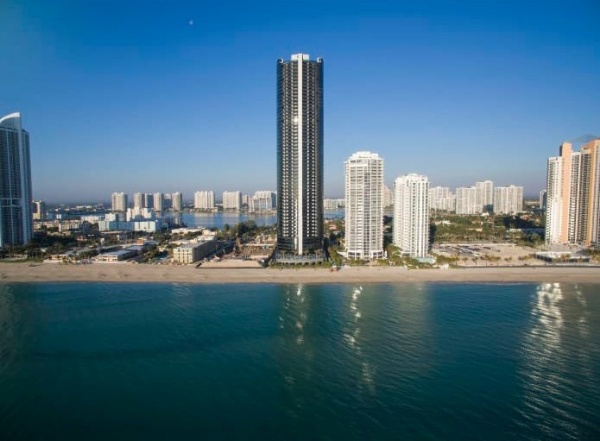 "I would like to play in the United States and experience life and the league there, but ultimately come back to Barcelona in some capacity.
"I'm not thinking too far ahead in the short-term and just want to see how the season finishes."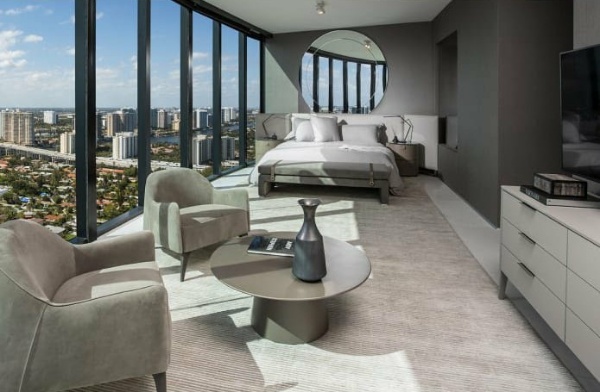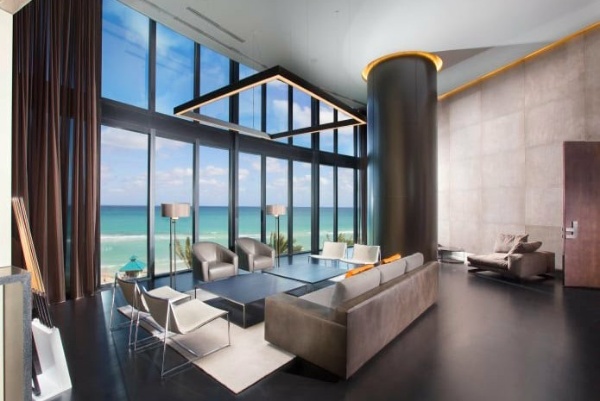 The Porsche Design Tower is a luxury residential skyscraper in Sunny Isles Beach, Florida, designed by Sieger Suarez Architects and branded by Porsche Design.
This 60-story architectural and engineering masterpiece was opened in 2017 and it boasts of 132 residential units.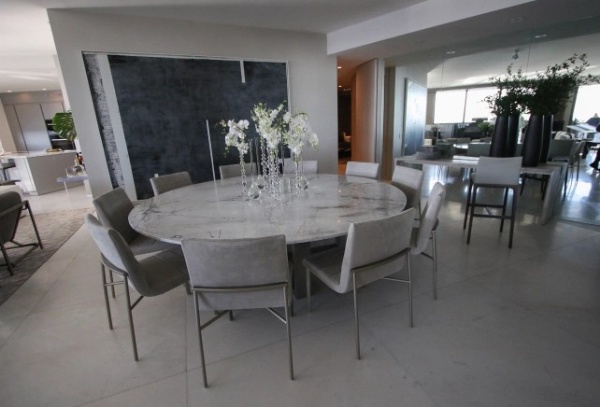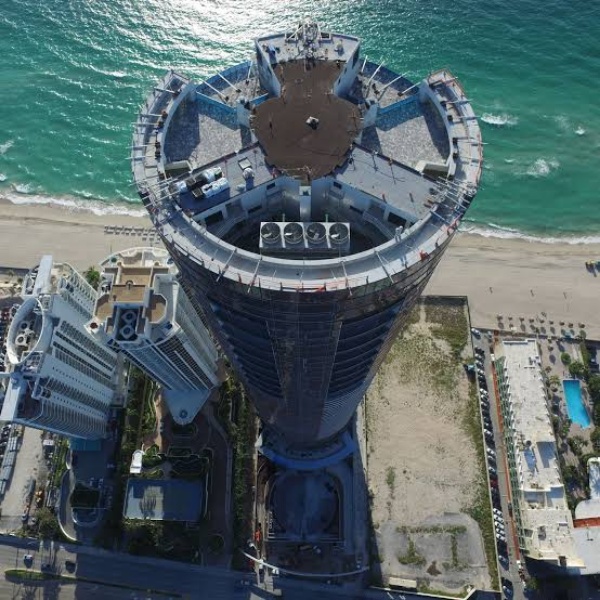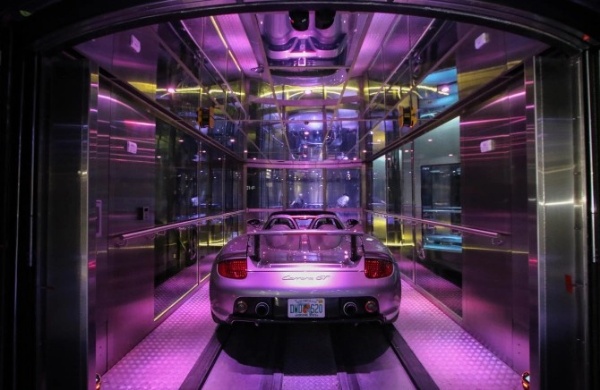 Video
But the most unique feature of the tower is its three patented, revolutionary car elevator systems, called the "Dezervator".
The car elevators are designed to whisks both residents and their vehicles up to their luxurious living quarters; where cars double as apartment keys.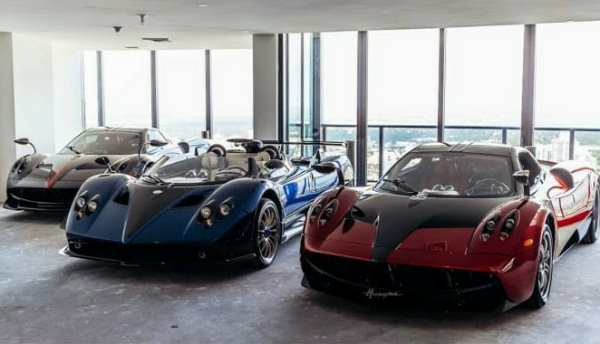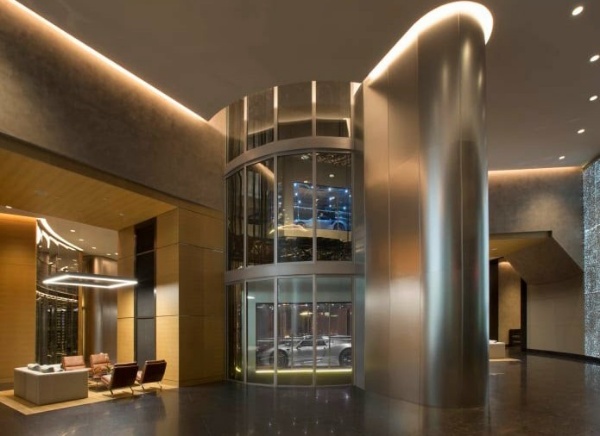 Each apartment or unit, which ranges in cost from $4m (₦1. 5 billion) to $32.5m (₦12.4 billion) , has two to eleven built-in "sky garages".
In all, there are 284 parking spaces for 132 units; allowing unit owners to park two or four cars right outside their unit.