Ford Is Working On A Pothole Warning System For Drivers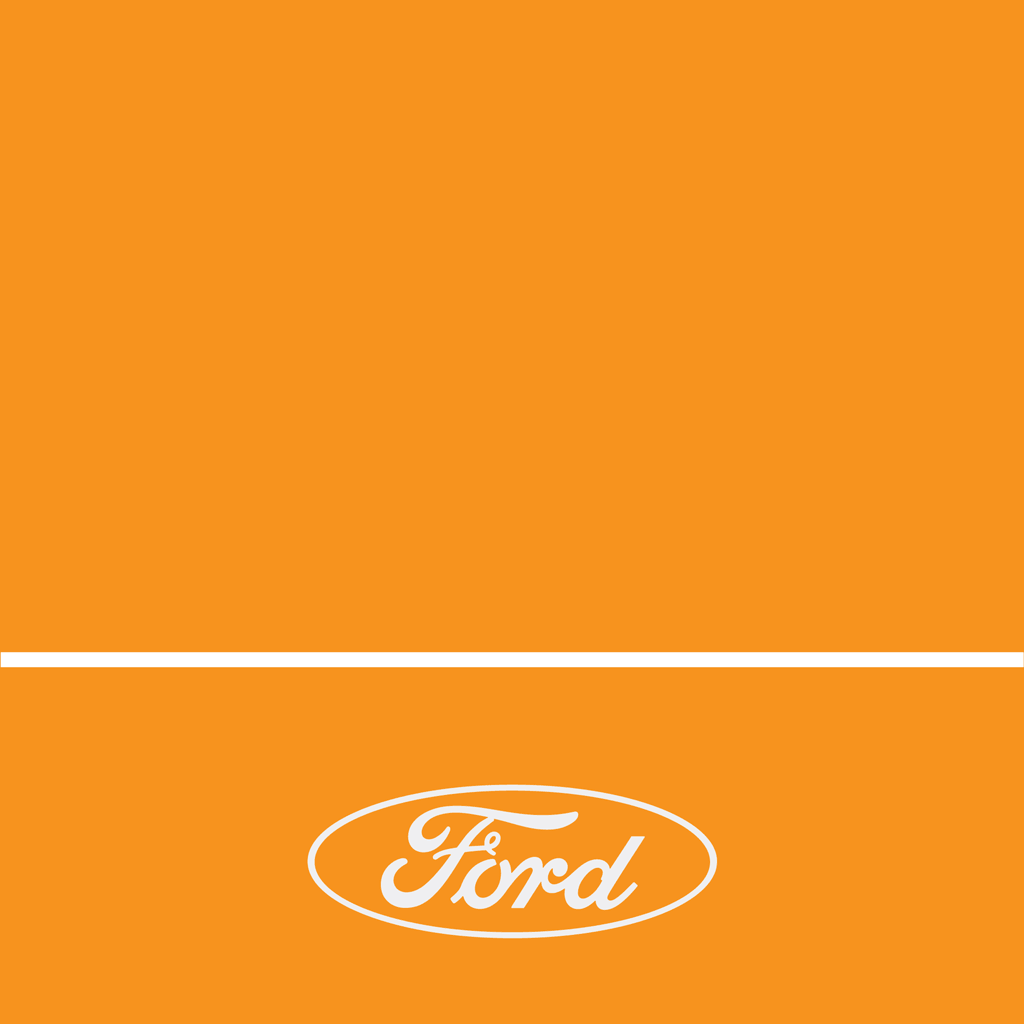 Pothole Warning System By Ford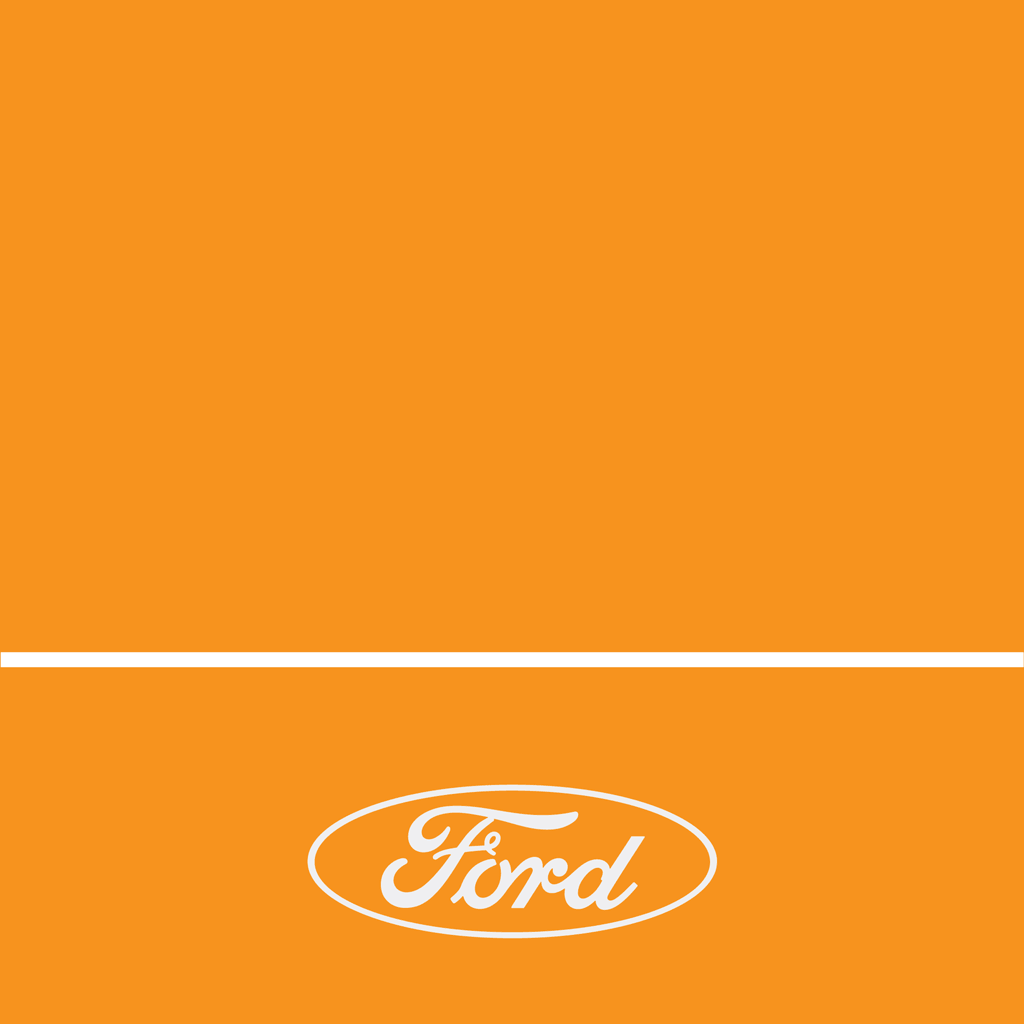 Are you tired of entering potholes with your car? You are definitely not alone as it hurts me so bad having to spend money on shocks and linkages.
Ford is coming to our rescue as they will commence work on a Pothole Warning System for drivers. The project which is set to start this year, will use a virtual pothole map to identify potholes.
This system will tell us the location and how dangerous potholes are in order to evade them with ease.
"A virtual pothole map could highlight a new pothole the minute it appears and almost immediately warn other drivers that there is a hazard ahead," explained Uwe Hoffmann, a research engineer for Ford. "Our cars already feature sensors that detect potholes and now we are looking at taking this to the next level."
Ford engineers are now researching the use of cameras and embedded modems which will gather details on potholes and beam it into the cloud, where other drivers can access it in real time.