Pricing Of All-New 2022 Nissan Pathfinder SUV Announced (PHOTOS)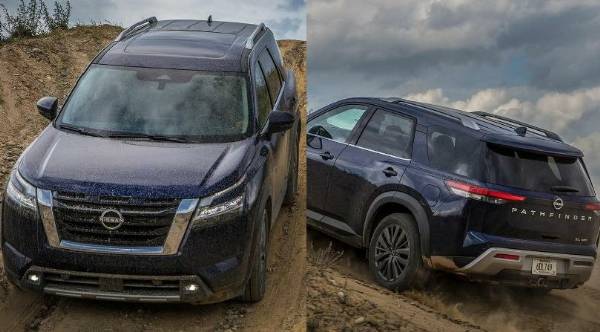 Pricing of the all-New 2022 Nissan Pathfinder SUV that is set to reach dealership in June.
It comes in 8 trim levels, both 2WD/4WD, all priced between $33,410 and $48,090.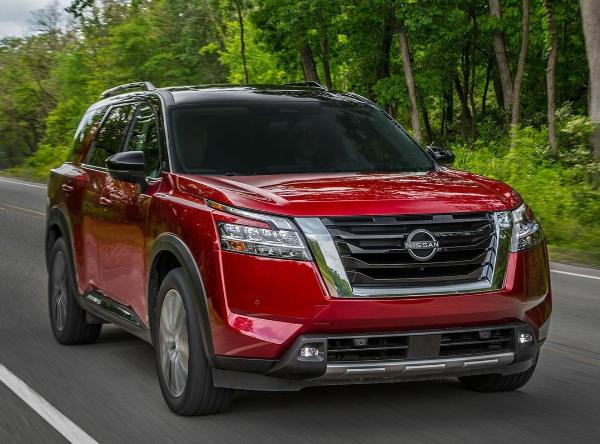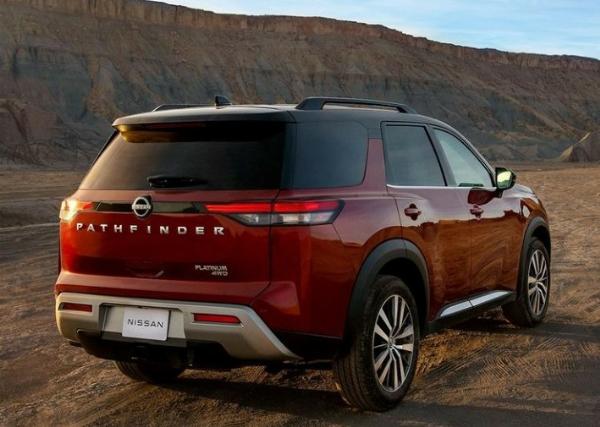 Since its debuted on the market nearly 35 years ago, the Nissan Pathfinder has proven to be one of the toughest Crossover SUVs money can buy.
The latest 2022 Nissan Pathfinder three-row SUV is no exemption, as it packs several new features and a better drivetrain to help compete well with its rivals like the Honda Pilot and Toyota Highlander.
Ahead of its arrival in dealership showrooms later this June, the Japanese automaker says the new model will be offered in eight trim levels, both 2WD and 4WD :
The S, SV, SL and Platinum variant of the 2WD goes for $33,410, $36,200, $39,590 and $46,190 respectively, while the S, SV, SL and Platinum variant of the 4WD starts at $35,310, $38,100, $41,490 and $48,090 respectively.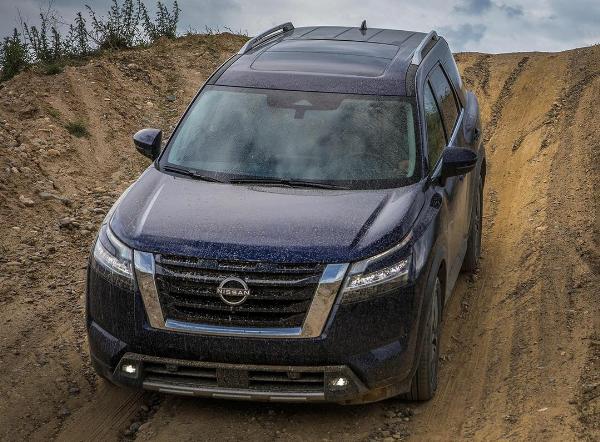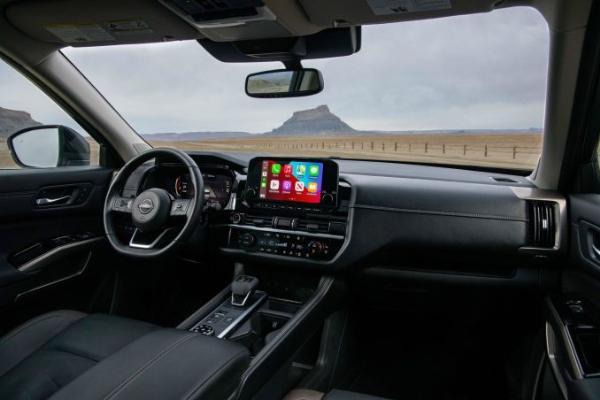 The SV and SL both offer Premium packages, priced at $2,170 and $,2900, respectively. Note that these prices exclude destination and local charges for Nigerian customers.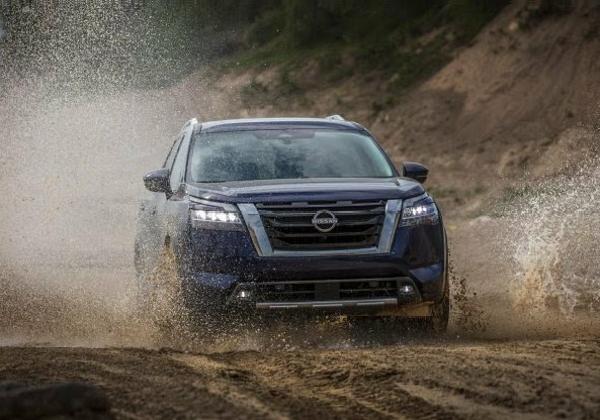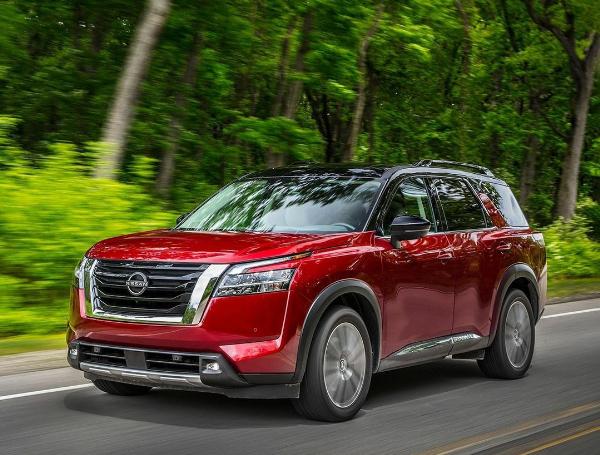 Commenting on the pricing, the Senior Vice President of Nissan U.S. Marketing & Sales Mike Colleran, said :
"At a starting price comparable to the previous model year, the high-value, all-new 2022 Nissan Pathfinder provides the rugged capability, flexibility, and connectivity ideal for unforgettable family adventures,"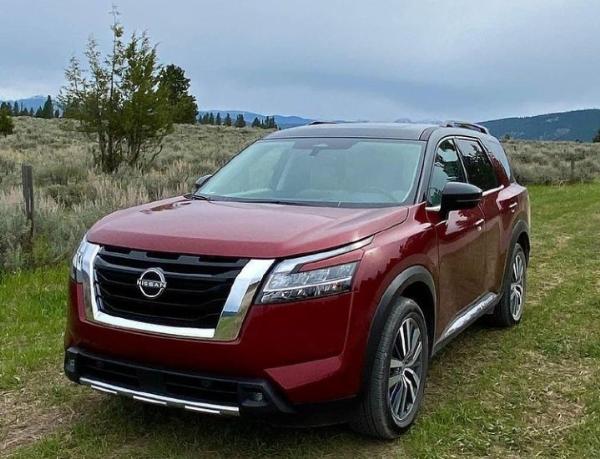 2022 Nissan Pathfinder
The 2022 Nissan Pathfinder comes with new styling, new all-wheel-drive system and several new interior features. These includes a new 10.8-inch head-up display, 12.3-inch digital dashboard, and a ProPilot Assist technology with Navi-link.
In terms of safety features, the new Pathfinder has Safety Shield 360, which includes six standard features that monitor ahead, behind, and either side of your Pathfinder.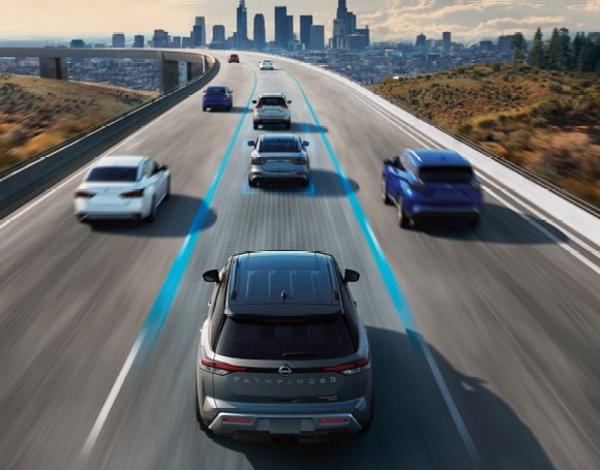 The Safety Shield 360 includes: Automatic Emergency Braking with Pedestrian Detection, Rear Automatic Braking, Rear Cross Traffic Alert, Blind Spot Warning, Lane Departure Warning and High Beam Assist.
Still powering the SUV the old 284-hp 3.5L V6 engine 3.5L, although it is now mated to a new nine-speed automatic transmission in place of its previous CVT.