Production Of Bugatti Chiron Coming To An End With 40 Built Slot Left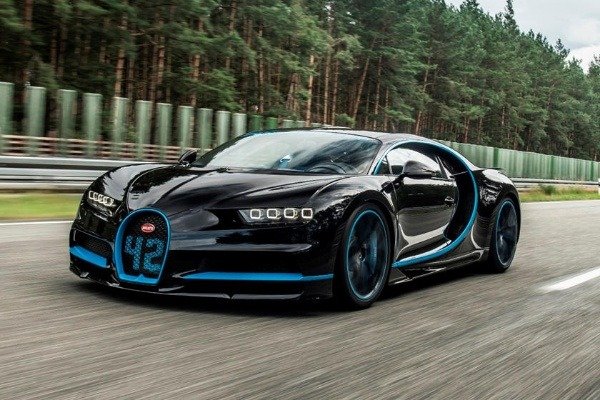 The Bugatti Chiron was a direct replacement to the Veyron and it was a hit even though like all hypercars super expensive. As the saying goes "all good things must come to an end" and the end of the Chiron is close at hand.
Bugatti set a 500 unit production for the Chiron since its 2017 debut and the 300th unit was sold back in March this year. The French company has just 40 production slots left as demand began to increase in the third quarter of 2021, including doubling in China year-over-year.
The final 40 Chirons will be Pur Sport and Super Sport models, Bugatti confirmed. Unveiled in 2020, the Chiron Pur Sport was designed to emphasize handling rather than top speed. The Super Sport model on the other hand is all about power and it archives this by adding about 99 horsepower for a total of 1578 hp over the regular model.
Bugatti's Director of Sales and Operations, Hendrik Malinowski, stated "With the Chiron Pur Sport and Super Sport, we are offering customers the culmination of years of continual development of the Chiron platform. This spectrum of performance, whether it be hitting the apex on track, or cruising on Autobahns in total luxury, takes the Chiron to an entirely new level. Now with so few build slots remaining, the purity of the W16 recipe is being honoured in style."
In the meantime, Bugatti's factory will stay reasonably busy as they will soon launch production of the EB110-inspired Centodieci, which is limited to 10 examples, and it's planning to build 40 units of the Bolide, a track-only two-seater that weighs less than a Subaru BRZ.