Maintaining A Bugatti Chiron Pur Sport Cost As Much As Getting A Supercar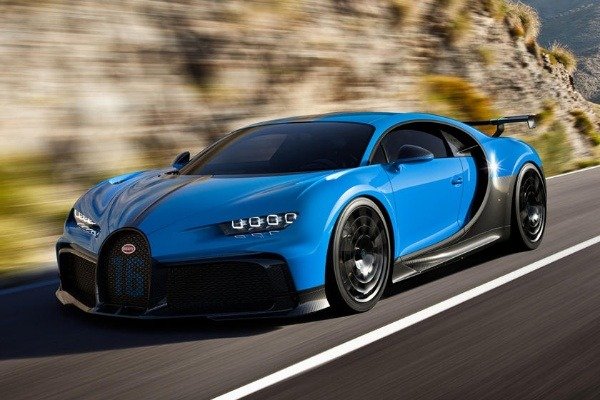 Bugatti ownership is not easy. To get there, you need to work exceptionally hard or get extremely lucky. After amassing your millions and finally spending $3.6 million on a new Bugatti Chiron Pur Sport, you may think that you've made it. But ever ask yourself how much is to keep this exceptional hypercar going? Well, there is an answer for this.
Muhammad Al Qawi Zamani, who is a Bugatti enthusiast from Malaysia, currently living in Singapore visited a Bugatti showroom there (Singapore) and came out with these staggering information about the Chiron Pur Sport maintenance for a period of 4 years
All the costs you are going to read are converted from Singapore Dollars to Malaysian Ringgits and then back to US Dollars / Euro, so take them as indicative figures. They also don't include any taxes, labor fees, transport, and travel costs.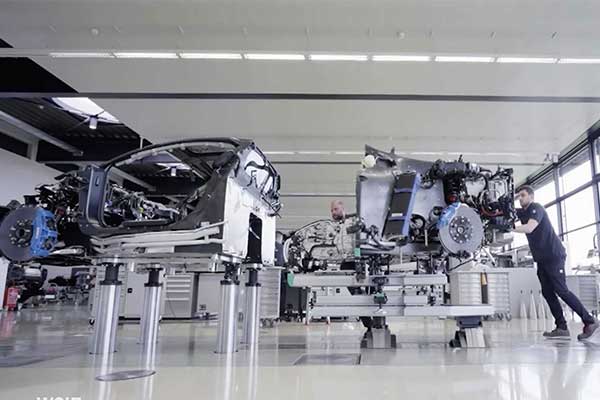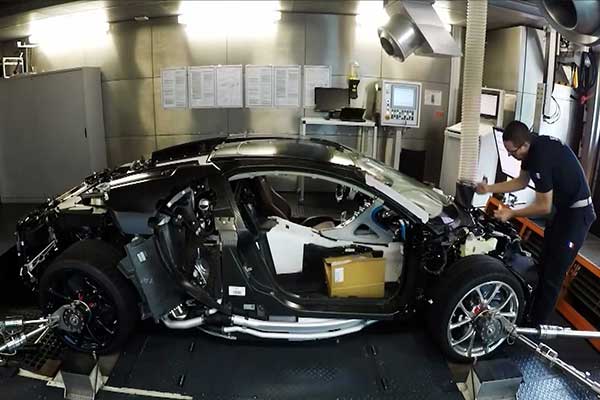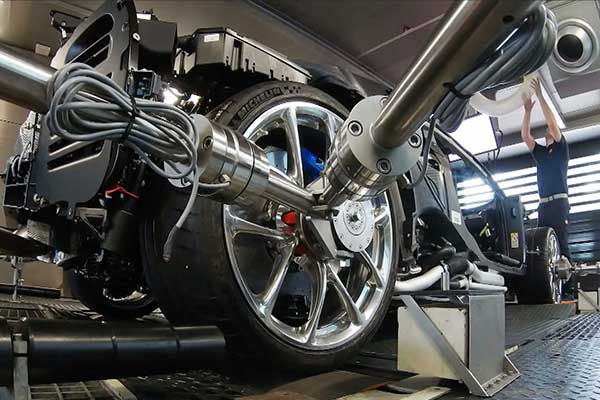 The Chiron Pur Sport requires a fluid change every 14 months or 10,000 miles, at a cost of $24,952. This service includes an oil filter, coolant, oil, and cleaning and clearing of 16 drain plug points. Also required in the same period is a change of wheels for optimal high-speed safety, which cost $49,904 without tires. Various rubber options are available, starting with the Pirelli Winter Sottozero 3, the all-season Michelin Pilot Sport PAX, and the Michelin Pilot Sport Cup 2 XL, each of which is made exclusively for the Chiron and each of which cost $7,984 per set. You can't neglect this area as these tires also have a half-life. Fortunately, it's a little longer at 16-18 months, but we haven't even told you about Chiron's most expensive tire option yet. Owners that want the best acceleration possible will need to fit Michelin Pilot Sport Cup 2R TR tires, which ring in at $41,919 a set.
The front discs alone are $49,905 and the accompanying pads are $8,982. Then Bugatti takes another $58,887 for fluids, cleaning, and other maintenance on the brake system. Fortunately, not everything has to be replaced so soon, but there are some items owners may not be expecting. Every 42-48 months, the Chiron needs new air duct coolers at a scandalous $21,958 a set, four new Garrett turbochargers (yes, seriously) at $25,950 a set, and a new fuel tank at $43,916.
Other items that need replacing at some point include the $60,000 windscreen or even just wiper blades at $3,792. Bugatti will also charge around $28,500 for engine tuning, calibration, and other adjustments necessary after a major service or replacement.
Bear in mind that this cost excludes labour, taxes, the appointment fee, and airlift & travelling costs which could run in hundreds of thousands of dollars.