Exclusive Interview With Head Of "Rolls-Royce Whispers" A Unique Social Network App That Connects Rolls-Royce Owners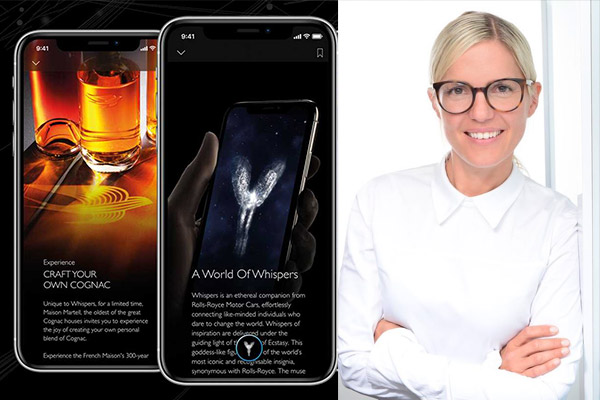 Whispers is a unique social network application developed by Rolls-Royce Motor Cars to cater solely to the needs of owners of the Rolls-Royce luxury marque.
These individuals are entrepreneurs, visionaries, heads of state, royalty, global denizens, connoisseurs, founders, philanthropists, patrons of the arts, collectors of exquisite items  and the brightest stars of the entertainment industry. It is indeed the most exclusive network in the world.
In this exclusive interview with Nigeria's authoritative car blog, AutoJosh, Verena Masters, head and co-founder of "Rolls-Royce Whispers", talks about the digital home for Rolls-Royce clients around the world.
What inspired the name, Whispers?
Whispers, the Rolls-Royce Members' Application, is a curation of luxury thoughts, products and experiences. Available to owners of Goodwood manufactured Rolls-Royces, the App is the digital Home of Rolls-Royce.
The name "Whispers" creatively translates the exclusivity of the Rolls-Royce dedicated community. This global network of discerning clients, through Whispers, encounters rare and whimsical findings, previously undiscovered and little known.
We understand that Whispers is highly exclusive and would like to confirm if the membership process is initiated by Rolls-Royce Motor Cars or by the owner of the car? Also, at what point does the subscription process commence, is it automatic immediately after the car is purchased or only when the company/owner decides to initiate it?
Indeed – a unique experience offered to our patrons, Whispers is an invitation only App reserved for clients who own a Rolls-Royce motor car produced in Goodwood, since 2003. Membership has now been extended to the clients' partners and spouses, offering them the most exclusive, complimentary and holistic experience.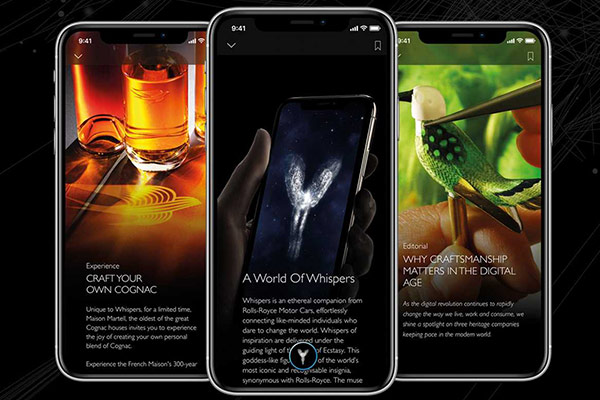 Since Whispers is available to a group of globally distributed clients, is it safe to assume the app is available in multiple languages? If yes, kindly mention some of the languages.
Whispers is continually evolving – responding directly to the needs and wishes of the global Rolls-Royce community. As such, Whispers has recently been launched in both Japanese and Korean, with further exciting translations under preparation.
What feedbacks and testimonies have you been getting from the users of the Whispers app? Do you mind sharing 1 or 2 of these reviews?
Whispers has received exceptional feedback from our global network of clients, I have pleasure in sharing a couple of comments with you below.
"Whispers is a true reflection of Rolls-Royce being more than just an automotive manufacturer, but a trusted brand with a strong community – I enjoy the community feature most, and actually met a couple of close friends on it already through various common interests!"
"I was delighted to read about the launch of Whispers, but equally for the future of the Rolls-Royce marque and what's to come. It has been exciting to watch the brand shift its focus toward its newer consumer demographic."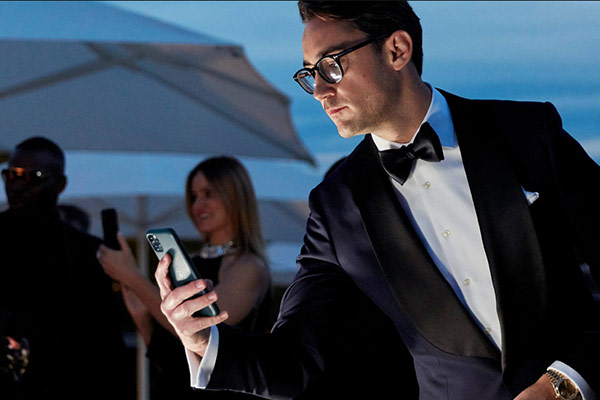 Amongst all its features and benefits, which do you think is the most fascinating from the feedbacks you've gotten from the subscribers of the Whispers app?
Personally, the most fascinating of opinions amongst our community is the sense of familiarity and shared common interests. A true family, Rolls-Royce prides itself on the ultimate experience that caters to patrons and offers timelessness in both motor car and service. Rolls-Royce enjoys close and personal relationships with clients, Whispers enables this relationship to continue far beyond the motor car handover.
Can clients configure and place an order for a new Rolls-Royce Motor Car through the Whispers app?
Whispers has a live video function which enables members to connect with Rolls-Royce executives, designers and craftspeople, live at the Home of Rolls-Royce. The comprehensive suite of live video options enables members to speak with Rolls-Royce product specialists and specify their next motor car from the comfort of their own homes.
Do the Rolls-Royce owners get lifetime memberships or at what point does a subscriber's access to the Whispers app expire?
To be part of the Rolls-Royce lineage is a lasting partnership. Not dissimilar to a Rolls-Royce motor car, once patrons access Whispers, their subscription lasts as long as their connection to their motor car does.
What would you like us to know about the future outlook of the Whispers app?
Rolls-Royce is visionary and thrives to continuously push the boundaries of the expected. Whispers is no exception. With constant, vital insights and feedback received regarding the marque's digital home, we are able to improve and enhance the Whispers experience to truly reflect the wishes and desires of a unique subset of society – the Rolls-Royce patron.
Verena Masters, Head of Whispers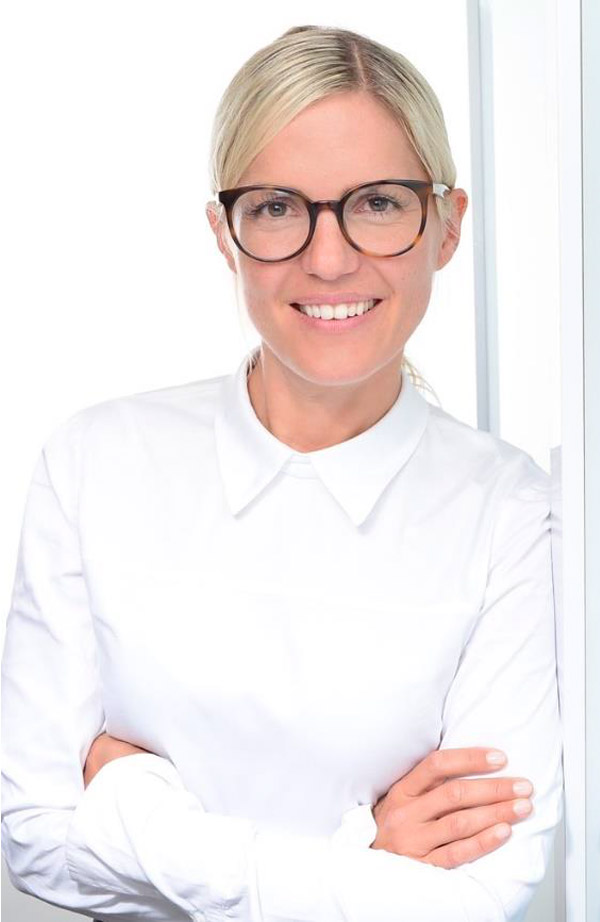 Verena Masters is an intrapreneur, public speaker and co-founder of "Rolls-Royce Whispers", the world's most exclusive Members' Club. Whispers is a digital gateway to a curated world of luxury, designed to Inspire Greatness for Rolls-Royce clients around the world.
Verena joined Rolls-Royce Motor Cars in 2017, with a focus on digitizing the marque. Following the initial Beta launch of Whispers, Verena worked in close collaboration with clients to evolve the Application's offerings.
Prior to Rolls-Royce, Verena led large-scale digital projects for the BMW Group in Austria, Central-Southeast Europe and the Headquarters in Munich. Additionally, she operates as a public speaker for Digital Transformation in corporate environments.