Qatar Airline's Aircraft Tyre Burst During Takeoff At Lagos Airport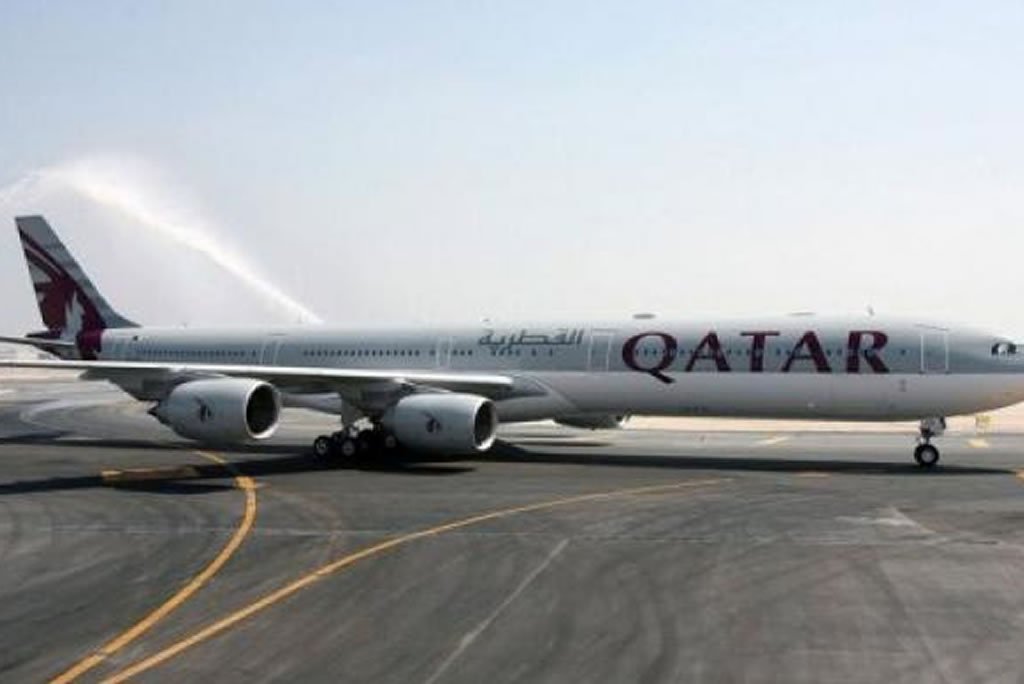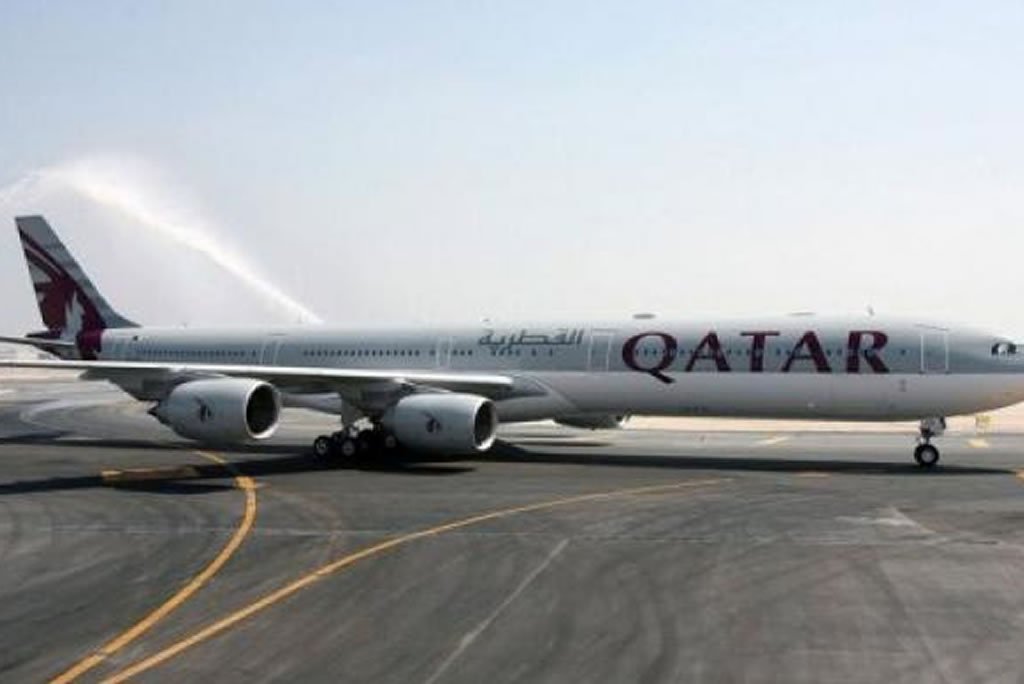 There was a sudden tyre burst as a Qatar Airline plane attempted to takeoff at Murtala Mohammed International Airport in Lagos yesterday February 9th.
According to passengers on the aircraft, the plane was about to takeoff when they heard a loud sound.
An alternative arrangement was made for the passengers.