Qatar Police Share Food To Road Users Stuck In Traffic To Break Their Fast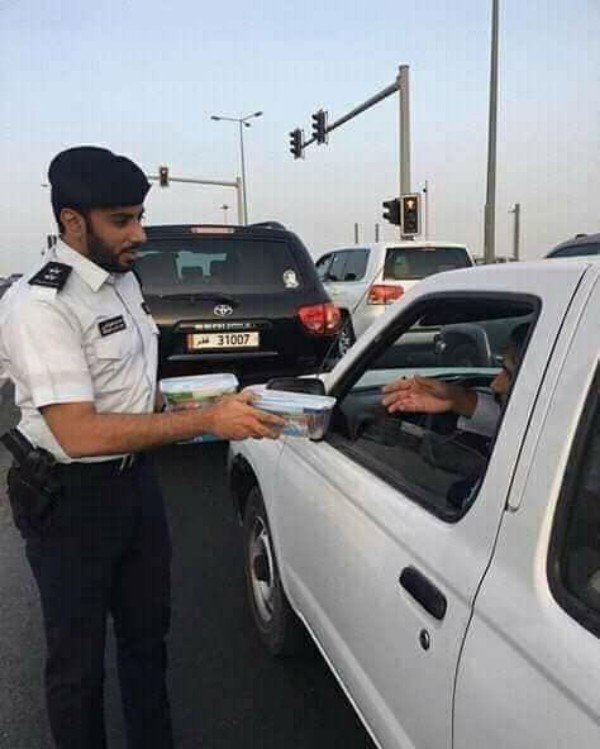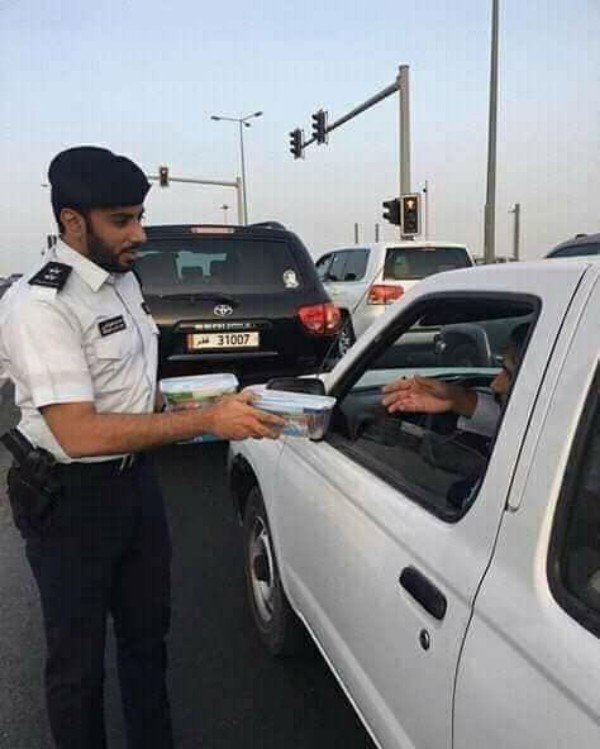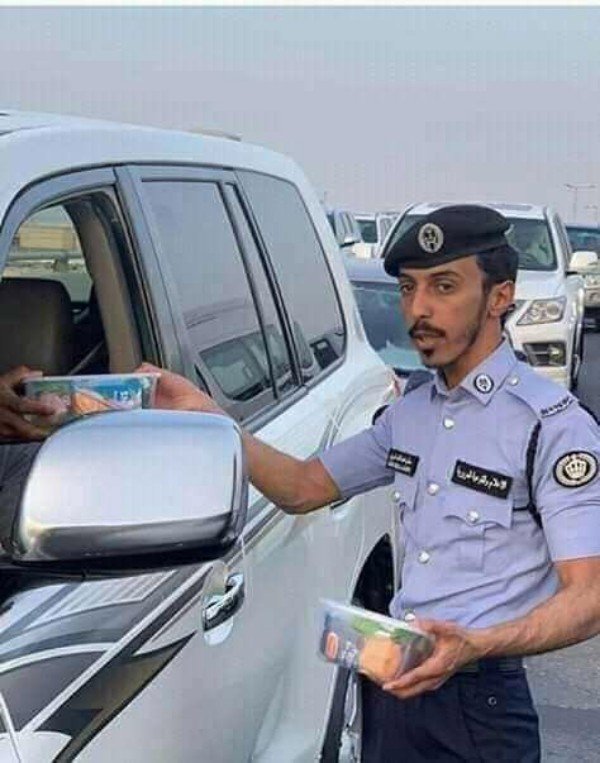 Police department in Oil-rich Qatar has decided to use this period of Ramadan to share Islam and its values of spirituality, generosity and kindness with others, by sharing refreshments to road users stuck in traffic to break their fast.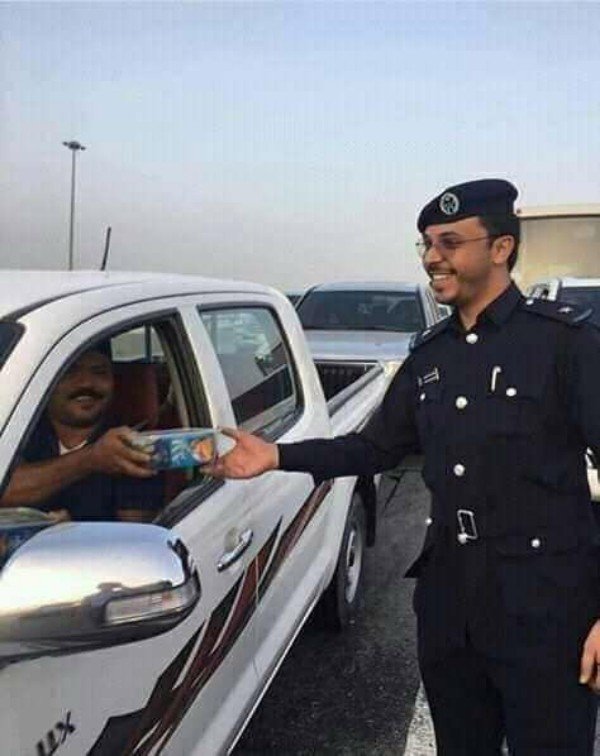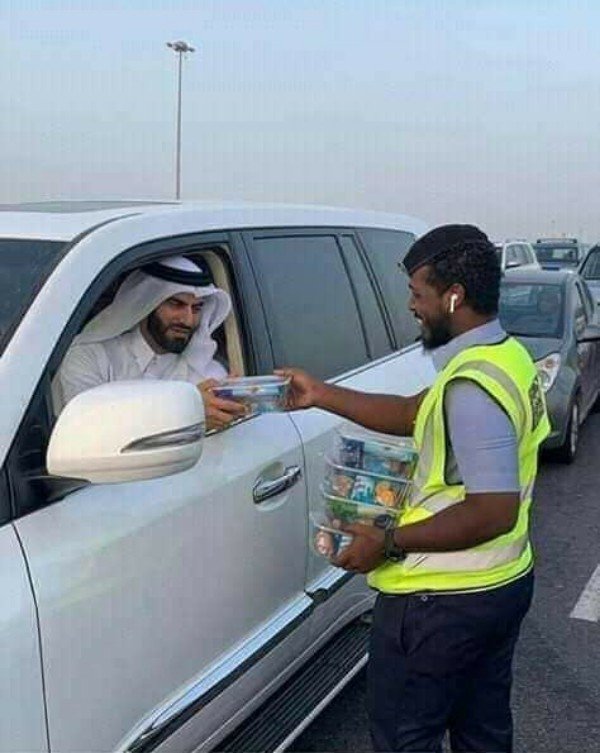 The Police Force,which is under the authority of the Ministry of Internal Affairs, also revealed it will intensify its work during the month of Ramadan, whether related to maintaining security, preventing untoward incidents as well as facilitating traffic which may face congestion during peak hours before and after Iftar (or evening meal) .
Can This Act Of Kindness Ever Happen In Nigeria?