Queen Of Hip-hop,Nicki Minaj Stars In New Mercedes-Benz A-Class Commercial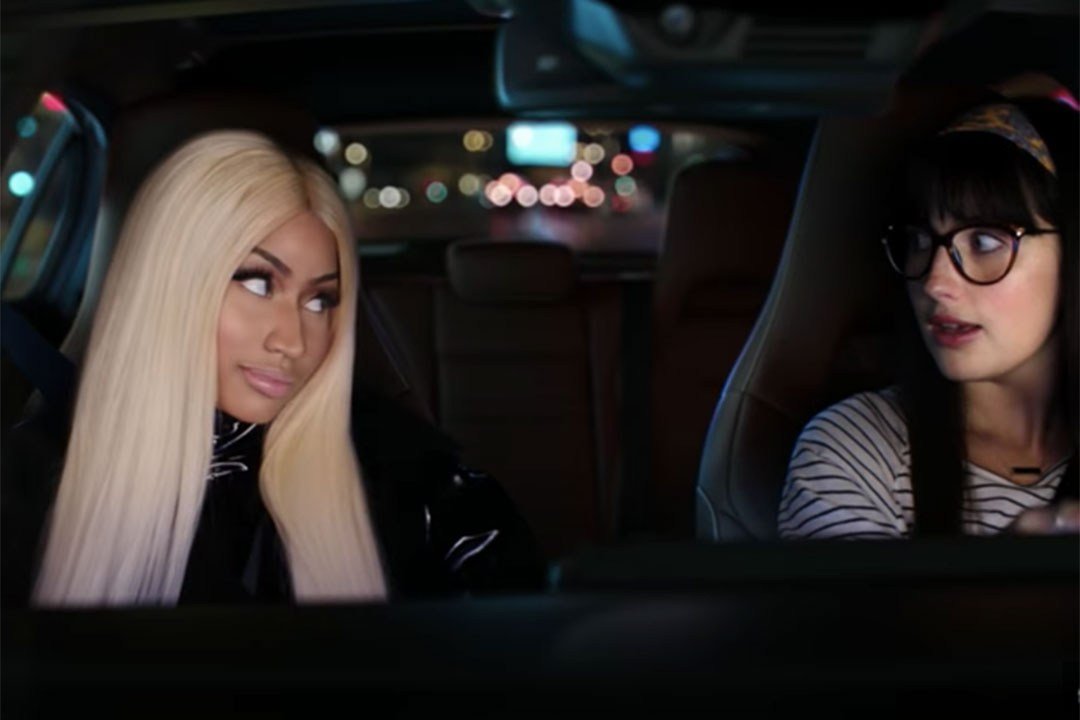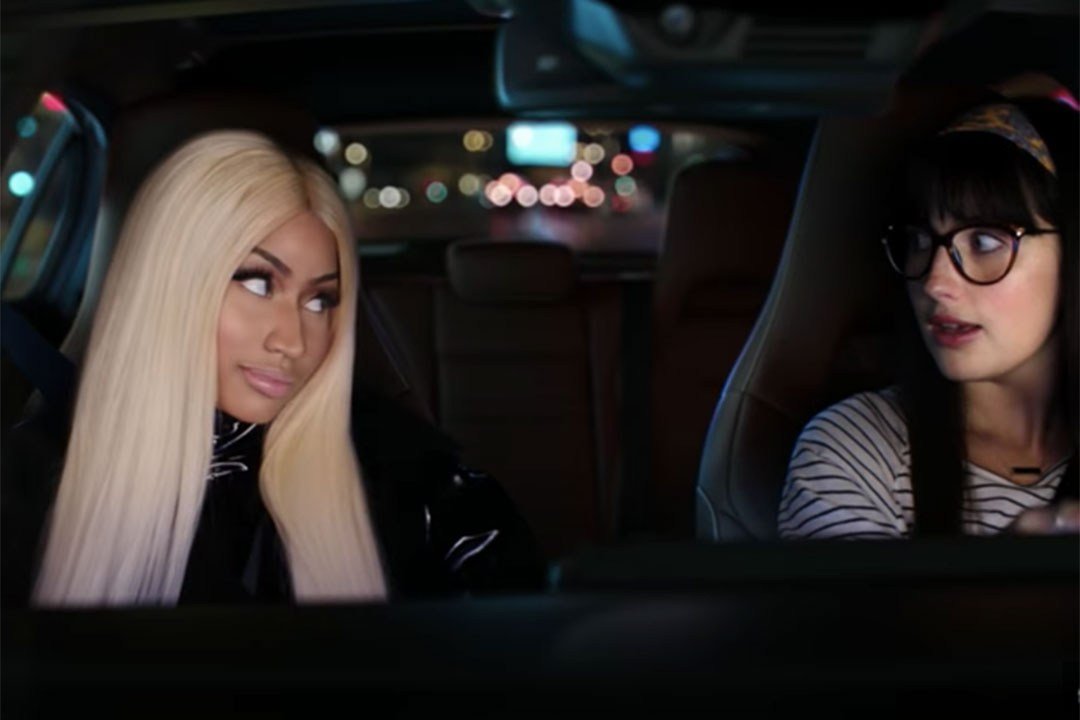 The new 2018 Mercedes-Benz A-Class has a N13m (£25,800) starting price and packs plenty of standard gear, including the dual-screen layout with two 7-inch displays.
But the fact that the new 2018 A-Class hatchback won't be sold in the US hasn't stopped Mercedes-Benz from signing 35-year old American rapper Nicki Minaj to help them promote it.
Born in Trinidad and Tobago and raised in New York, the Pink Friday rapper makes a cameo about 55 seconds into the lengthy ad. The video shows a woman riding in her A-Class vehicle, while talking to her interactive Mercedes audio system.
"Hey Mercedes, play me some hip-hop," she commands. Nicki appears in the passenger seat, much to the surprise of the driver. She then shows off the car's genius ability to help avoid traffic blocks ahead.
Besides having Nicki Minaj on board, Mercedes-Benz has also strengthened ties with TIDAL. In case you don't know, TIDAL is an entertainment platform and available in more than 52 countries that allows customers to stream more than 52 million songs and provides access to hundreds of playlists and 213,000 videos.
TIDAL is co-owned by some big names within the music industry which includes Nicki Minaj, Beyonce, Madonna, Jay-Z, Rihanna, Kanye West, Daft Punk, Jack White, Arcade Fire, Alicia Keys, Chris Martin, Usher, Calvin Harris, Jason Aldean, Deadmau5 and J. Cole.
When you buy the new N13m (£25,800) Mercedes-Benz A-Class 2018,you get 12 months of free TIDAL subscription.
What do you think?