Check Out The Range Rover Luxury "Sedan" That Land Rover Will Never Build (Photos)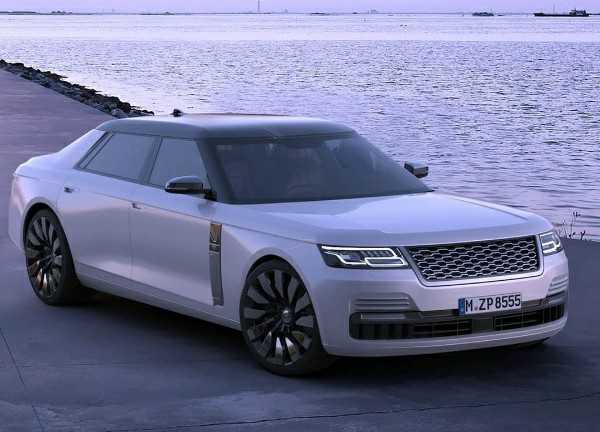 Russian artist has reimagined the Range Rover SUV as a luxury 4-door sedan that could compete with models from brands like Rolls-Royce and Bentley.
With this awesome rendering, should Range Rover enter the luxury sedan/saloon car segment?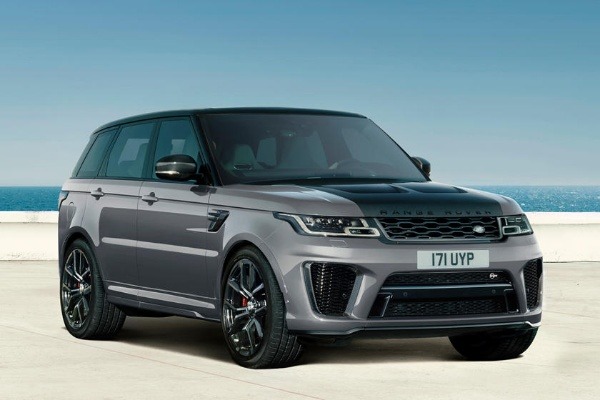 British automaker Range Rover is known for building one of the most expensive and luxurious cars on the planet.
All the models in its lineup are Sports Utility Vehicles (SUV) — which is a car that combines the features of road-going passenger cars with that of off-road vehicles.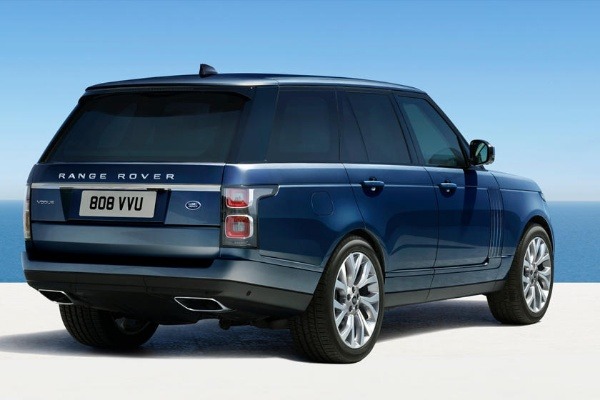 Till date, we are yet to see a Range Rover car in sedan form and we are sure the automaker is not ready to delve into the saloon segment.
But this hasn't stopped Russian art designer Igor Krasnov from letting us see how a sedan with a Range Rover badge will look like.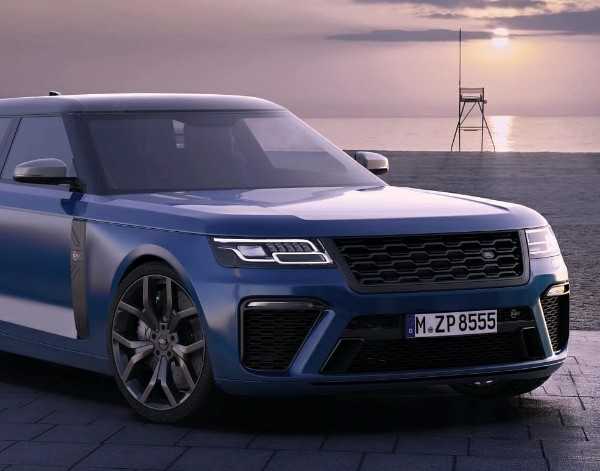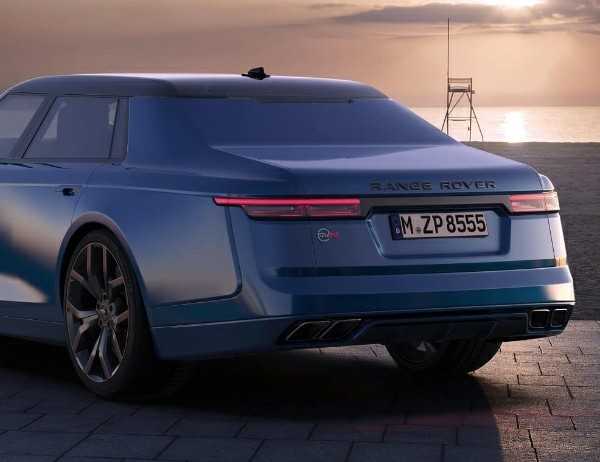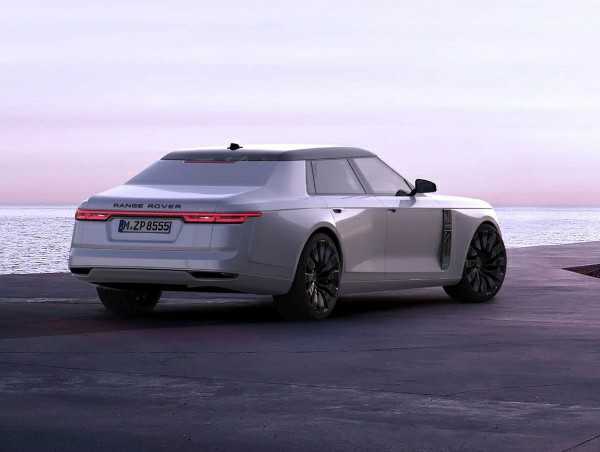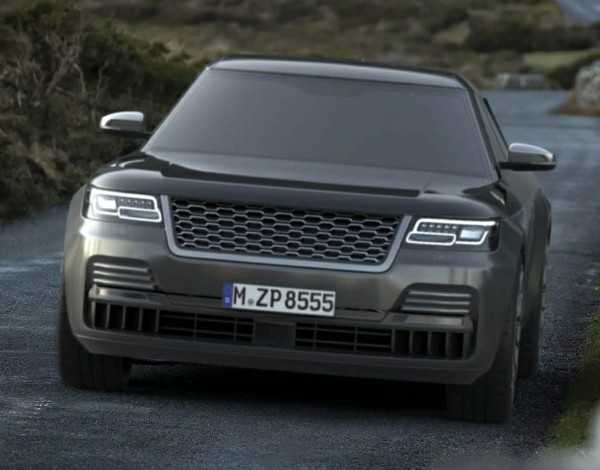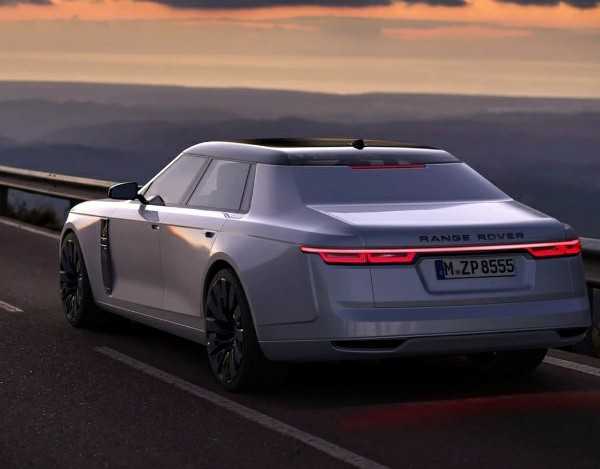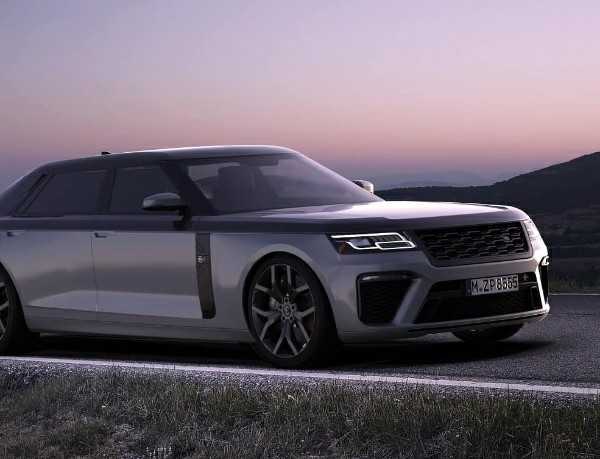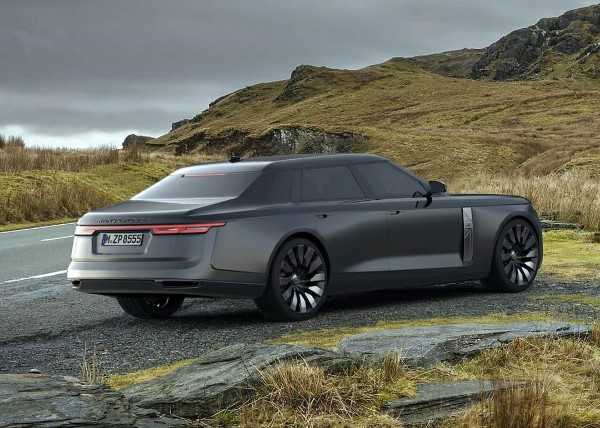 Igor Krasnov's imaginary Range sedan takes styling cues from fastselling models from luxury brands like Rolls-Royce and Bentley.
The front of the luxury car features the signatory Range Rover grille while the rear carries the Range Rover badge.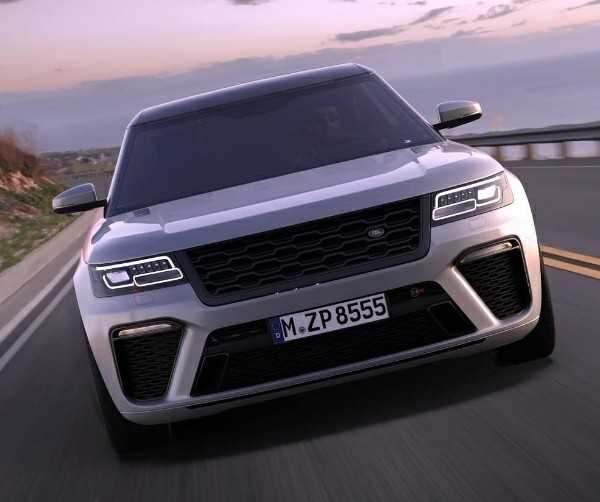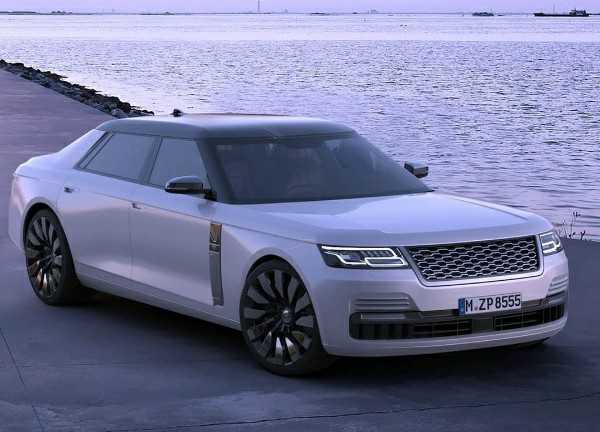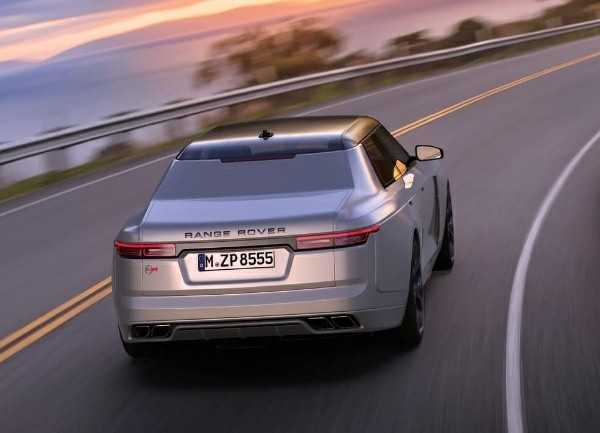 And there are several engine options that could power this imaginary sedan should the automaker decides to build one. These include the new 395 hp 3.0-liter straight-six diesel engines inside the 2021 Range Rover.
There is also a 5. 0-liter supercharged V8 gasoline engine with 518 hp or 557 hp respectively.
It can also gets the more powerful 575-hp 5.0-liter V8 engine that powers the flagship Range Rover Sport SVR.