Teenage Actress Regina Daniels Adds Mercedes Benz GL450 SUV To Her Collection (Photos)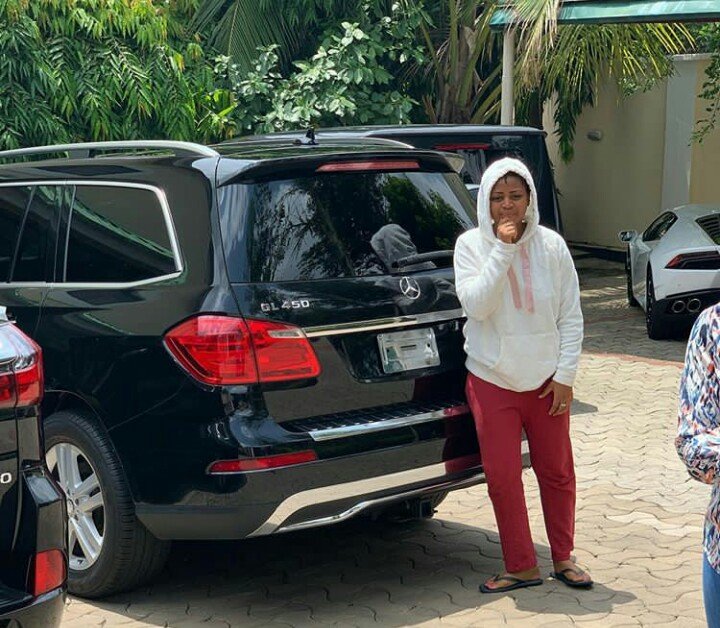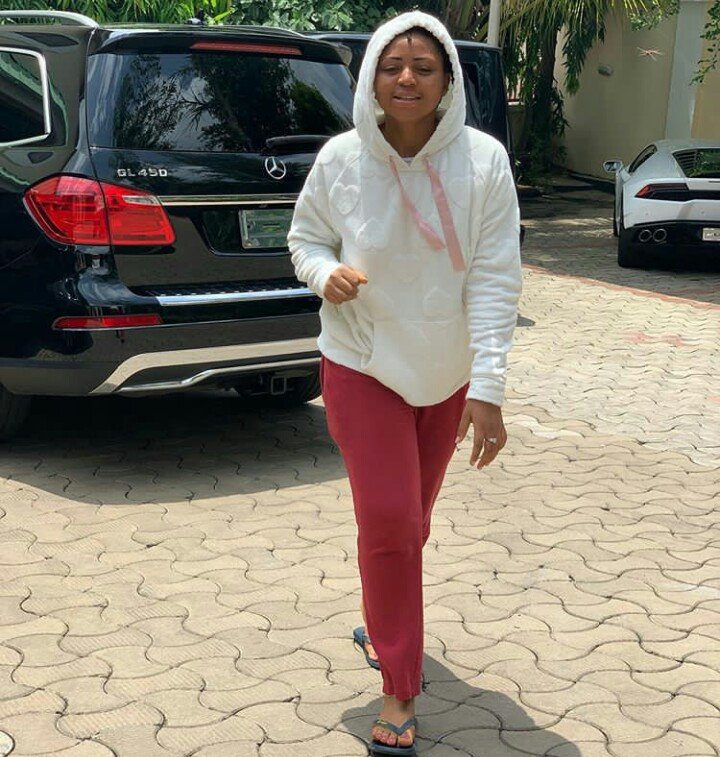 Teenage Actress Regina Daniels has been pulling weight lately when it comes to the car game. Nigerians are still trying to wrap their heads around the Gwagon Brabus she acquired three weeks ago and she got another one.
This time around, she got a Mercedes Benz GL450 which is a full-size SUV in the Mercedes Benz lineup.
According to her post on Instagram, it is a gift. She didn't categorically state who gave her the gift, but every finger is pointing towards her alleged husband who is a billionaire.
In her caption, she hinted she will soon own a garage of her own.
She wrote;
I would probably own a garage soon
Woke up to this beautiful gift 🎁
Can you see the luxury cars in the background? The Lamborghini and the Gwagon.
Regina has proven she's not here to play with us.
See more photos below;