Teenage Actress Regina Daniels Sitting Pretty In A Rolls Royce Wraith (Photos)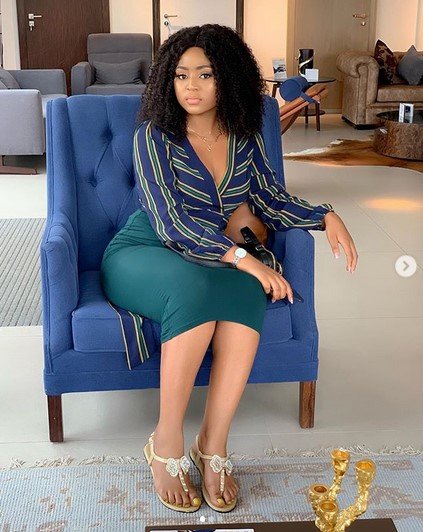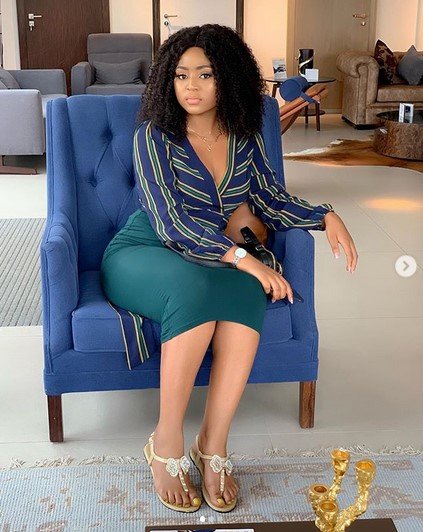 Regina Daniels is among those actors who started acting at a very young age. She started acting at the age of seven.
For some years now, there have been side talks about her controversial age which is 16. Many claimed she has been on that age for long.
As young as she might be, she has acquired some properties multi-million properties recently which has also raised eyebrows as to how she amassed such wealth.
She first of all started with buying herself a Mercedes Benz ML350 SUV; she got a mansion for her mom and few hours ago, she got a Mercedes Benz C300 for herself again.
This time around, she is spotted sitting pretty in a Rolls Royce Wraith. We don't actually know who the owner is. Can you guess?
She captioned it:
Class is permanent!! TGIF!!🤩🤪 Have a blast guys….