Comedian MC Shakara Involved In A Ghastly Auto Accident (Photos)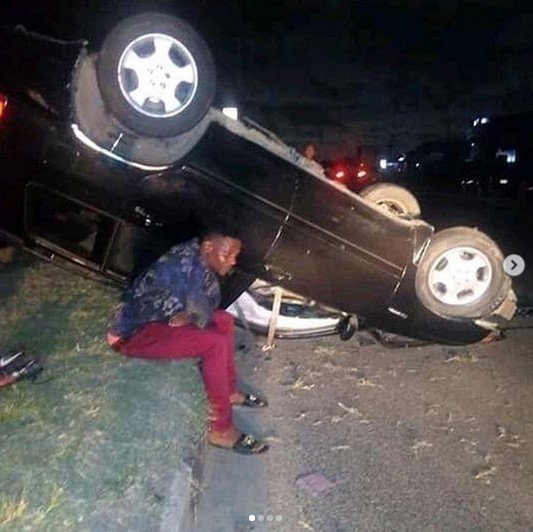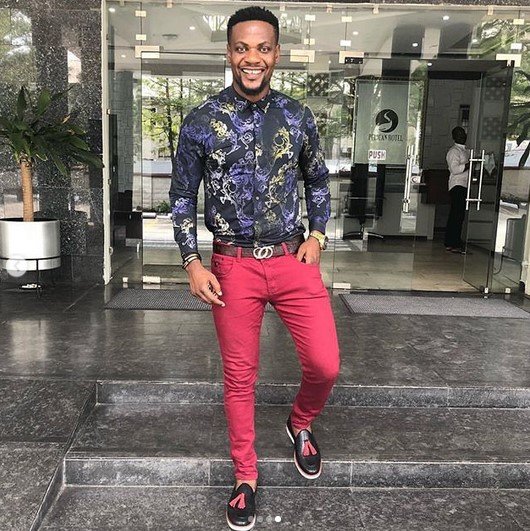 Comedian MC Shakara was looking dapper until he got involved in an accident in his car. The accident was a very serious one as you can see his car flipped.
He made it out of the car alive. According to an eyewitness, the accident happened around 3am.