Beautiful Remote Gates For Your Home From Fifthquadrant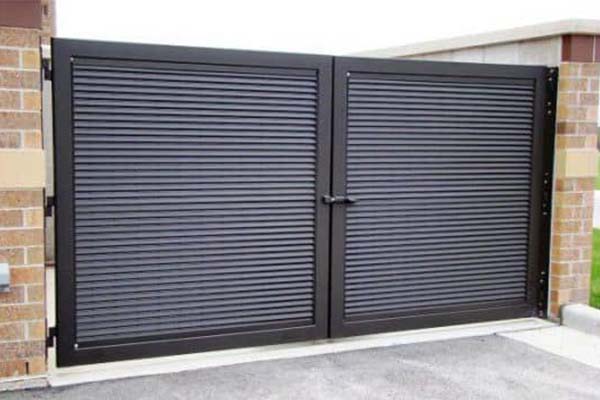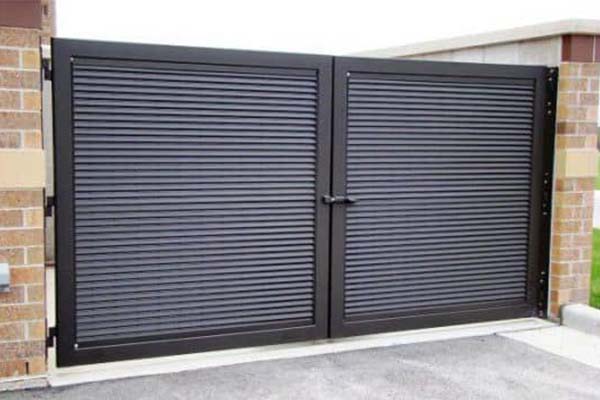 Are you tired of pulling or pushing the gate of your house or office? You can get quality motorized remote gates from Fifthquadrant System Solutions.
The gate features are: reliable, consistent, self control security, cost effective, environment friendly, maintenance free, silent operation, backup battery.
You have no issues even if there is no power supply.
Contact: Fifthquadrant System Solutions… 08175154457, 08033625379