Report: All Volkswagen R Performance Cars To Be Fully Electric By 2030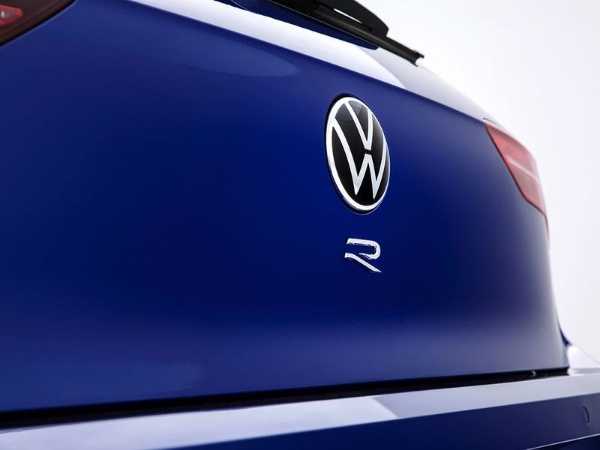 It is as clear as daylight that Volkswagen is aiming to become the largest EV manufacturer and with some EV models on the road by the German company, they want to go onto the next step. The next step is making all their R performance models EV only by creating an R sub-brand to achieve this.
Reinhold Ivenz, head of VW R, confirmed the forthcoming change by saying: "In order to become a fully electric brand by the end of the decade, we're already taking the necessary steps today for the forthcoming transformation. The globally successful products from Volkswagen R are part of this exciting change process and will stand in the future for sustainable electric mobility."
Volkswagen has already revealed faster GTX versions of the ID.4 and ID.5, but since these carry the same spirit as petrol-powered GTI models, there is space for range-topping R versions to sit above these. Like the current R line-up, these most hardcore models will be developed on the track, and Volkswagen will draw from its record-breaking ID.R hill climb racer to engineer the new cars.
The EV-only R brand should include a range of products. Volkswagen has added the badge to several different models over the years, including the iconic Golf, the  T-Roc, and others. The first electric R could come from one of VW's ID-branded vehicles, which are selling well.
These upcoming R vehicles will thus be underpinned by the Volkswagen Group's forthcoming EV-only Scalable Systems Platform (SSP), which will become the only EV chassis the group uses from 2026. Naturally, there will be some tweaks to ensure the chassis can cope with higher performance.