Robbers Took Advantage Of The Lagos Marathon To Rob Stranded Motorists
The Lagos Marathon may have come and gone, but it did not end without leaving a trail of some sad events. For instance, robbers took advantage of the marathon to unleash violence on some innocent citizens who were stuck in traffic.
Here is one story, as was reported to us.
At the traffic hold-up at the Apapa-Oshodi Expressway, my Cousin, Toju Uwatse, was attacked by robbers. The robbers took advantage of the heavy traffic jam caused by the Lagos marathon.
He, together with a friend, who was in the vehicle with him, were stabbed several times and their vehicle smashed.
Apparently, the robbers observed that they had just arrived into the country via the Murtala International Airport.  This was made more evident as the vehicle was carrying several suitcases. .
My cousin tried to get the attention of a vehicle with diplomatic registration plates so the police officers and security operatives will come to his aid but to no avail.
He had to fight for his dear life defending his face and chest while being punched and stabbed on his arms.
It was a 17-minute battle. The robbers made away with valuables such as laptops, phones jewelries and other expensive items.
There was no way for my cousin to escape, as the traffic was at a standstill for several hours. It was a traumatic experience,
Several other vehicles were also robbed.  Simply, the criminals had a field day.
Mr. Toju is currently receiving treatment in the hospital.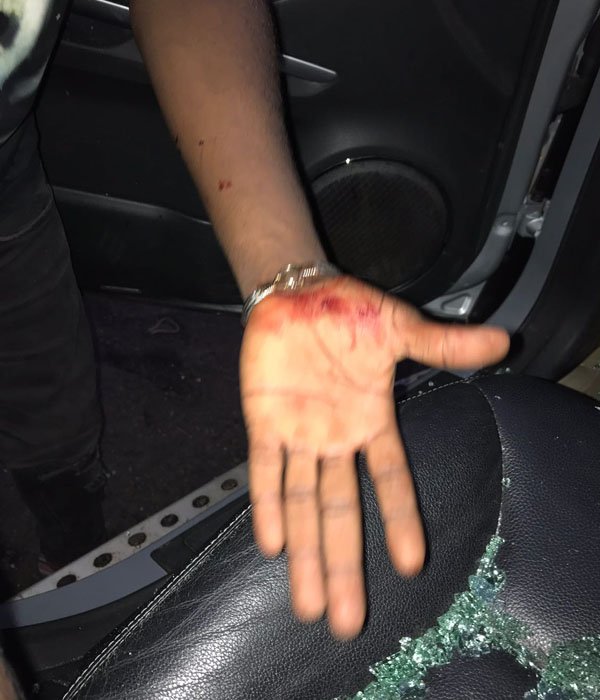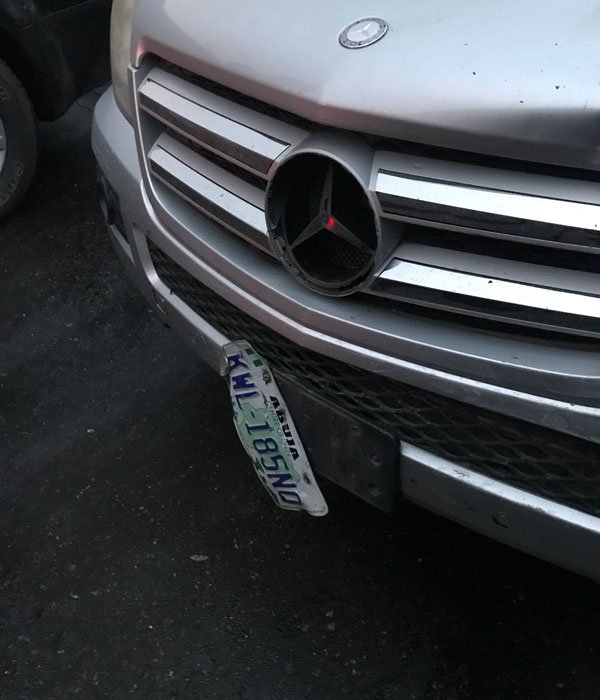 Watch the video