Rolls Royce Marks 115 Years Of Excellence And Innovation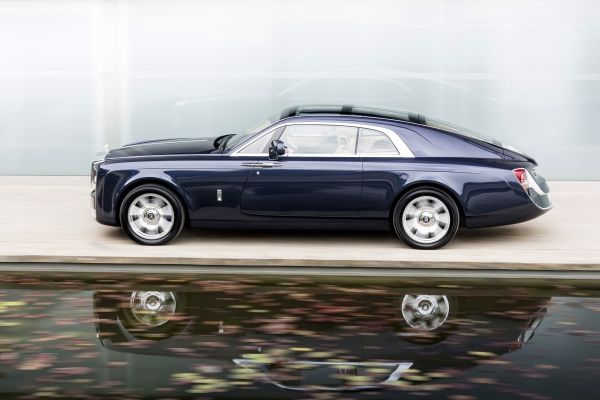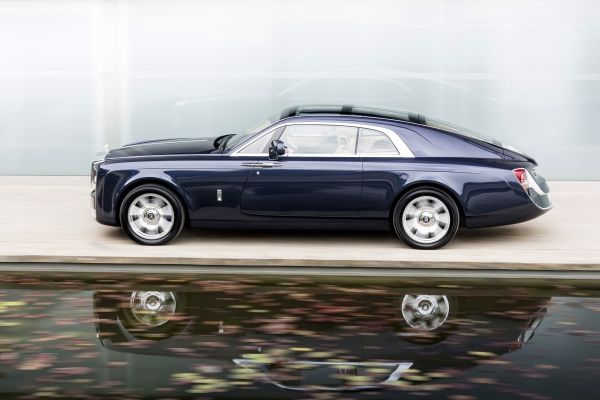 When you talk about automotive luxury, Rolls Royce is in a class of it's own. Their works always stand out wherever you find them. Their presence can't just be overstated.
The luxury brand didn't start five or six decades ago; they have been here for over a century.
On 4 May 1904, Charles Rolls and Henry Royce met for the first time at The Midland Hotel, Manchester; an encounter that would change the course of automotive history.
Exactly 115 years later, the marque they agreed to form that day continues to set global standards for innovation and excellence, and uphold their legacy as the originators of 'the best car in the world'.
Rolls and Royce would doubtless be astonished at the cars produced under their names in 2019. The century (and more) that has elapsed since their first 10hp machine made its debut at the Paris Salon has seen materials, technology and manufacturing methods utterly transformed.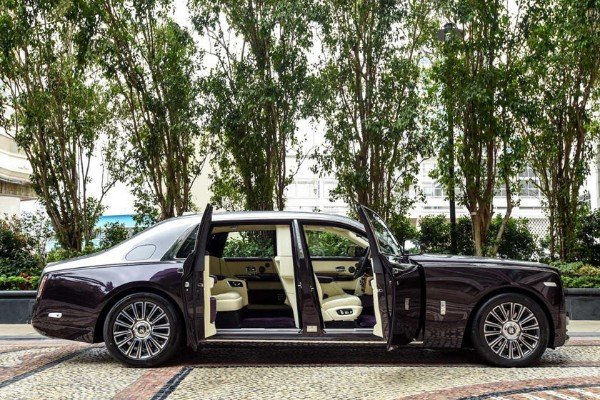 Yet in several key areas, Rolls-Royce Motor Cars retains unbroken links to those pioneering days; and in its approach, instincts and values, it would be immediately – and pleasingly – recognisable to its founding fathers.
Henry Royce began his automotive career by building an improved version of the 10hp two-cylinder French Decauville – the first car he bought when his eponymous electrical company became successful.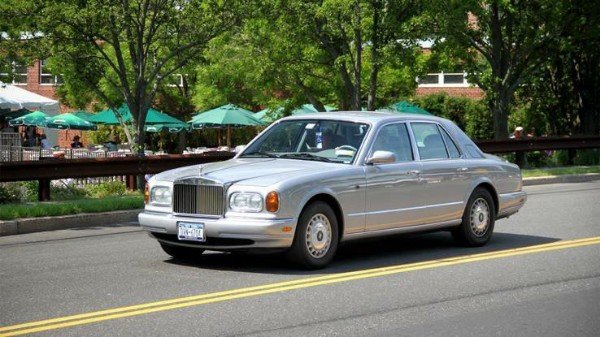 When Rolls saw and drove Royce's machine, he knew he had found a British car that could outshine the continental competition and agreed to sell all the cars Royce could build. In its first two years, Rolls-Royce produced a mere 10 cars: in 2018, it delivered 4,107 – the highest annual total in its history – to customers in over 50 countries.
Rolls-Royce once again produced a car capable of conquering the most hostile environments on Earth. The Cullinan super-luxury SUV caused an international sensation on its launch in 2018, and set the new global standard in luxury off-road motoring.
Cullinan was engineered from scratch to enable customers to go anywhere, see anything and do everything they desire with total confidence, while cocooned in the comfort and splendour embodied in the Rolls-Royce name.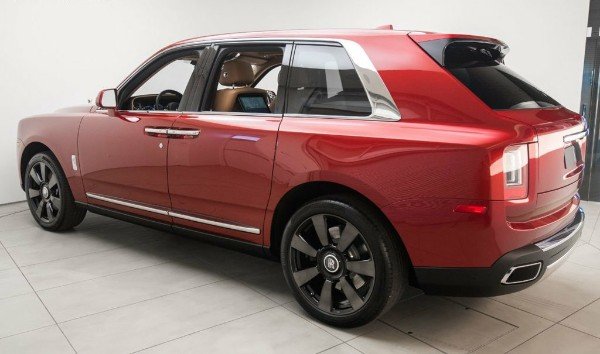 To prove its all-terrain credentials, the car completed a 12,000-mile odyssey through some of the world's most challenging terrain, in partnership with National Geographic.
As well as the Scottish Highlands, the Austrian Alps and the American West, Cullinan's itinerary included the arid wastes of the Middle East, where it effortlessly confirmed Lawrence's assertion that 'a Rolls in the desert is above rubies.''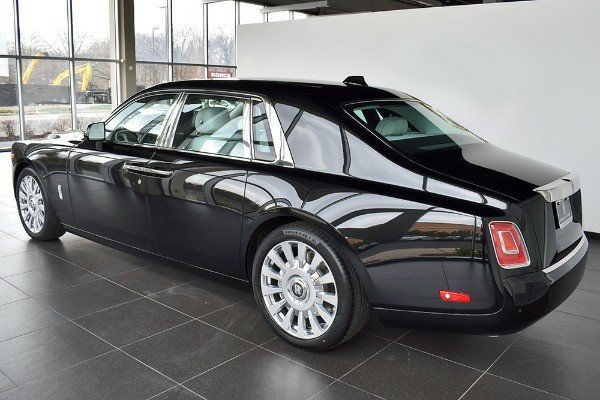 "We are deeply conscious of our heritage: it is a tremendous privilege to be continuing and building on work that began 115 years ago," says Torsten Müller-Ötvös, Chief Executive, Rolls‑Royce Motor Cars. "But we also understand that our founders were visionaries, always looking to do things in new and different ways. It's that spirit of excellence and innovation that Rolls-Royce Motor Cars embodies and celebrates today."