Meet This Senior Executive Of A Multi-Billion Company Who Drives Uber Just To Learn English And Meet People (Photo)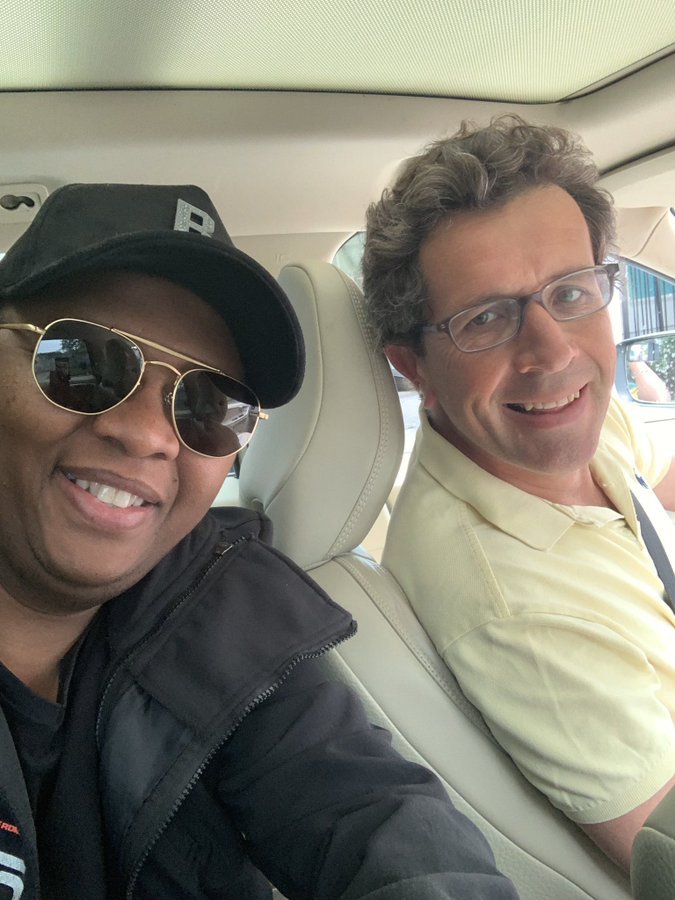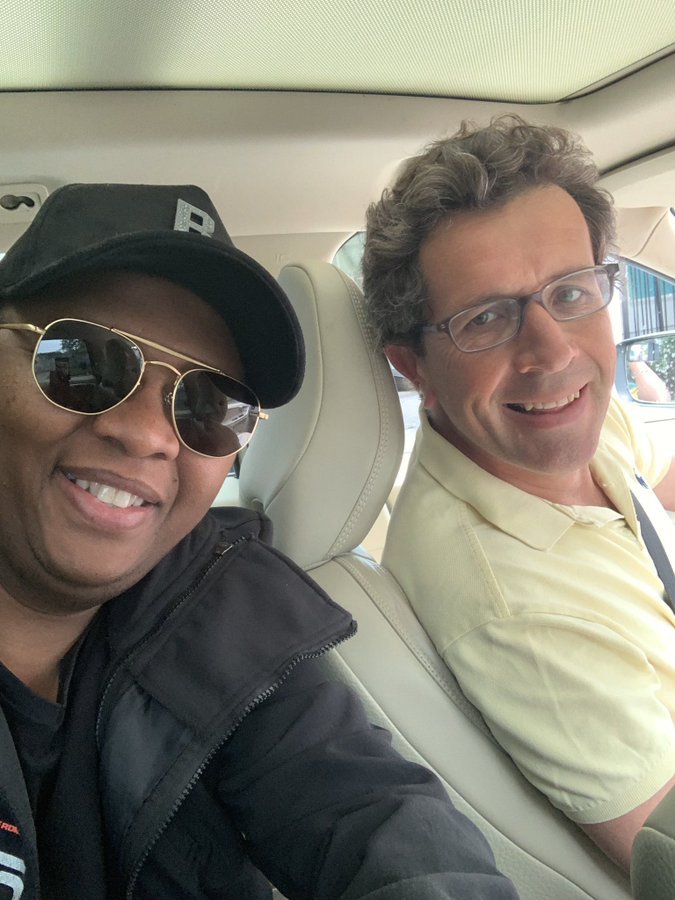 A Twitter user whose username is XolisaDyeshana revealed how he got confused after he discovered the Uber driver who attended to him is a senior executive at Goldman Sachs.
He wrote;
So I call an Uber and the guy drives a really fancy car and I'm confused. Turns out, he's a senior exec at Goldman Sachs and he's German (moved to New Orleans 5 years ago).
So why Uber? "It's the best way for me to learn English. And I meet wonderful people while doing it"
👊🏽
The Goldman Sachs Group is an American multinational investment bank and financial services company headquartered in New York City. It offers services in investment management, securities, asset management, prime brokerage, and securities underwriting.
Goldman Sachs has a net worth of $64 billion. The salary and bonuses a senior executive in such a multibillion company should be huge you know.
This man isn't an Uber driver because of the money; he just wants to learn English language and meet up with people.
From this side of the world, most people will say he's living below his standard because he's an Uber driver. Certainly not; he has a different perspective of life.