PHOTO:Vice President Osinbajo Inspects Ongoing Construction At The Niger Bridge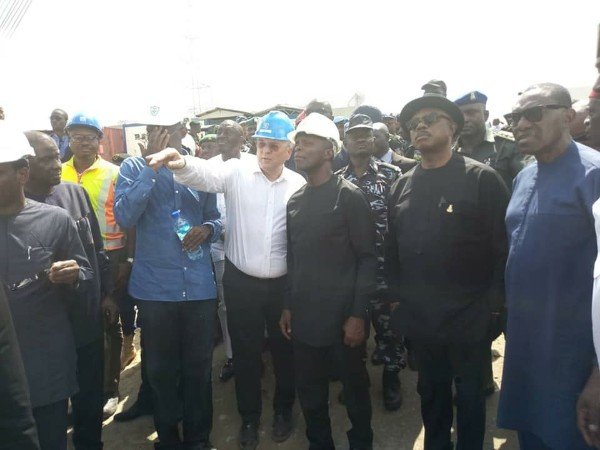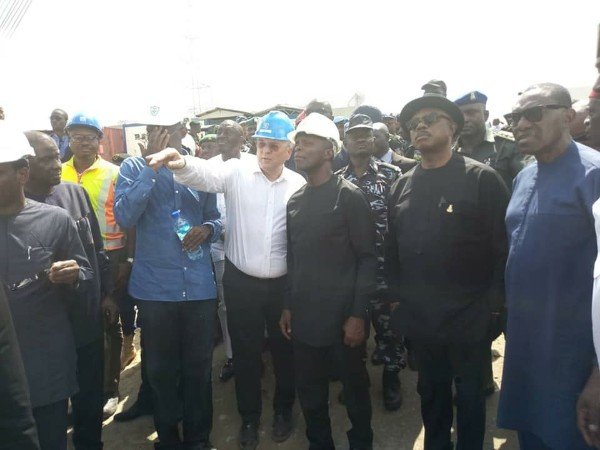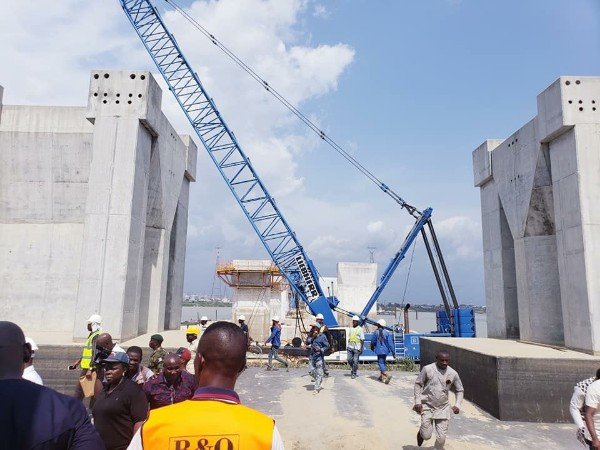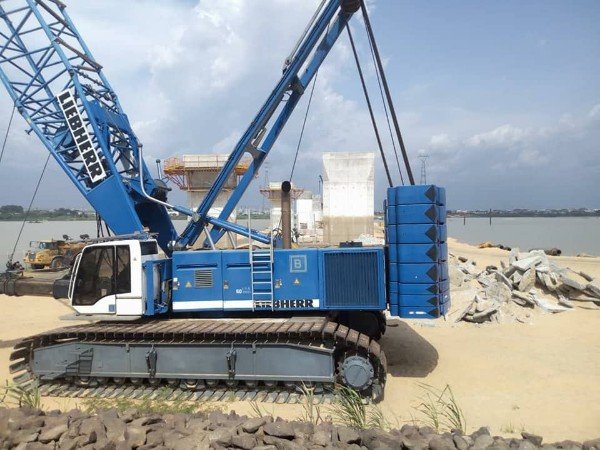 The FFederal Government has said that the Second Niger Bridge is important to the Nigerian economy and the project will be delivered on schedule.
According to the Vice President, after inspecting the progress work at the Asaba end of the Niger Bridge on Friday , the bridge and other infrastructural projects across the country are critical to the economic agenda of the President Buhari administration.
"We are all brothers regardless of religion, ethnicity or political affiliation. We want to make sure that even in terms of execution of projects, we are fair and just, which is the commitment that the President has made.
"The President is committed to ensuring that he brings this to fulfillment."
"The Second Niger Bridge is so important for the economy of the South East and for the Nigerian economy, and of course, it's not just the bridge, there are the access roads, which are also very important.
"It is obvious so much progress has been made here. It is an important project that the President is committed to completing. In the past 18 months or so, a lot of work has been done and I came to see for myself.
"As you can see, the foundation goes all the way down, and this is just the Asaba end of the bridge. There is also the Anambra end of the bridge, so it is a lot of work. There are a huge number of people who are also benefiting in various ways"
See more pics below :