Electric Vehicles : Top 10 Best Sellers In 2018
At the mention of electric vehicles (EVs), I get goosebumps .Knowing that you don't have to buy fuel as long as you drive the car is a feeling I can't describe.Did I forget to mention that with electric vehicles, you have to worry less about maintenance and noises that regular cars make?.
Before you get lost in the euphoria of owning one, let's talk about how quickly the world is embracing EVs.
Today we would be going through the top ten best sellers in 2018.
10.BAIC EU Series – 37,343 Units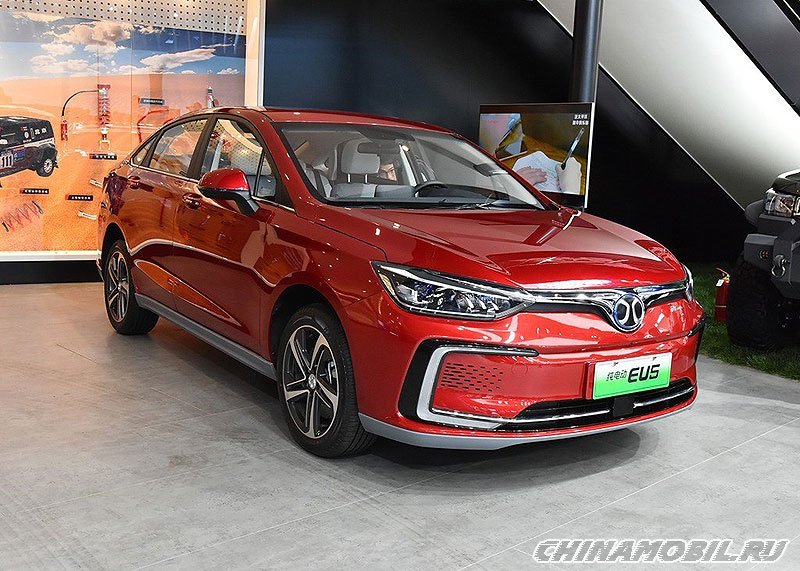 9.Chery eQ EV- 39,734 Units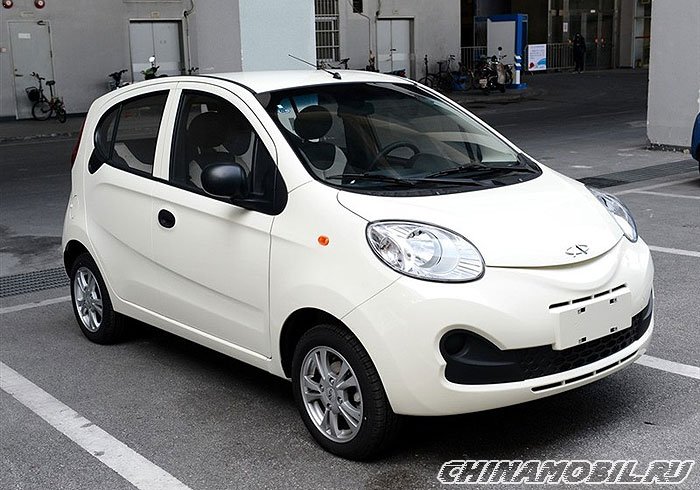 8.Renault Zoe- 40,313 Units
7.BYD e5- 46,251 Units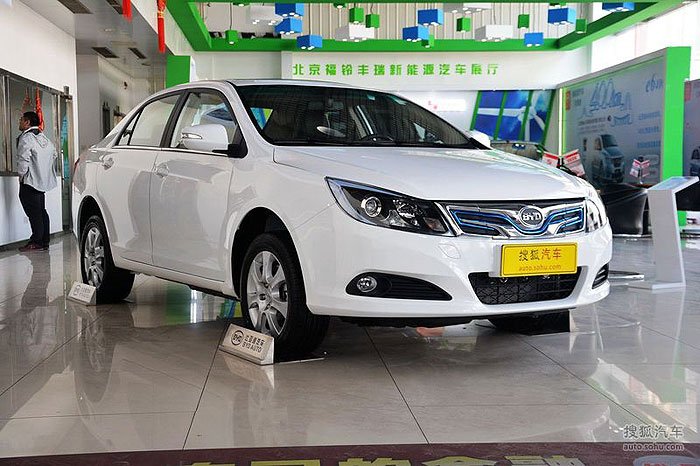 6.JAC iEV E/S- 46,568 Units
5.Tesla Model X- 49,349 Units
4.Tesla Model S- 50,045 Units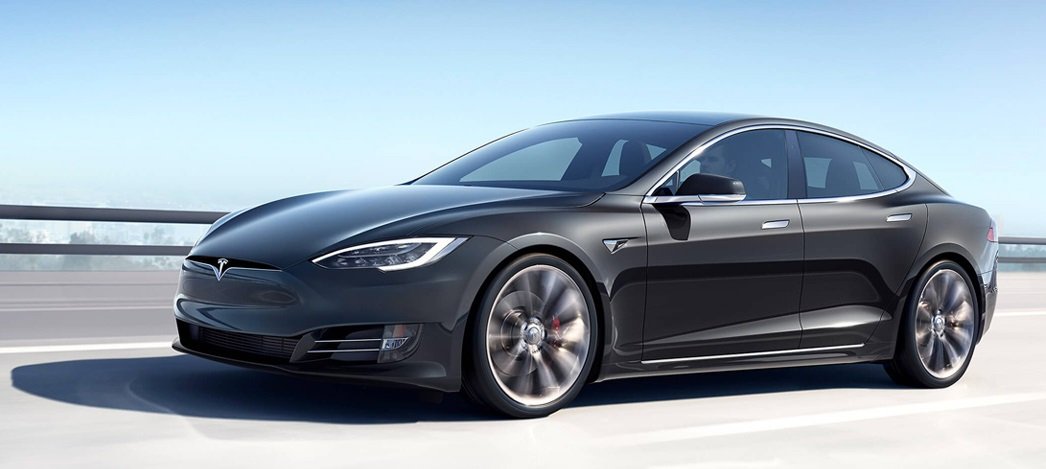 3.Nissan LEAF- 87,149 Units
2.BAIC EC-SERIES- 90,637 Units
1.Tesla Model 3- 145,846 Units
What do you think ? .