She regrets declining his marriage proposal because of his rugged car.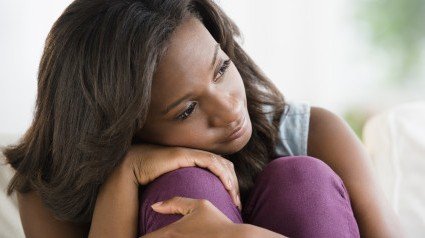 A lady is currently grieving after turning down a marriage proposal from her boyfriend because of his car.
According to her, she'd been in a relationship with the guy she loved and he loved her in return. He proposed to her.. but she didn't accept his offer because he was driving an old car.. And the rugged car would only start when he joined several wires together.
She told him to get a new car before she could marry him. However, the man went ahead to buy a new car but then abandoned her for a new girl.
Read her frustration below: