The Tesla Latest Lawsuit Sparks Debate: Autonomous Driving vs Human Driving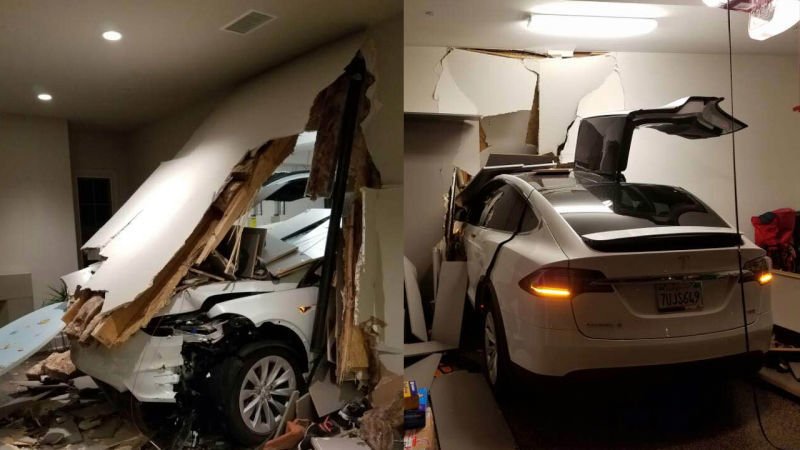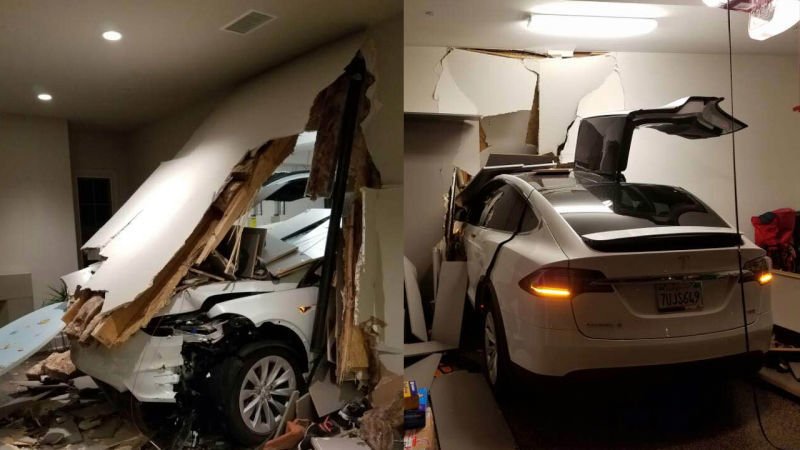 South Korean popular musician and actor Ji Chang Son made headlines recently when he filed a lawsuit against Tesla, claiming his  Model X accelerated on its own into his room wall while trying to park it.
In response to the suit a Tesla spokesperson said ."In every case we've seen where unintended acceleration was alleged, the vehicle diagnostic logs confirmed the acceleration was due to the driver pressing the accelerator pedal,"
After the incident which happened in September, son went to Tesla to notify them about what happened, according to the Tesla spokesperson. Tesla responded by having a technician examine his car's data, at which point Tesla says it found that Son depressed the throttle pedal to the maximum.
Son who was not satisfied with the company response filled a suit against the company and also took to Facebook, to recount is version of the incident, he posted:
"How could they make me out to be such a shameless person to put my life on the line that way? They boast that Tesla X is the safest car, but to my family, it is a name that we will never forget."
(translated from its original Korean):
Tesla, however claimed that the incident has occurred as a result of human fault rather than system failure.
In all of these cases, Tesla's statements are quite clear. A throttle pedal push is a throttle pedal push, and there's no mistaking it for anything else.
Nevertheless, Son's suit alleges that, in large part because of the NHTSA complaints, "Tesla knew that the Model X was defectively designed or manufactured, unsafe, and was not suitable for its intended use," and that Tesla knew that the Model X "would fail without warning."
 At the heart of it, Son feels that he was not at fault, and even if he was at fault, the car should have stopped him regardless.
As we're gradually going into the brave new world of autonomous driving, should Nigerians embrace this kind of Technology?
Drop your view in the comment box below