Sanwo-Olu To Commission Agege Pen Cinema Bridge Today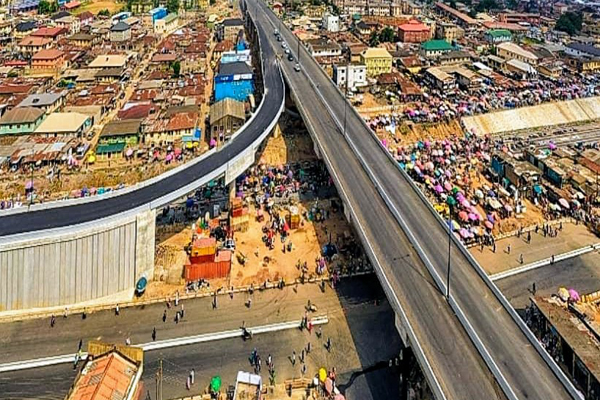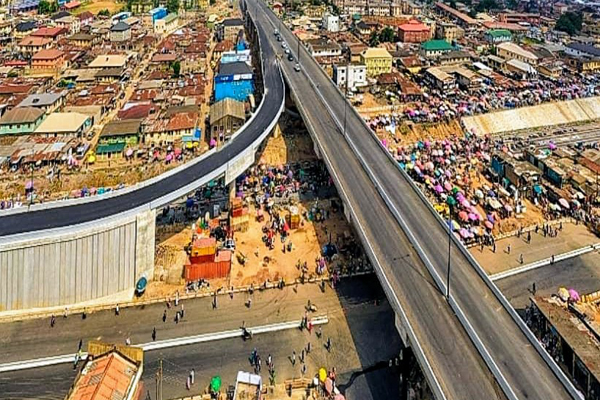 Governor Babajide Sanwo-olu will today commission the very pivotal and important Agege Pen Cinema bridge. The flyover bridge was initiated by the last administration.
This will be in line with the current Lagos State Government's stand on improving transportation, road infrastructure and traffic management. This is entrenched in the adinistration's THEMES agenda.
Work on the bridge started in 2017. Upon assumption of office, Governor Babajide Sanwo-olu visited the site in May 2019. Thereafter, he promised to complete the project. Agege Pen Cinema Bridge
This was cheered by all and helped in pacifying residents of Agege and commuters who were unsure about the Governor taking up the project, let alone completing it.
As at the time of Mr Governor's visit, the project was about 40 percent completed.
With a population of over 1million residents made up of mostly youth and home to various home-grown talents, the importance of this project cannot be overemphasized.
The pen cinema bridge is a 1.4km long bridge across Iju-Fagba road and Lagos-Ota road. The network of Agege pen cinema road comprises of a main road and an alternative route.
The overpass ascends from Oba Ogunji Road and drops at the Oke Koto axis of Agege. The bridge also opens to the old Lagos-Abeokuta Expressway through Abule Egba.
When opened for use, it will bring an end to the discomfort currently being experienced by motorists plying Agege-Abule Egba and Agege-Iyana-Ipaja axes.
With the construction of this bridge, not only will traffic be eased thereby reducing travel time on the road, it would also help bring development and improve trade between the Agege community and other surrounding communities.
The G0vernor again visited the project site in December 2020 to ensure that all was in order for its commissioning.