NIWA To Move 1000 Containers From Lagos To Onitsha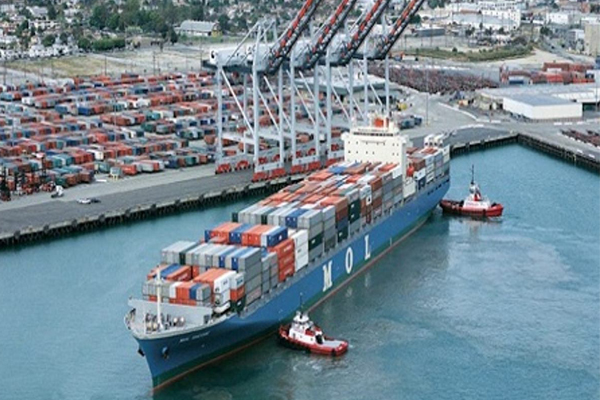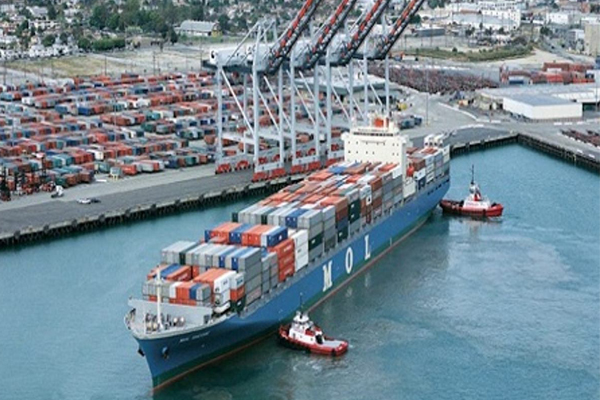 The National Inland Waterways Authority has expressed interest to engage the services of Akewa Colmar Terminal Limited. This move is intended to move containers from Lagos ports to Onitsha River Port via Burutu Port in Delta State.
This is according to a statement issued on Wednesday by the General Manager, Corporate Affairs of NIWA, Jibril Darda'u. The statement is titled, 'NIWA to engage ACTL to move cargoes from Lagos ports'. This move is an attempt to decongest Lagos ports.
Darda'u explained that the idea of hauling containers via Burutu Ports to Onitsha River port was to deliberately avoid the two small bridges of Gbarekolo and Bumandi.
This is because the two bridges are too tiny and shallow for sea moving badges. It is also for vessels to ply through, the statement said.
NIWA was targeting about 1,000 containers to be hauled per trip from Lagos ports to Onitsha River Port. This would be within the maximum duration of four days. The Managing Director of NIWA, Dr George Moghalu, disclosed these in the statement.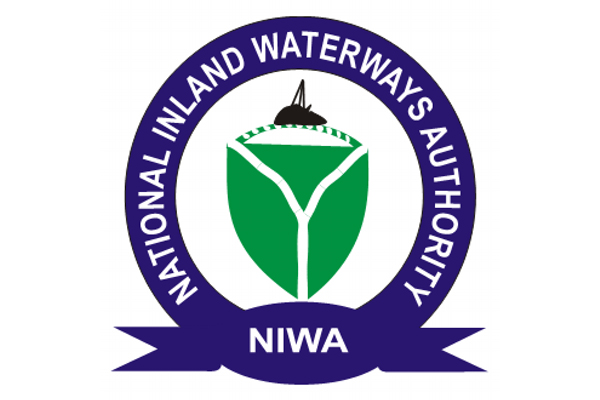 He also added that NIWA was engaging the Nigeria Ports Authority and other stakeholders to facilitate the commencement of the cargo haulage.
Last year, NIWA conducted a trial movement of containers from Onne to Onitsha River with the aim of decongesting Lagos ports in the first quarter of 2021.