Sean 'Diddy' Combs Surprises Mum With $1m Check And Bentley Mulsanne As She Turns 80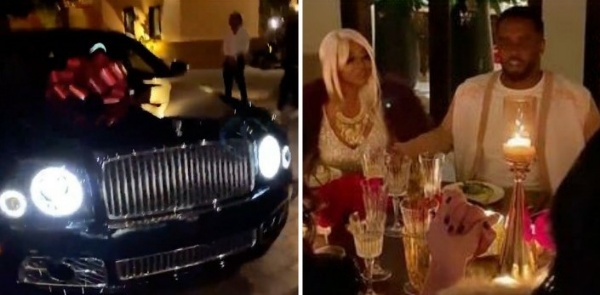 US rapper Sean 'Diddy' Combs surprises mum with $1m check and Bentley Mulsanne as she celebrates her 80th birthday.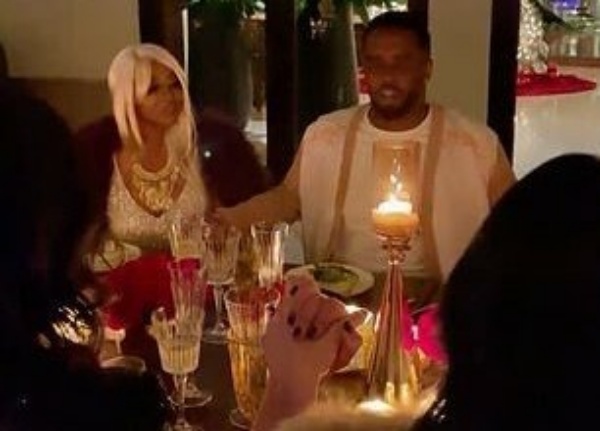 Music star Sean 'Diddy' Combs has surprised his mum Janice with $1million check and a new Bentley Mulsanne gift as the former models celebrates her 80th birthday.
The 51 year-old rapper presented the awesome gifts to his mother in front of guests during a lavish birthday party held at a Los Angeles mansion.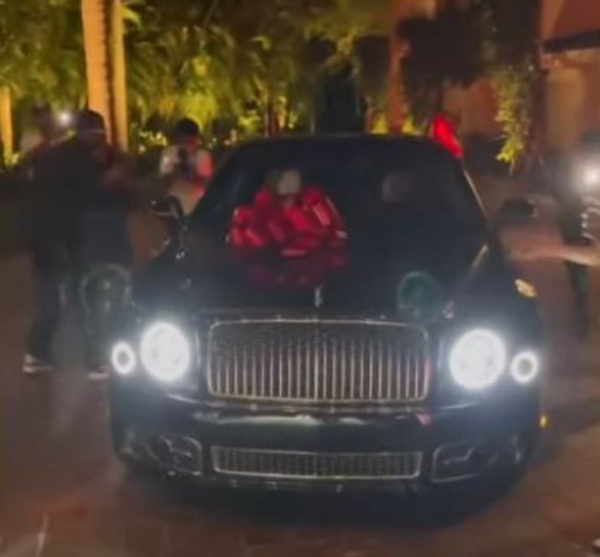 Video
In a short clip shared online, Diddy, surrounded by friends and family, was seen leading his mom outside where he revealed the brand new Bentley sitting on the driveway.
Janice Combs, who also shared her birthday date, December 21st, with Diddy's twin daughters, was visibly overwhelmed by her new luxury ride that is worth over $300,000.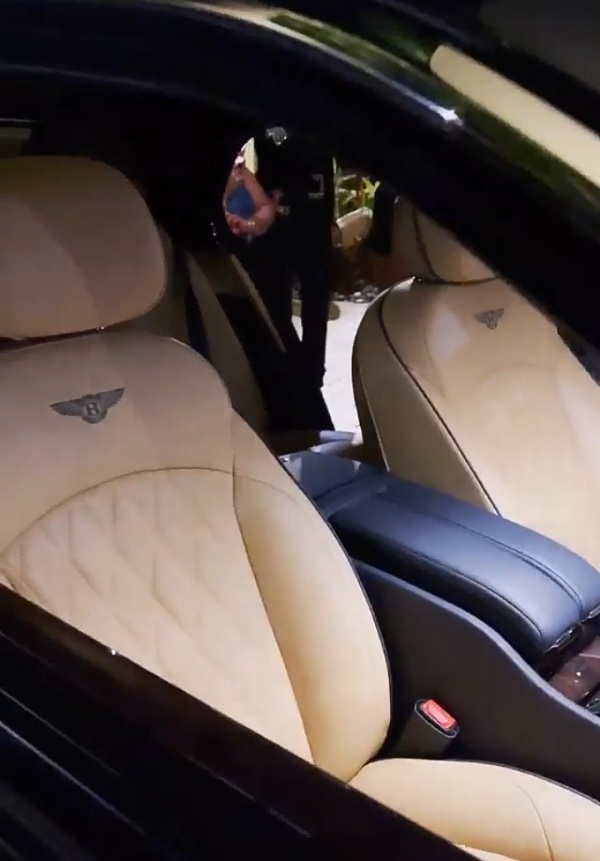 The clip was captioned with :
"When you give you mom a $1million check for her birthday [heart] @diddy."
During the presentation of the luxury vehicle, someone could be heard shouting : "She's got a new Bentley and a mili in her left hand!"
Diddy also posted a photo of his mother on Instagram with a caption :
"I only exist because of this beautiful, hardworking, loving, hilarious, ass-whooping, always telling me the truth, genuine, smart, fly absolutely amazing Black Goddess Queen!! Happy 80th Birthday to the best mother in the world! Love you forever and ever! ❤️
… and this is actually her at 80 … no filter … no edit 🖤!!!
HAPPY BIRTHDAY #MAMACOMBS ❤️"