See How A Range Rover & G-Wagon Was Used To Tow A Car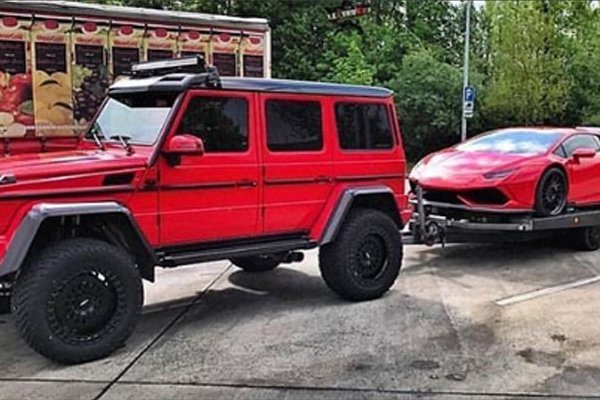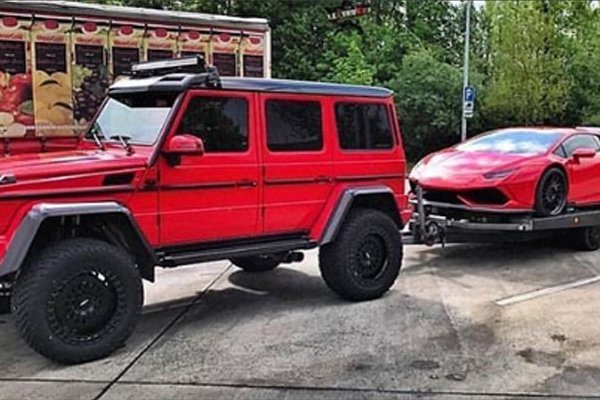 The Range Rover & G-Wagon are highly prized cars. Most of us can only dream to own them.
However, certain people in some climes, see no qualms in using them as towing vehicles, as depicted in these pictures.
What's your opionion? Tell us via the comment section below.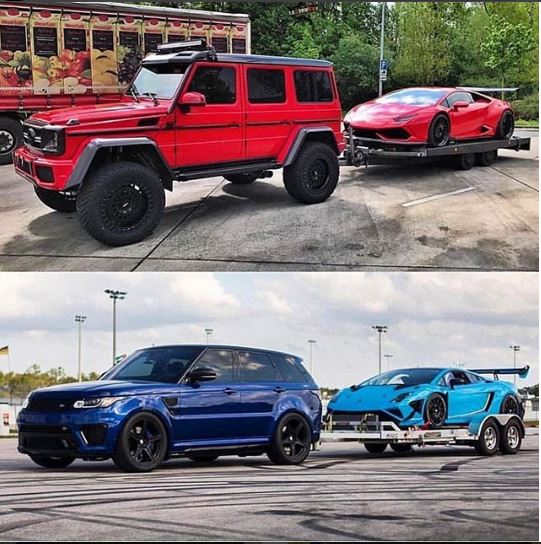 Photo Cred: inoempire