See Jose Mourinho's Amazing Car Collection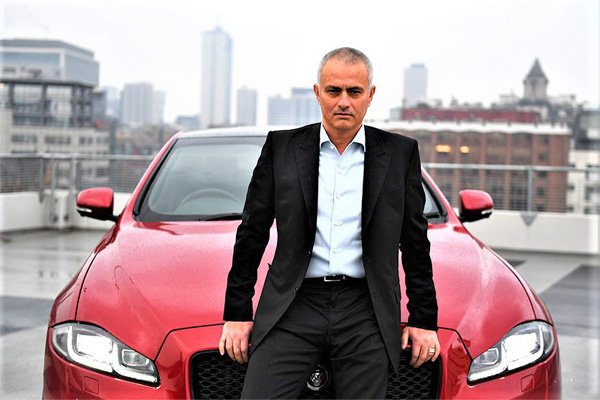 It is very common for us to gawk over the expensive and luxury acquisitions of football stars.
However, and unknown to many of us, just like the footballers, football club managers and coaches also enjoy the deluxe lifestyle.  Indeed, football coaches, too, love the finer things of life.
For instance, some coaches are known for acquiring for themselves some very exotic and luxurious cars.
One coach who is not shy of showing off some of his expensive toys is the eccentric and flamboyant Jose Mourinho, the current manager of Manchester United.
The Manchester United Football Club manager José Mourinho's Cars collection include cars like Aston Martin DB9, Audi A7 and A8, BMW X6, Ferrari 612 Scaglietti, Ferrari F599,  Jaguar F-Type R Coupe,  Porsche 911 S, etc.
See some of the cars in his collection.
Audi A8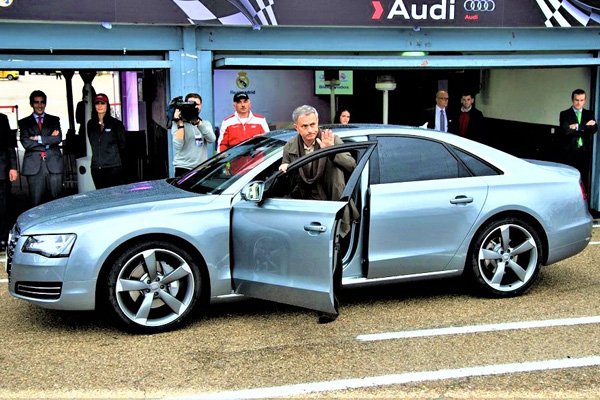 Ferrari 612 Scaglietti Sessanta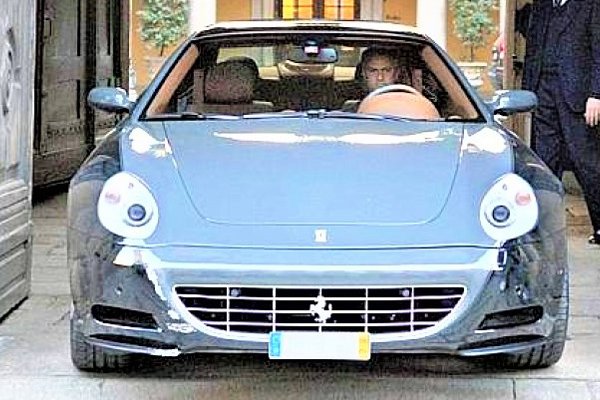 Jaguar F-type coupé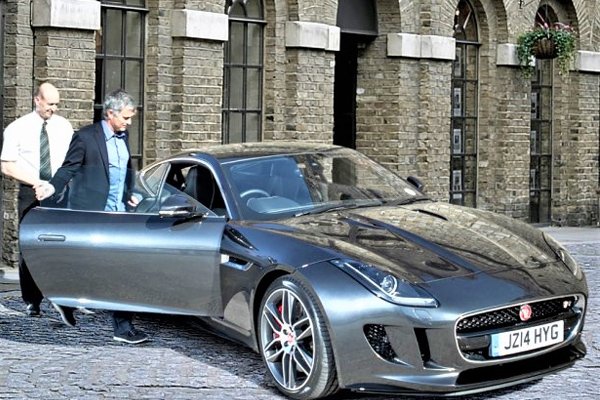 Aston Martin Rapide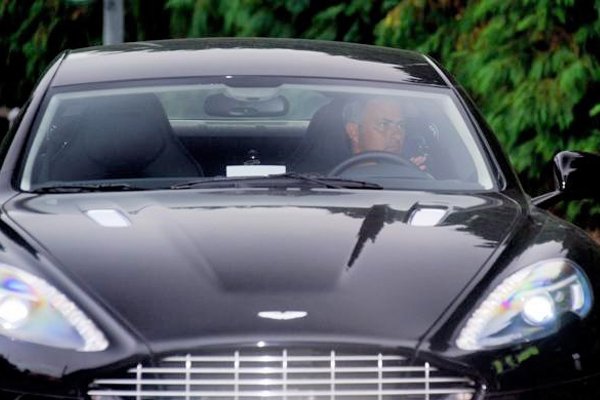 BMW X6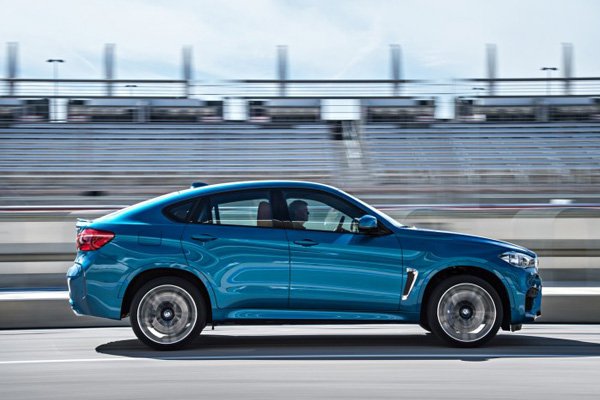 Jaguar XJ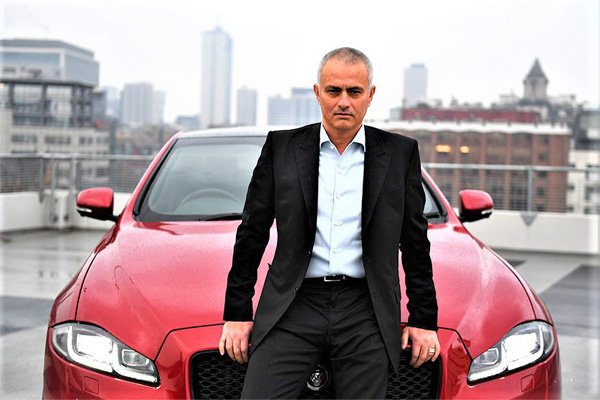 Audi A7
Jaguar F-Pace