See Photos Of The World's Craziest Limousines – Which Would You Pick?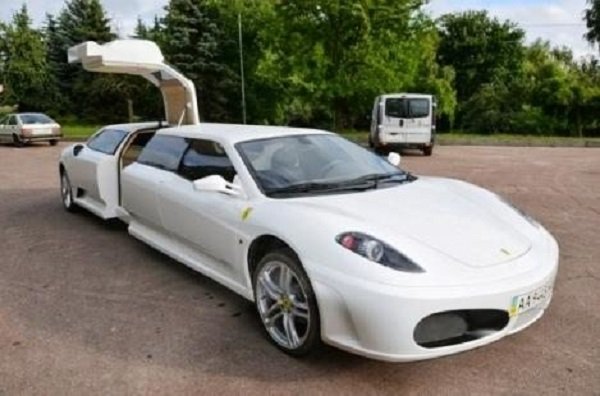 Bet you know how auto enthusiasts can be when they get their hands on something and create the craziest of imaginations ever. Well they achieved what I call crazy with these World's Craziest Limousines.
This limo is 20 feet long and can accommodate up to 8 people. Its engine is capable of generating up to 400hp, going from 0 to 60 km/h in under 6 seconds.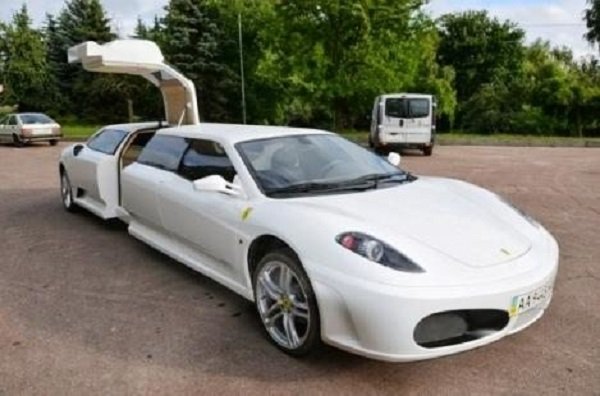 This particular Hummer limo has a convertible top and comes with 6 wheels.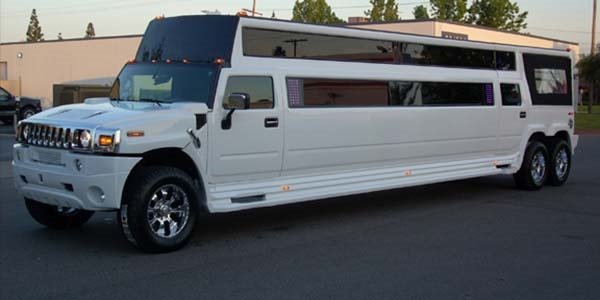 It is 100-foot long and holds the Guinness world record for the longest limousine. it has 26 tires with 2 drivers' cabin, a spa, swimming pool and even a helipad.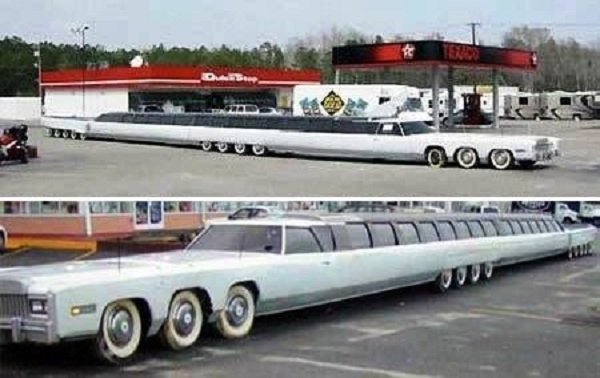 UN Armored Tank Limo
Pretty weird. This Armored Tank Limo features a bar and a fridge in its interior. Whats the point if it wont be taken to war ???
Its interior features multiple plasma screens, laser lighting and an illuminated dance pole.
Formula 1 Limo
This is no ordinary limo. This is a limousine specially designed for those who value speed but still wish to roll in style. I mean this limo can very much compete with a few super cars out there with its formula 1 engine.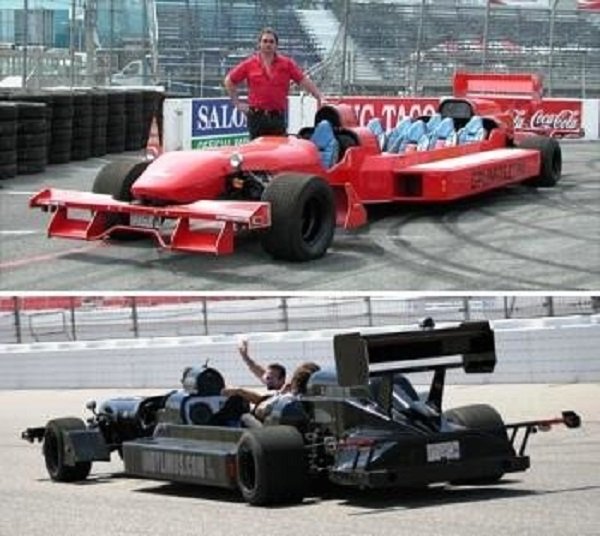 It was manufactured as an ordinary Ford before it was converted to a Monster Truck Limo. It is 36 feet (10.9 meters) long and 11 feet (3.3 meters) high.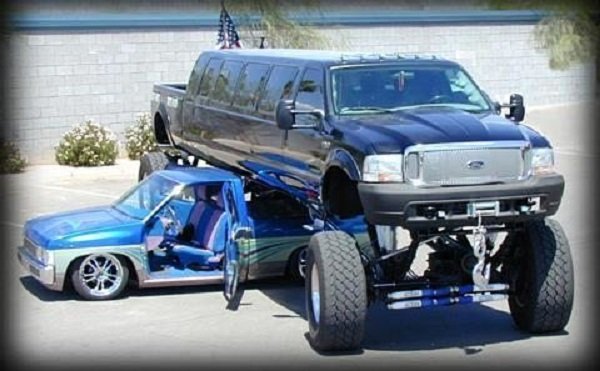 Dual-Nosed Escalade Limousine
Outrightly insane. I sincerely have no idea how they intend to drive this. Does it even have engines at both ends?
This custom built Chevrolet Camaro limo is capable of producing up to 312hp. Its interior features include 12 passenger seats, mirrored ceiling panels, media galore and a full bar. Looks like its about to transform.
An action figure limo brought to life, this custom made Batmobile limo was definitely designed to suit the needs of comic fanatic out there.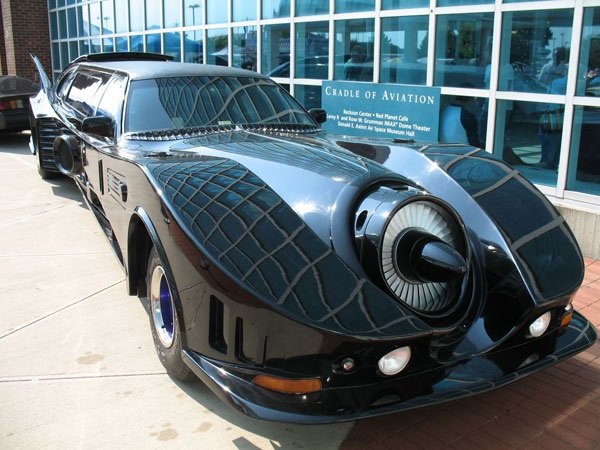 We also have our very own Beetle Limousine, a.k.a Ijapa Limo. At all At all na i'm bad pass.. LOL.
I know you must have a lot to comment about.. but which is your favourite so far to start with?
Also like and share.