Suzuki Offices Raided In Europe Over Illegal Defeat Devices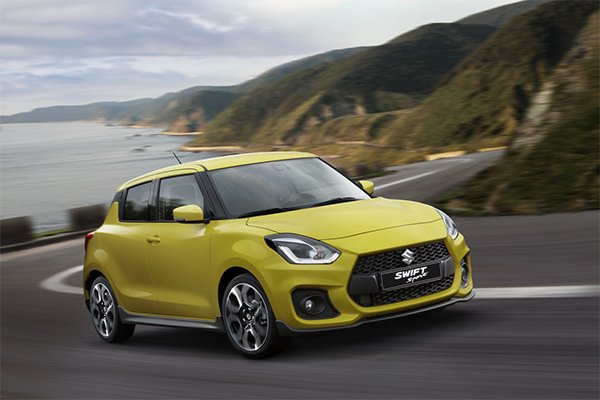 Prosecutors in Germany, Italy and Hungary have conducted searches related to the use of illegal defeat devices that provide rigged emissions readings to comply with European Union regulations in Suzuki Vehicles.
The Japanese group is suspected of putting into circulation by 2018 more than 22,000 diesel vehicles, including their Swift, S-Cross and Vitara models, equipped with the illegal devices, the prosecutors said in a statement. Another two companies: Stellantis and Marelli, are also targeted for providing components for the vehicles. The alleged involvement of Stellantis originated with engines supplied by Fiat Chrysler Automobile (FCA), which merged with France's PSA to form the new group.

A Suzuki spokesperson said that the company was cooperating with European investigations. A spokesperson for Stellantis, meanwhile, said that it was cooperating with the investigation and that its subsidiary, FCA Italy, had been asked to provide information and documents "regarding the use of allegedly impermissible emissions control software in diesel engines supplied to Suzuki."
As its representatives noted, the company is confident that it has always conducted its operations in full compliance with regulations. Even though seven years have passed since the Dieselgate scandal erupted, its effects still make a ripple in the automotive industry. 
This isn't the 1st time an automobile manufacturer is involved in such an act as Volkswagen admitted to using the software to rig diesel engine tests and said that 11 million vehicles worldwide were involved. So far, the scandal has cost the German carmaker more than $40 billion in vehicle refits, fines and provisions for future legal claims.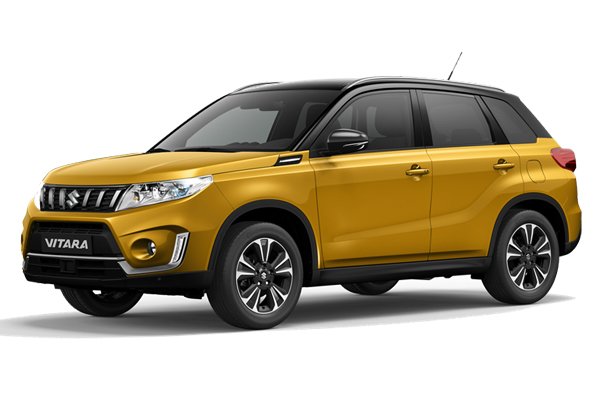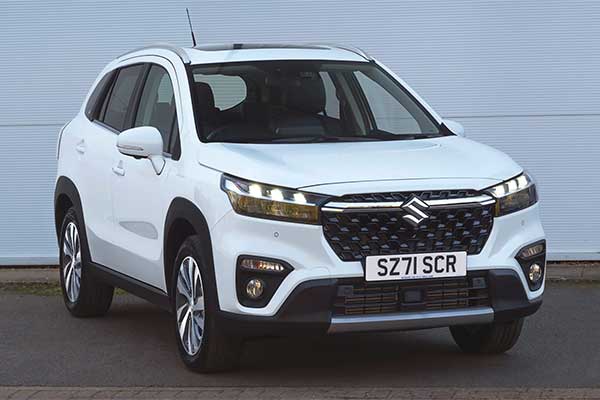 Also See: Buy and sell cars faster on Carmart NG