German Tuner Is Selling 35 Swiss Army Puch G-Class SUVs, Most Expensive Cost The Price Of Corolla
German tuner Lorinser is selling 35 Swiss Army-used Puch G-Class SUVs. The most expensive versions cost the price of a brand new Toyota Corolla.
German specialist tuning company for Mercedes-Benz, Lorinser is selling thirty-five Swiss Army-used G-Class SUVs from the 1990s.
The millitary SUVs are technically Puch G-Wagons as they carry the badge of Austrian manufacturer, Puch. This is the same company, now known as Magna Steyr; that assembles Mercedes G-Classes SUVs for Mercedes-Benz.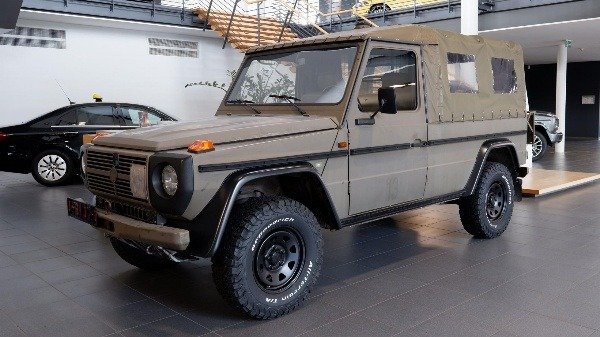 The G-Wagons were used by the Swiss army between 1990 and 1996. Within these period, the SUVs have ran between 45,000 and 202,000 kilometers; (28,000 and 125,000 miles).
They are available in several body variants. Soft-top versions come with folding rear leatherette bench seating. The hard-top models come with shelves, a table and two seats in the back.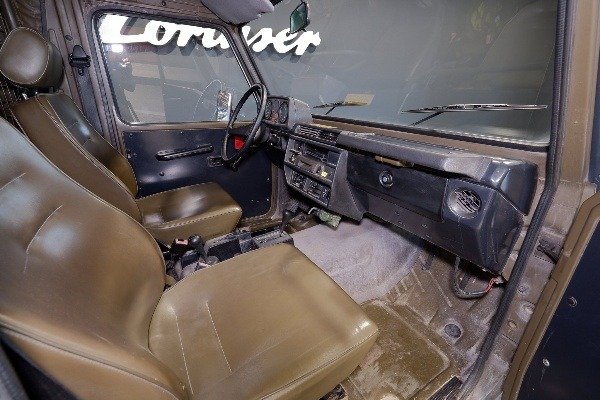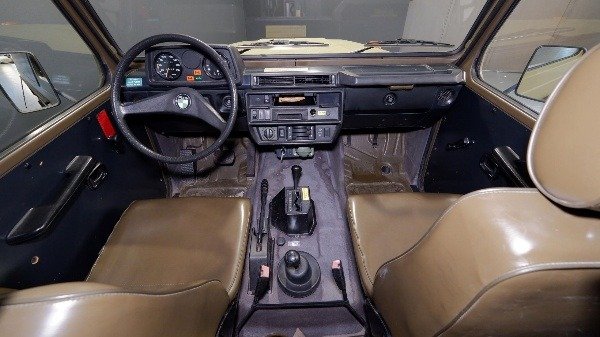 Each of these SUVs comes equipped with a 2.3-liter four-cylinder gas engine mated to a four-speed transmission.
The price range is between 15,200 euros ($17,000) and 19,500 euros ($21,600).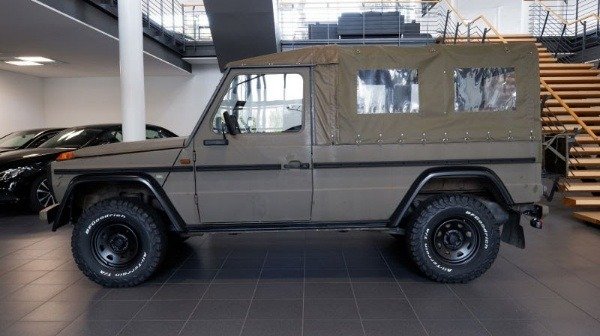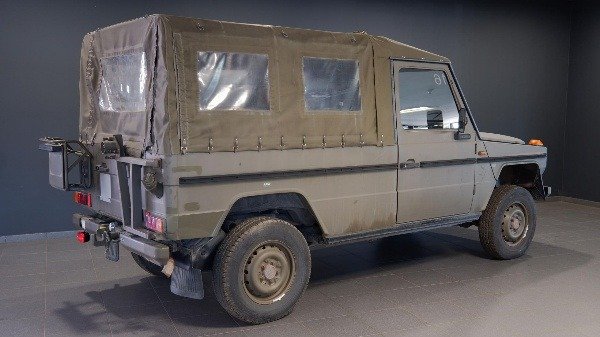 For an additional $4,500, you can modify the G-Class with 16-inch Dotz off-road wheels and tyres and upgraded fender. LED lighting, redesigned seats and new suspensions are also on the option list.
Lorinser is one of only 46 dealers across Germany that is allowed to officially use the "Mercedes-Classic Partner" tag.
Would You Pay The Price Of Toyota Corolla For 1 Of These Swiss Army-Used Puch G-Class SUVs?