Tata Motors Limited : The Founder, Headquarter, Products And Other Things You Need To Know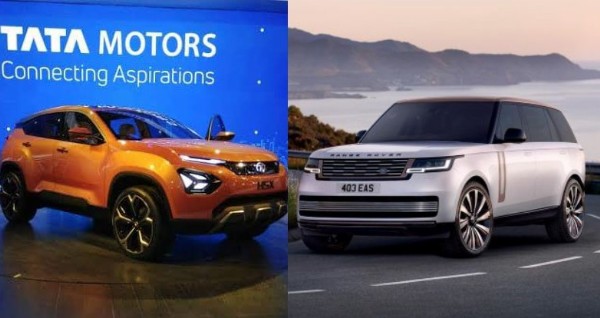 Tata Motors Limited
Founded
1945; 76 years ago
Founder
J. R. D. Tata
Headquarters
Mumbai, Maharashtra, India
Area served
Worldwide
Key people
Natarajan Chandrasekaran (Chairman)
Products
Automobiles
Luxury vehicles
Commercial vehicles
Automotive parts
Pickup trucks
SUVs
Production output
Increase 961,463 (2021)
Services
Automotive finance
Vehicle leasing
Vehicle service
Number of employees
78,906 (2021)
Parent
Tata Group
Divisions
Tata Motors Cars
Subsidiaries
Tata Daewoo
Jaguar Land Rover
Tata Technologies
Tata Hispano
Tata Hitachi Construction Machinery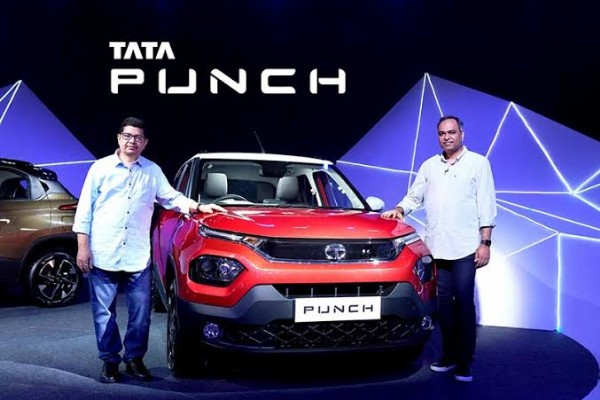 Tata Motors Limited is a leading USD 34 billion Indian multinational automotive manufacturing company with a portfolio that covers a wide range of cars, SUVs, buses, trucks, pickups and defence vehicles.
Founded in 1945 as a manufacturer of locomotives, Tata Motors, formerly known as Tata Engineering and Locomotive Company (TELCO), manufactured its first commercial vehicle in 1954 in a collaboration with Daimler-Benz AG, which ended in 1969.
Tata Motors entered the passenger vehicle market in 1988 with the launch of the TataMobile. This was followed by the Tata Sierra in 1991, becoming the first Indian manufacturer to achieve the capability of developing a competitive indigenous automobile.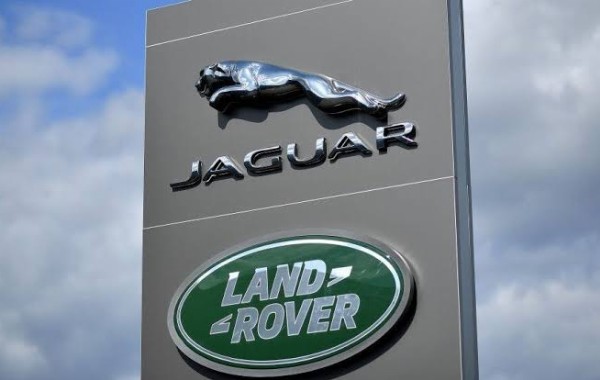 In 1998, Tata launched the first fully indigenous Indian passenger car, the Indica, and in 2008 launched the Tata Nano, the world's most affordable car.
Tata Motors acquired the South Korean truck manufacturer Daewoo Commercial Vehicles Company in 2004 and purchased British auto manufacturer, the Jaguar Land Rover, from Ford in 2008.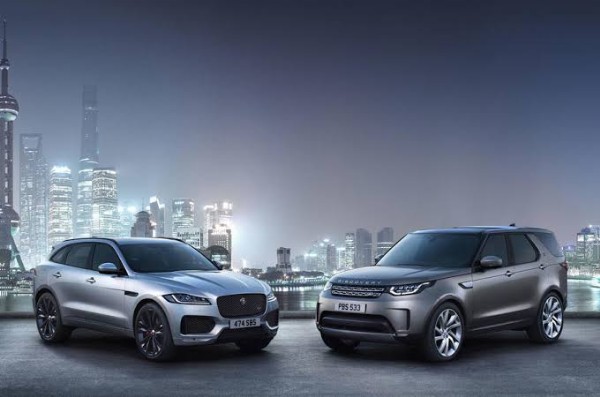 Tata Motors' principal subsidiaries include English premium car maker Jaguar Land Rover (the maker of Jaguar and Land Rover cars) and the South Korean commercial vehicle manufacturer Tata Daewoo.
Tata Motors has a construction-equipment manufacturing joint venture with Hitachi (Tata Hitachi Construction Machinery), and a joint venture with Fiat Chrysler which manufactures automotive components and Fiat Chrysler and Tata branded vehicles.
On Oct 12, 2021 private equity firm TPG invested $1 billion in Tata Motors' electric vehicle subsidiary.