Jaguar Land Rover Sold 92,710 Vehicles In Third Quarter, Reports A Loss Of £302 Million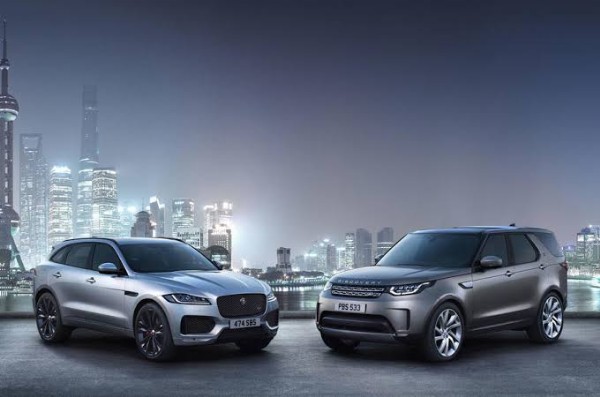 Jaguar Land Rover (JLR) reports a £302 million loss in the last quarter due to the global chip shortages.
JLR sold 92,710 vehicles between July and Sept, compared to 113,569 in the same period in 2020.
Its bestselling model in the quarter was the new Land Rover Defender sports utility vehicle (SUV).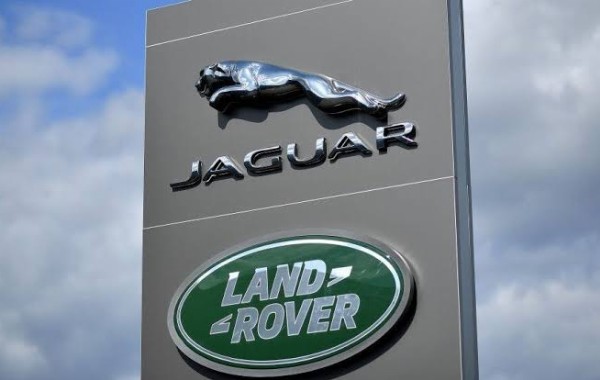 Jaguar Land Rover (JLR) has reported a quarterly loss of £302 million – compared to a profit of £65 million in the same period last year – due to the impact of the global semiconductor shortage on production.
Retail sales for the second quarter ending 30 September 2021 were 92,710 vehicles, including 73,462 Land Rovers and 19,248 Jaguars, which is 18.4% lower than the 113,569 vehicles sold in the same three months period in 2020.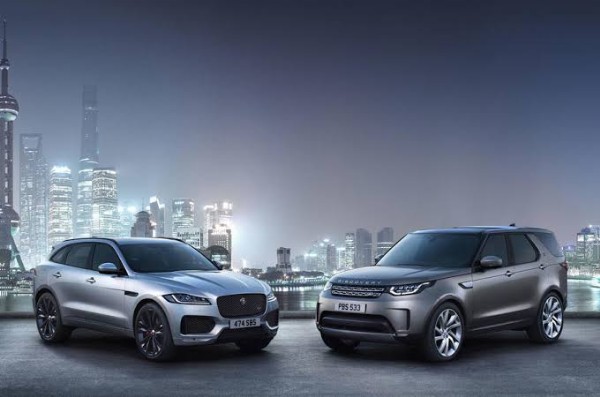 The company saw the volume of wholesales to dealerships fall by 12.8% year-on-year to 64,032 units (excluding the China JV), while direct retail sales dropped by 18.4% to 92,710.
Retails were lower year-on year in most regions, including North America (-15.6%), China (-6.3%), Europe (-17.0%), and in the UK (-47.6%), but were up in our Overseas region (+10.0%).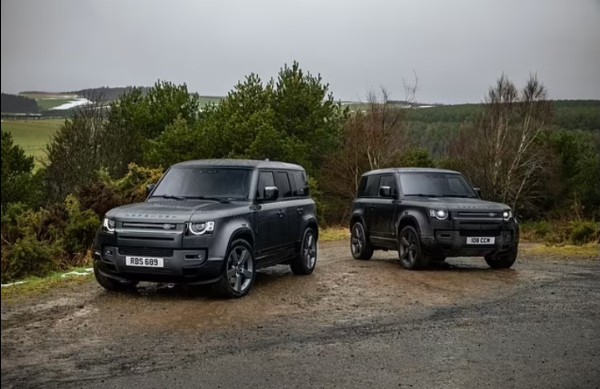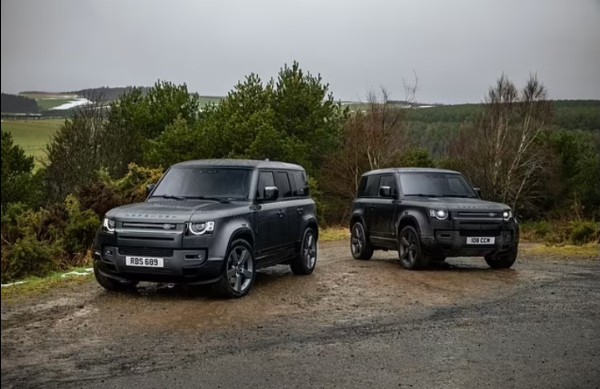 Britain's biggest car maker's bestselling model in the quarter was the new Land Rover Defender sports utility vehicle (SUV), which retailed 16,725 vehicles, up 70.4% year-on-year.
JLR isn't the only manufacturer to report a loss in the third quarter as the global chip shortage has affected, to varying degrees, most carmakers and other manufacturers across the world, including the Tesla, Apple, Toyota and Mercedes-Benz.
But despite the impact of the semiconductor shortage on production and sales, the India's Tata Motors-owned company said demand remained strong with global orders for vehicles from retail customers standing at a record 125,000.
In a statement, Chief Commercial Officer, Lennard Hoornik, said :
"The global semiconductor supply issue represents a significant near-term challenge for the industry which will take time to work through. However, it's encouraging we were still able to grow sales of the Land Rover Defender in Q2.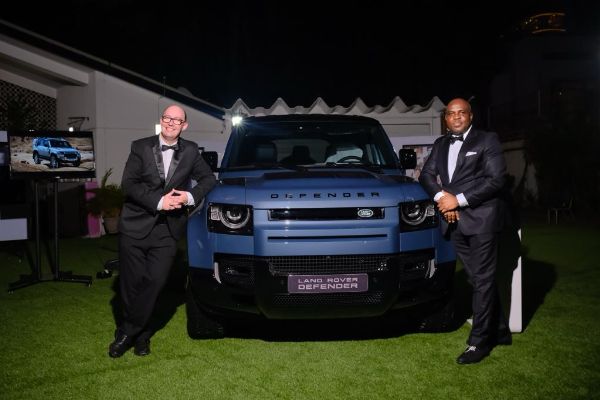 Moreover, we are delighted to have a record Company order book demonstrating the underlying demand for our products which we will satisfy when the semiconductor supply recovers."
Class-leading Jaguars and Land Rovers are in demand around the world and in Fiscal 2020/21, the brand sold 439,588 vehicles in 127 countries. Land Rover is the global leader of luxury SUVs through its three families of Range Rover, Discovery and Defender.