$1m : Tennis Star Rafael Nadal Wears Watch Worth 'Five Bentley Bentaygas' During Match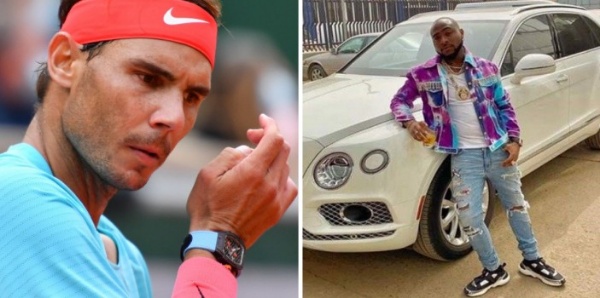 $1m Richard Mille timepiece, Tennis Star Rafael Nadal caught wearing watch worth 'five Bentley Bentayga SUVs'.
Rafael Nadal's outrageous $1,050,000 (₦383m) Richard Mille timepiece is a Bugatti for the wrist, and just 50 are available.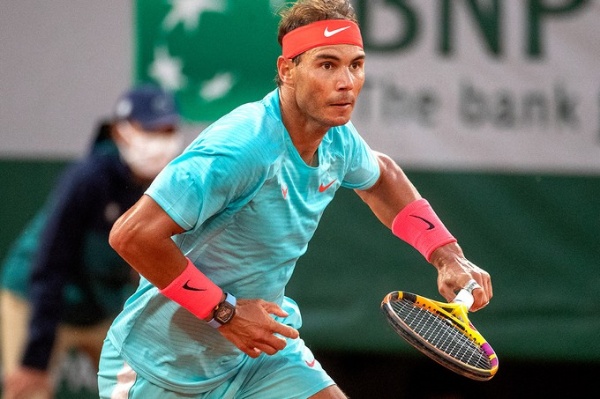 Back in July, sea-loving Tennis Star Rafael Nadal took delivery of his new 80-foot Sunreef in his hometown of Mallorca, Spain, nearly a year after commissioning the luxury yacht.
Now, the 33-year-old 19-time Grand Slam champion is in the news again as he was spotted wearing a Richard Mille wrist watch worth over a million dollars during the French Open games.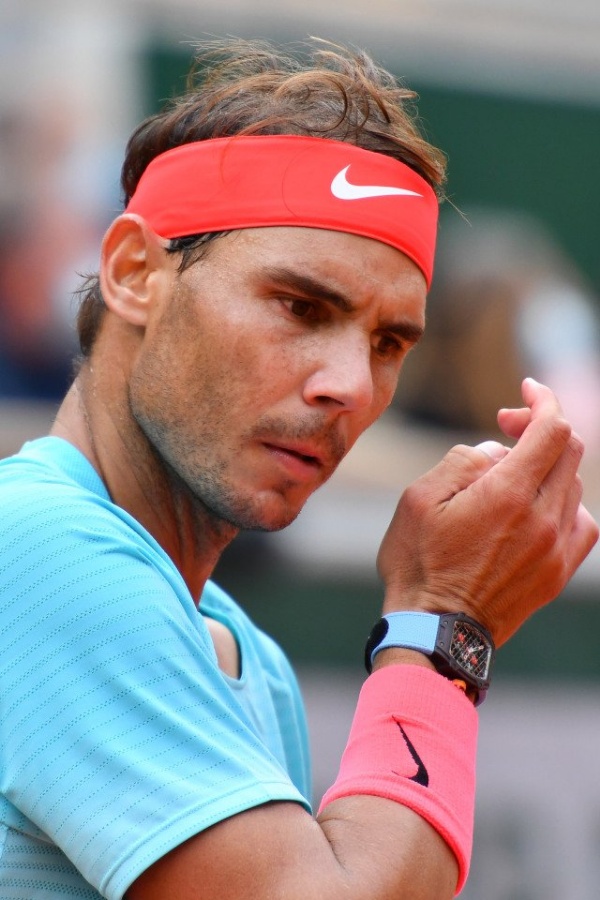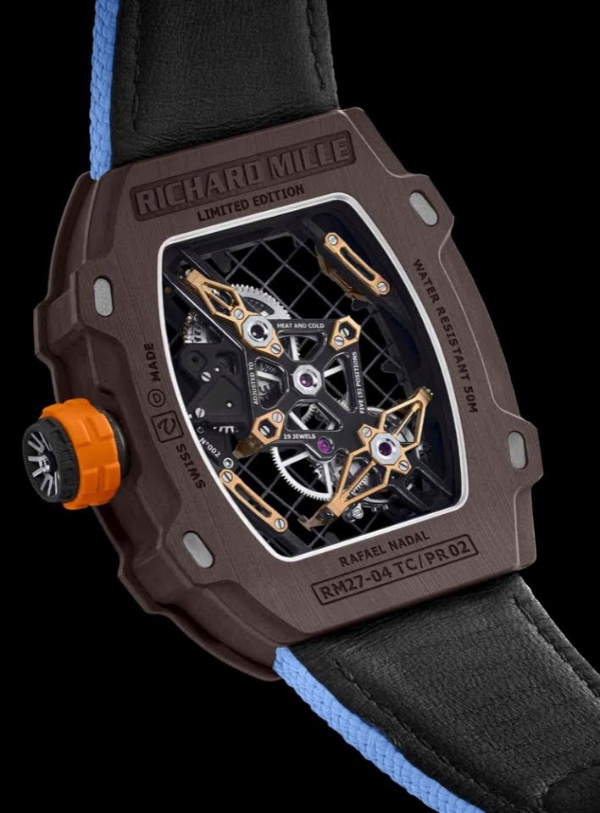 Nadal's custom-made Richard Mille watch, called the 'RM 27-04 Tourbillon Rafael Nadal', is a Bugatti for the wrist.
The outrageous 30g Richard Mille timepiece costs a whopping $1,050,000 (₦383 million), and there are only 50 of them available.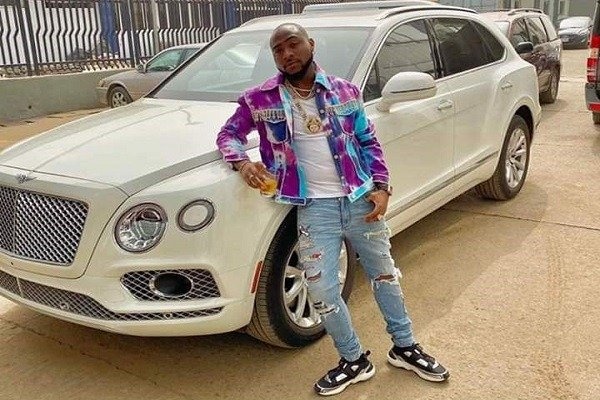 To put the price in perspective, a brand new Bentley Bentayga, owned by singer Davido, has a MSRP of $177,000.
That's about ₦67.8 million, excluding luxury options, destination and clearing charges in Nigeria.
The Bentayga, described as the fastest, most powerful and the most luxurious, exclusive SUV in the world, has been Bentley's best-seller from the moment of its launch nearly five years ago.
Powering the Bentley Bentayga is a 4.0-liter twin-turbo V8 delivering that pumps out the power of 542 horsepower.
Would You Buy A Wristwatch For The Price Of 'Five Bentley Bentayga SUVs'?