Tesla Is The Most Unreliable Electric Car – Study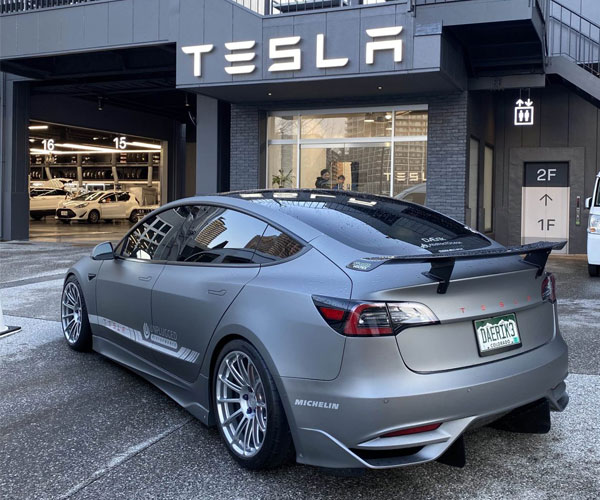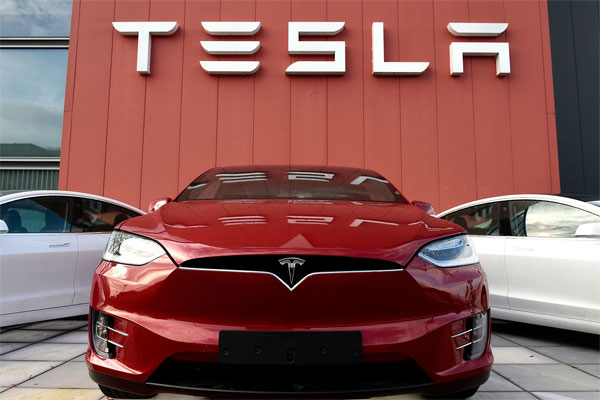 According to a survey, Tesla is one of the most unreliable vehicles.
According to the same analysis, Kia is the most dependable electric vehicle manufacturer.
The consumer review website Which interviewed almost 48,000 UK drivers about the 56,853 automobiles they own and drive, including 2,184 electric vehicles. The study used vehicles that were less than four years old.
In the 12 months leading up to the poll, over one-third of the EVs had one or more defects, compared to less than one in every five gas cars.
Diesel-powered vehicles were the second-least reliable, while classic hybrid vehicles were the most reliable.
"It seems counterintuitive that electric cars, which have so few moving parts, are the most fault prone in our survey. Meanwhile full hybrids, which have two systems of propulsion, are the most dependable," said Which? cars expert Adrian Porter.
The e-Niro from Kia, which is offered in the US under the name Niro EV, was the most reliable compact SUV in the entire survey, across combustion engines and EVs alike.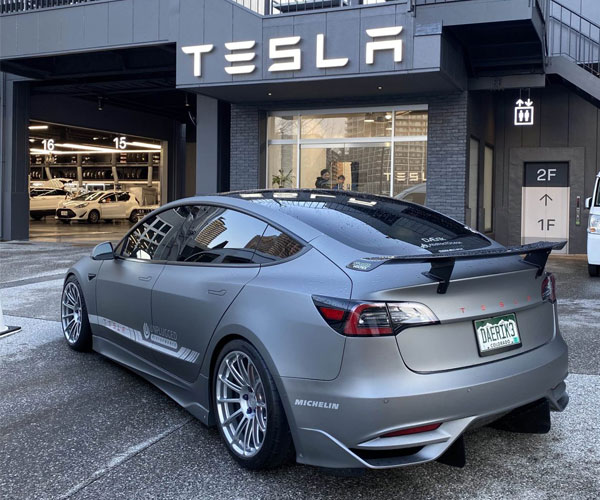 During the survey period, just 6.2 percent of e-Niro owners reported issues, and only 1% had a breakdown where the car wouldn't start. That's a minor percentage of the EV category's overall 31.4 percent issue rate and 8.1 percent breakdown rate.
The major concerns EV owners encountered, according to Porter, were with car software.
Previous studies have found that EVs are less expensive to maintain than internal combustion vehicles, making them more affordable to own in the long run.
According to those studies, EV maintenance and repair costs are 31% lower in the first three years of ownership than gas-powered vehicles, a savings that more than balances the EV's initial price premium.