The 2018 Mercedes Benz C43 AMG Deserves Every Ounce Of Your Love (Photos)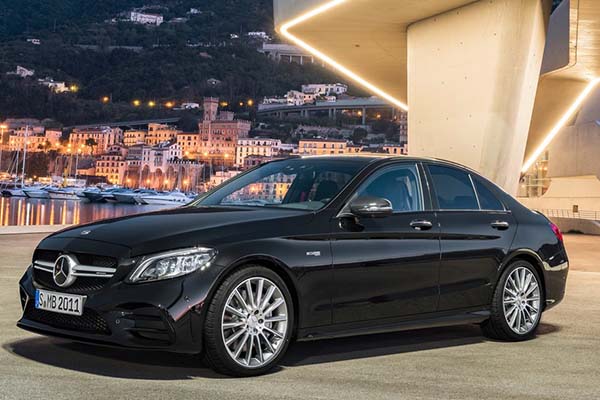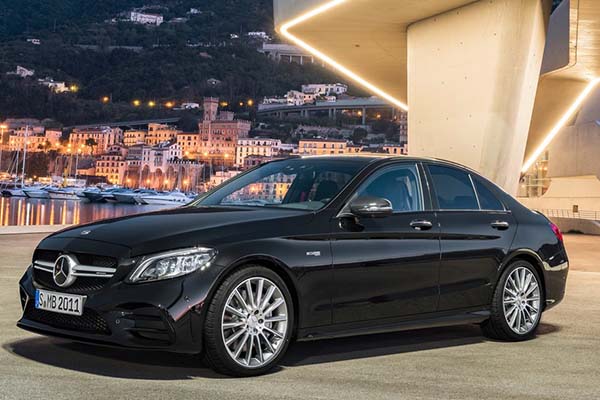 2018 Mercedes Benz C43 AMG
With four body variants, three output levels and two drive types, the C‑Class is the most versatile and most successful model series from Mercedes-AMG. The 3.0-litre V6 biturbo engine now delivers 390 hp. The driving dynamics has been enhanced with a fast-reacting AMG SPEEDSHIFT TCT 9G transmission and rear-biased AMG Performance all-wheel drive.
"As the most successful model series for Mercedes-AMG, the C-Class family has made a major contribution to our corporate success. One major component in this success story was the implementation of the 43-series models, which have thrilled our customers worldwide since the market launch in 2015. The high demand and positive feedback have encouraged us to sharpen up not only the appearance of the facelift, but also its performance, efficiency and dynamism in true AMG style," says Tobias Moers, Chairman of Mercedes-AMG GmbH.
For this the AMG development engineers have increased the output of the 3.0‑litre V6 engine by 23 hp to 390 hp. The peak torque of 383 lb-ft of torque is available from 2500 to 5000 rpm. This package guarantees impressive performance figures: the Saloon and Coupé accelerate from a standstill to 100 km/h in 4.7 seconds, the Estate and Cabriolet in 4.8 seconds. The top speed is electronically limited to 250 km/h.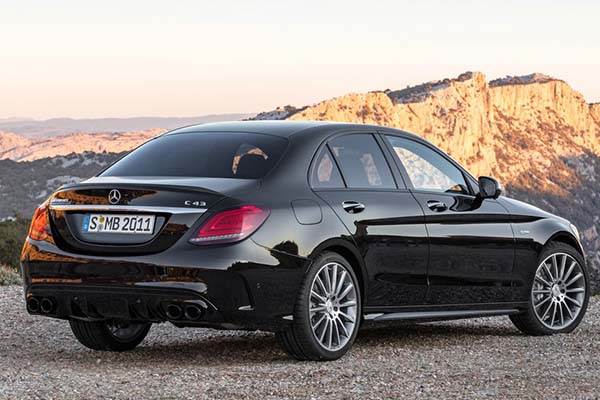 A host of additional AMG information
Via the specific AMG menu, the driver is able to call up a host of additional information to make the driving experience even sportier:
Warm-up: engine and transmission oil temperature plus charge pressure as Boost display
Setup: current status of systems such as the drive system, suspension, exhaust system, ESP, transmission
G-Force: display of current g-forces in a coordinate system and ability to save maximum values
Race Timer: manual stopwatch for lap times and colour display of fastest and slowest laps, plus average speed and distance
Engine data: engine torque / rated output in a bar chart plus charge pressure as Boost display
How much of your love does this car get? Don't forget to like, rate and share.