These Are 6 Of The Most Expensive Car Paint Options That Can Buy A New Car
Car lovers spend a lot of money trying to make their machines stand out. Some will invest in custom rims, tinted windows and other body features,like the 'CR7' on Cristiano Ronaldo's Bugatti Chiron. But for many, specialized and high-end paint jobs are what make the real difference.
A custom paint finish can totally change the look of a car, giving it an entirely different personality. That's why car manufacturers let their luxury car models come with a range of impressive, but expensive, paint options for those lucky to enough to afford it.
Here's just of a few of the most expensive factory paint options around
1) Range Rover ChromaFlair N5.2m
ChromaFlair finish is offered in 8 psychedelic designs on the $127,000 2011 Range Rover Autobiography at a cost of $14,500 . It causes light interference, with the surface reflecting and refracting so that it appears to change colour as you move around the car.
2) Bentley Mulsanne Custom N10.8m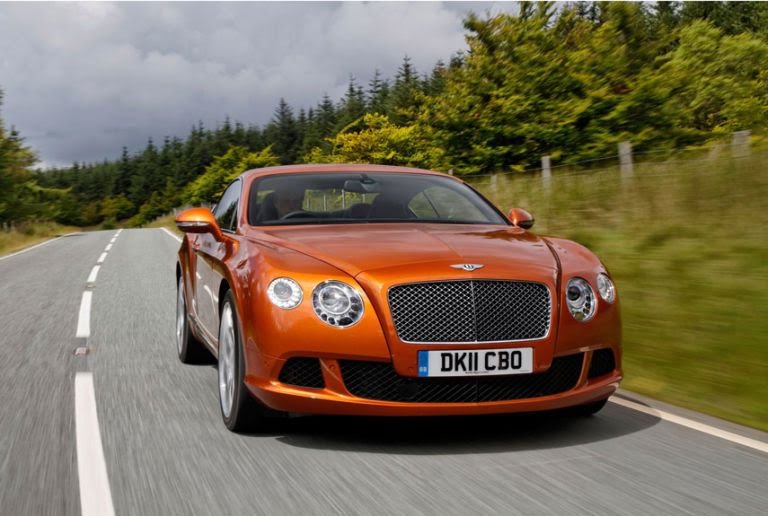 Bentley offers 115 standard colors, 24 two-tone selections, and four styles of hand-painted accent stripes just for its $290,000 Mulsanne.
During the $30,000 and 8 days paint job,Bentley applies 2 layers of primer by hand. Next, at least one base coat is hand-sprayed in solid, metallic, or matte finish. Robots then apply two clear coats, while human carbon-based painters perform the final rubdown.
3) Bugatti Veyron Custom N5.6m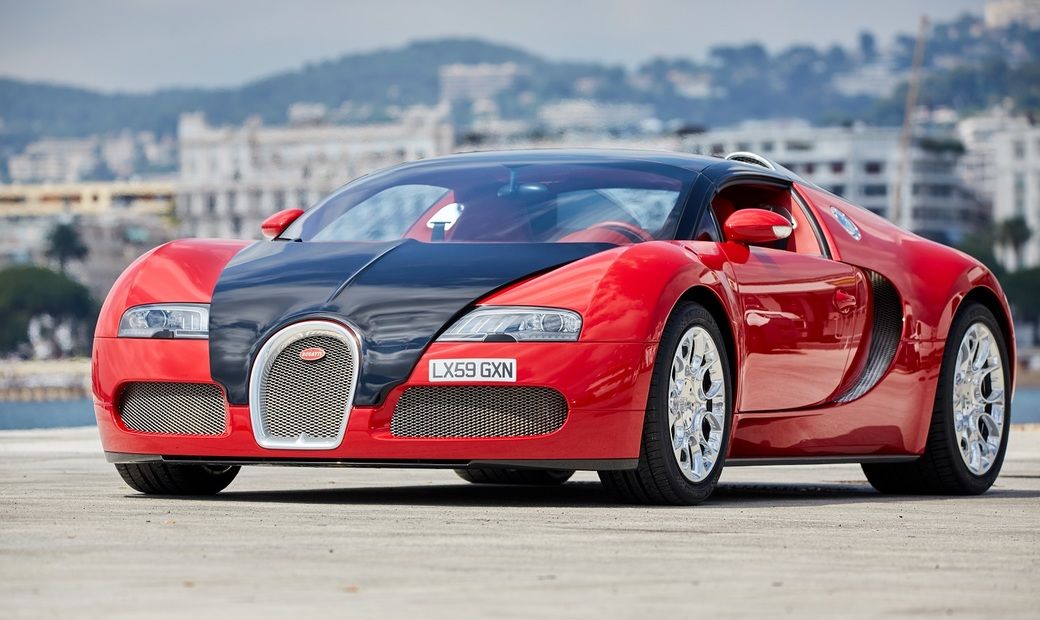 An elaborate painting options for just $15,500,customers can opt for two tone exteriors, custom body outlines, and even specialised finishes such as the L'Or Blanc. The whole process takes up to 3 months, with inspectors spending 2 days going over the finished job with a magnifying glass before approving delivery.
4) BMW M3s Frozen Gray and Frozen Black N7.4m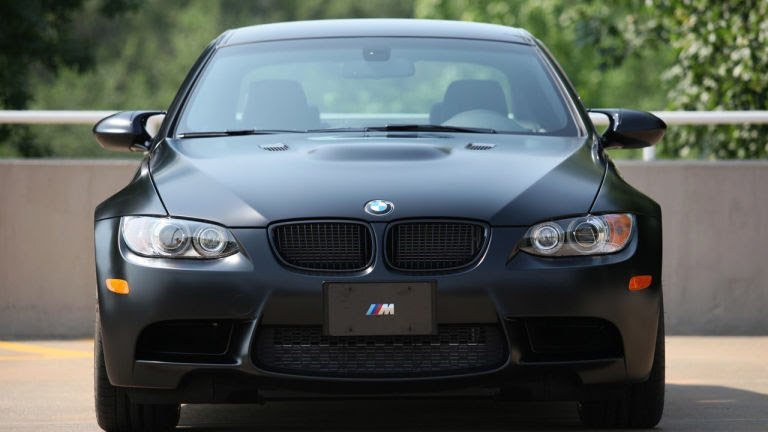 In 2012, BMW offered a limited edition M3 in Frozen Gray or Black,adding approximately $20,500 to the purchase price. The Frozen surface was prone to being easily damaged, and BMW made customers sign a waiver that voided the warranty if they did not maintain the coat in unspoilt condition.
5) Mercedes-Benz Alubeam N6.2m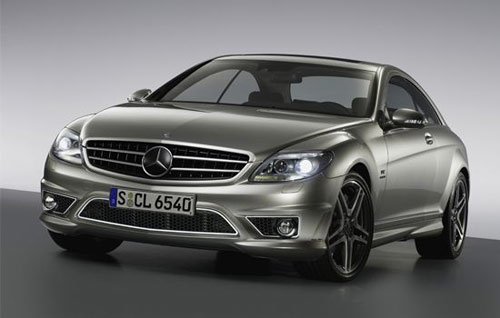 Available exclusively for SLS AMG owners. Chrome, polished silver, it's mirror like shine can't be missed. How do they do it? Well at $17,000 per paint job and no robots here,the extremely labor-intensive paint process involves 7 separate layers done by trained experts. It's like spraying liquid metal.
6) Cadillac Black Diamond Edition Tri-Coat N540,000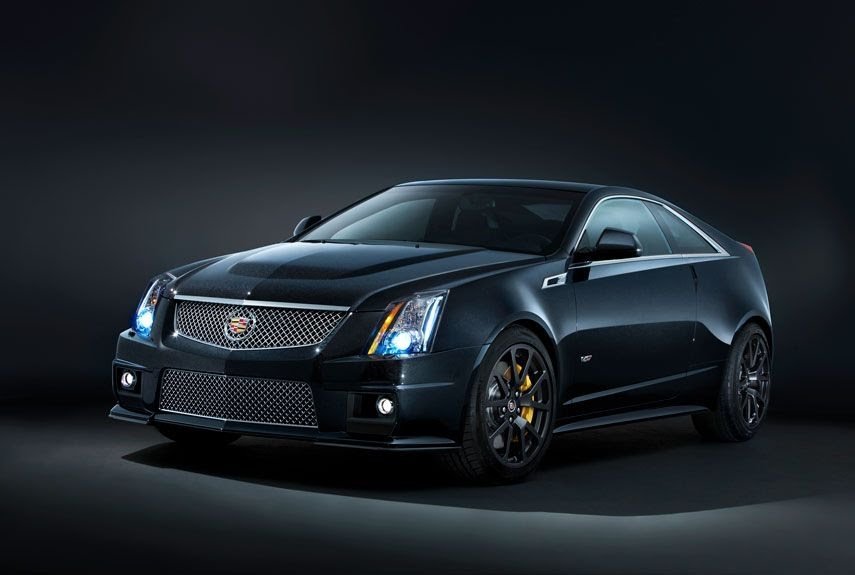 The $1,500 Black Diamond Tri-coat, available on the CTS-V, contains a metallic black base coat and a top clear coat, with a layer of SpectraFlair pigment. It diffracts light in the same way as a diamond, creating a dazzling prism effect.
Which of these awesome paint jobs is your favourite ?