This Is How Thieves Use Car Jack To Steal. Be Vigilant (Photos)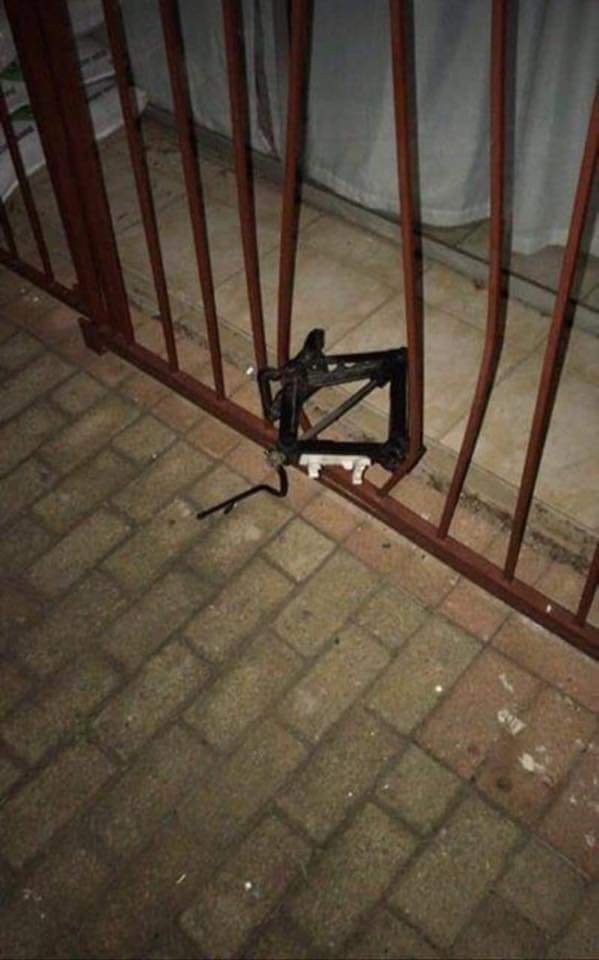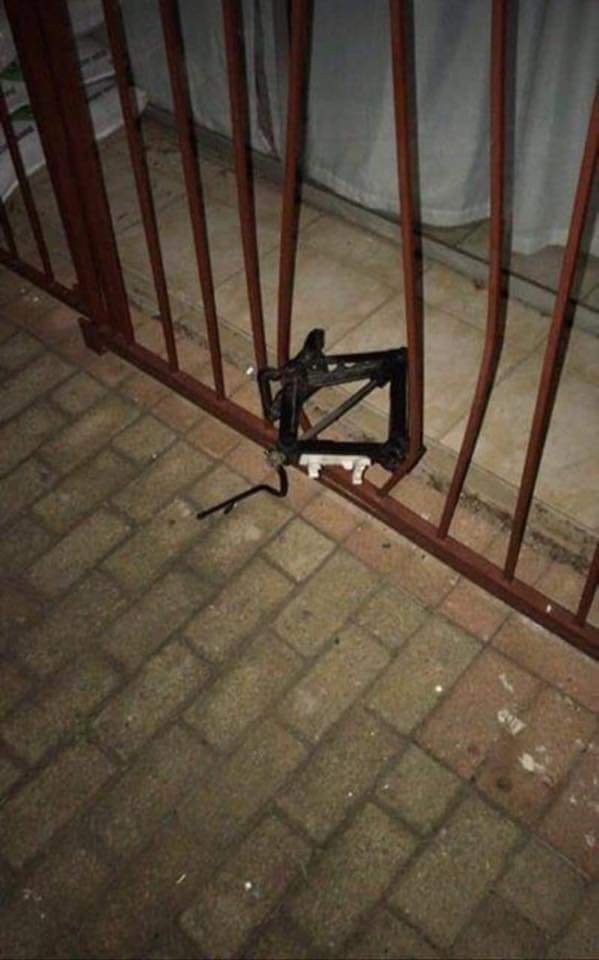 It's really sad to say some Nigerians can be really creative when it comes to bad things. This is a perfect example of such claim; using a car jack to expand burglary proofs used in homes. This is the new thing now. They will smuggle themselves into your home and make away with your valuables.
A car jack is a mechanical device used as a lifting device to lift heavy loads or to apply great forces.
This is simply ingenuity in a very negative way!!!
Please be careful out there.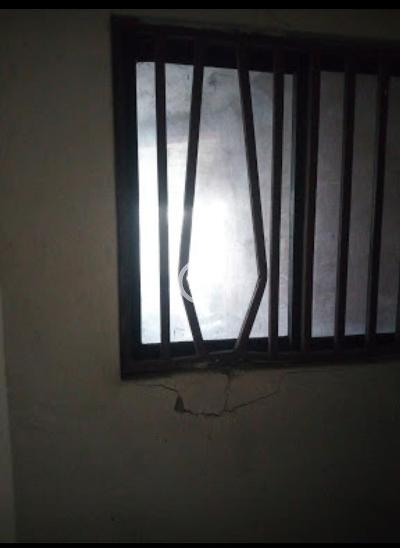 Also See: Buy and sell cars faster on Carmart NG