This Lotus Elise Sportcar Was Totaled Because Of A Tiny Scratch On The Right Side Of Its Front Bumper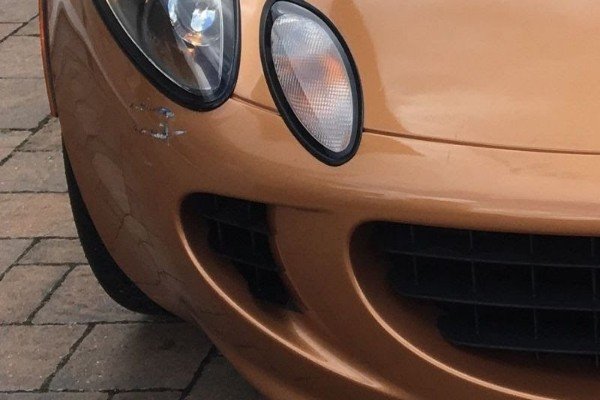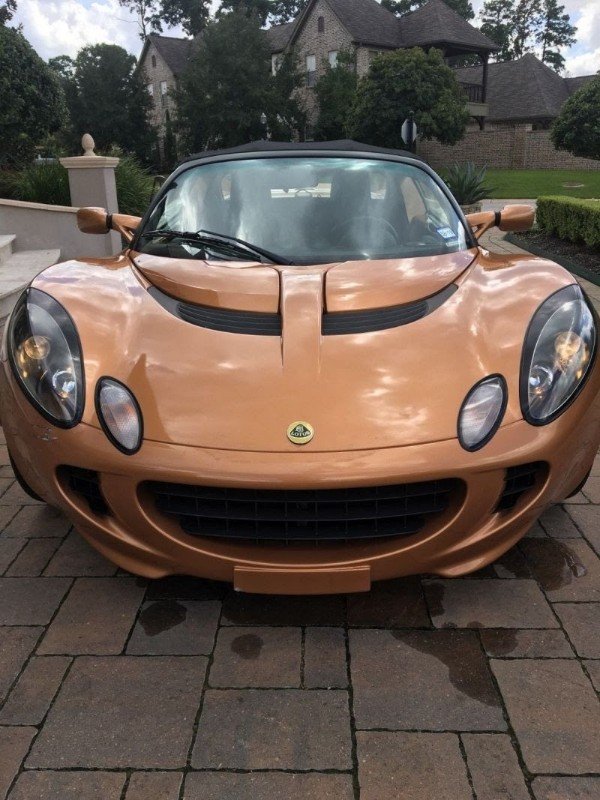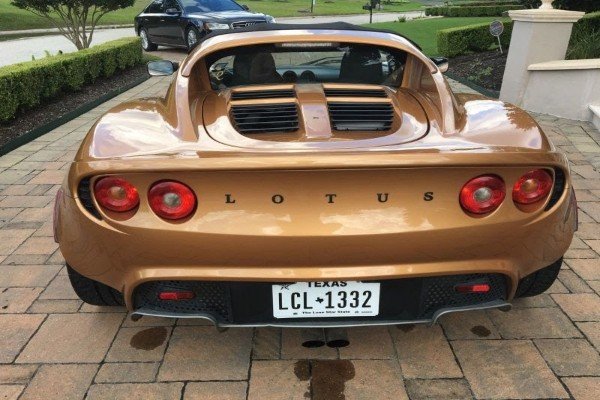 The new owner of this bronze 2006 Lotus Elise (listed at $24,000 on eBay with just 68,406 miles on the odometer) purchased it with a salvage title.
Not because it had been in a major accident or flooding, but because of a tiny scratch on the right side of its front bumper ,that would've been cheaply fixed by a panel beater or by a bumper replacement at most on a normal car.
But the two-seat, rear-wheel drive  roadster is so special that even a tiny scratch on its giant fiberglass clamshell can be very expensive to repair .
Read Meet The Man Who Drove His $1m Bugatti Veyron Into A Salt Water Lake To Scam His Insurance Company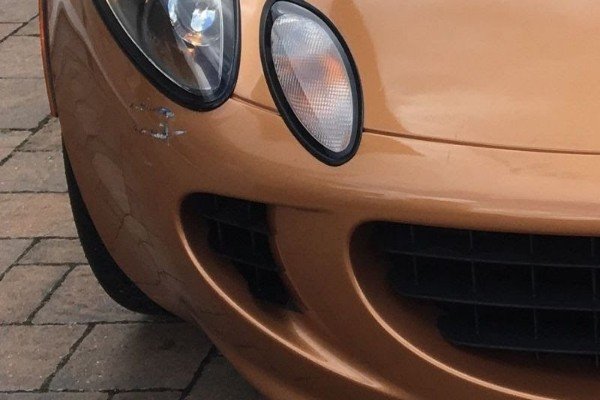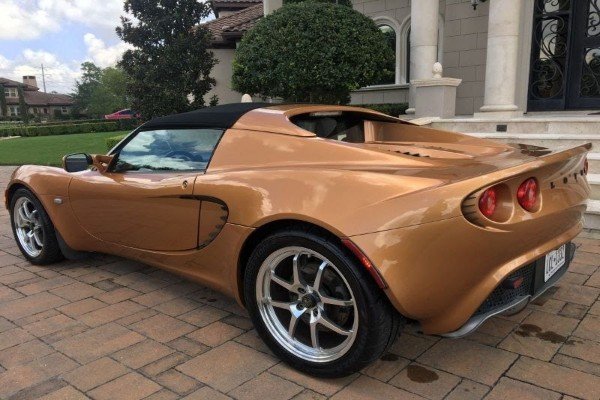 The previous owner's body shop came back with a $19,000 repair estimate – that's about ₦6.9m, so his insurance company ended up buying the car from him for more than $33,000.
New clamshells cost more than $5000 or ₦1.8m (enough to buy a good Tokunbo car), and that's before the cost of the rare bronze paint and the labor to fix it – which can rise to at least $19,000 or about N6.9m repair estimate.