This Rolls-Royce, A Drag Racer With Protruding Engine, Is Up For Sale For $106,790
This Rolls-Royce Silver Shadow, the "World's Most Luxurious Drag Racer" with protruding engine, is up for sale for $106,790. 
And the lucky buyer will have to remove the steering wheel to get behind the wheels of this luxury racer.
Video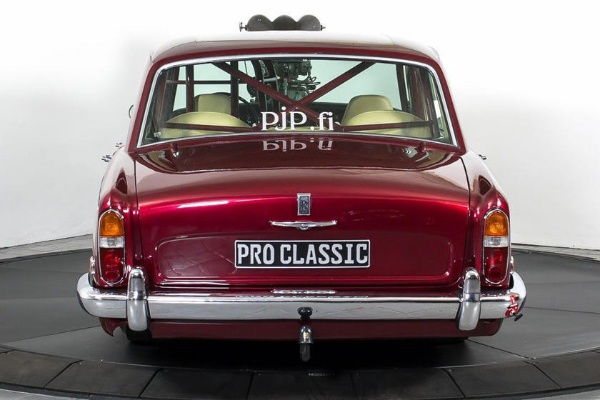 Rolls-Royce cars – including past and present models – are known for being one of the most luxurious vehicles on the planet and not for their speeds and performances.
But this hasn't stopped builder Perti Plosila from helping his friend to turn a 1974 Rolls-Royce Silver Shadow into what is now known as the "World's Most Luxurious Drag Racer".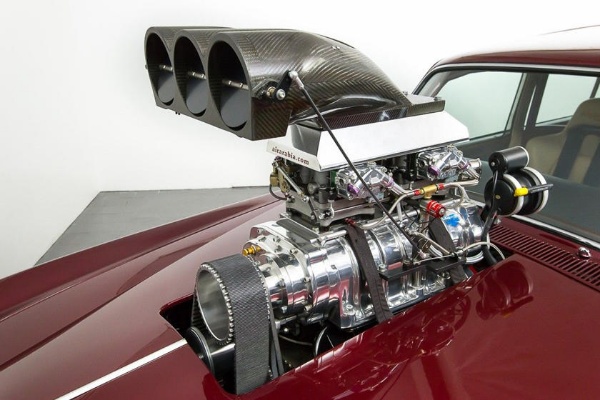 On the outside, its protruding engine, wide rear tyres, and gold side exhausts are testaments that this build is no ordinary Rolls-Royce Silver Shadow.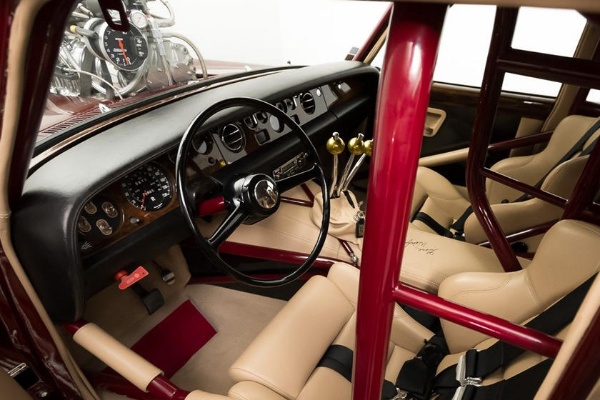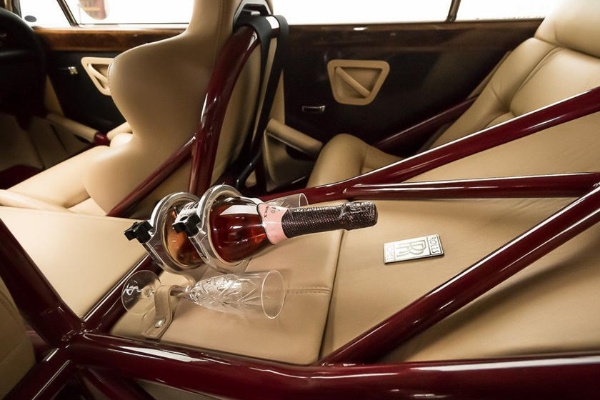 Inside, this customized Silver Shadow dragster comes with luxury leather seats as well as holders for champagne and flute glasses. It features a removable steering that allows the driver to get behind the wheels.
Powering this Rolls-Royce beast is a supercharged V8 engine from an Oldsmobile. A 200-hp nitrous booster is fitted in the pack to give it an extra power.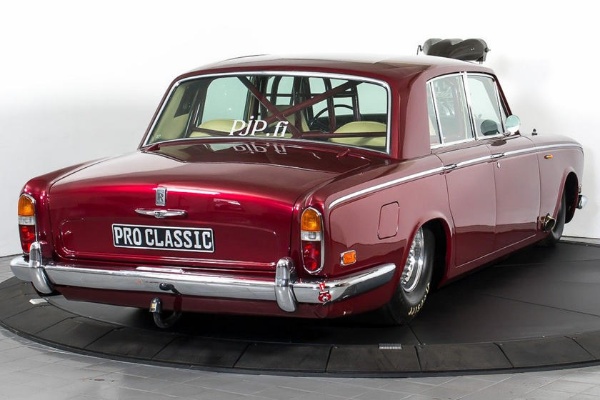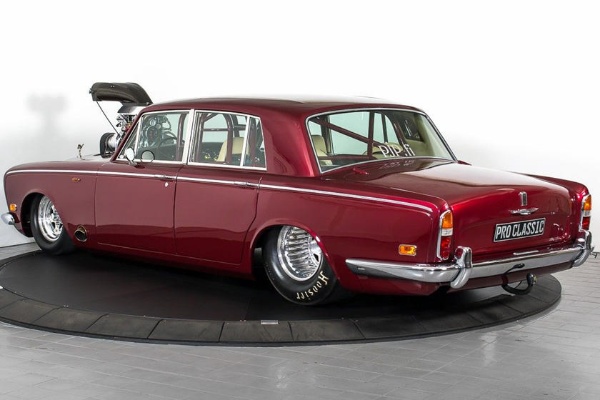 This crazy build is currently up for sale by Norwegian dealer TJ Auto for $106,790 (N40. 6 million, excluding taxes and destination charges in Nigeria). In comparison, a brand new 2021 Rolls-Royce Ghost has a MSRP starting price of $332,500.
What Do You Think About This One-of-a-kind Ride?