This Uber Driver Dropped Off His Riders, Returned To Their Home To Burgle It (PHOTOS)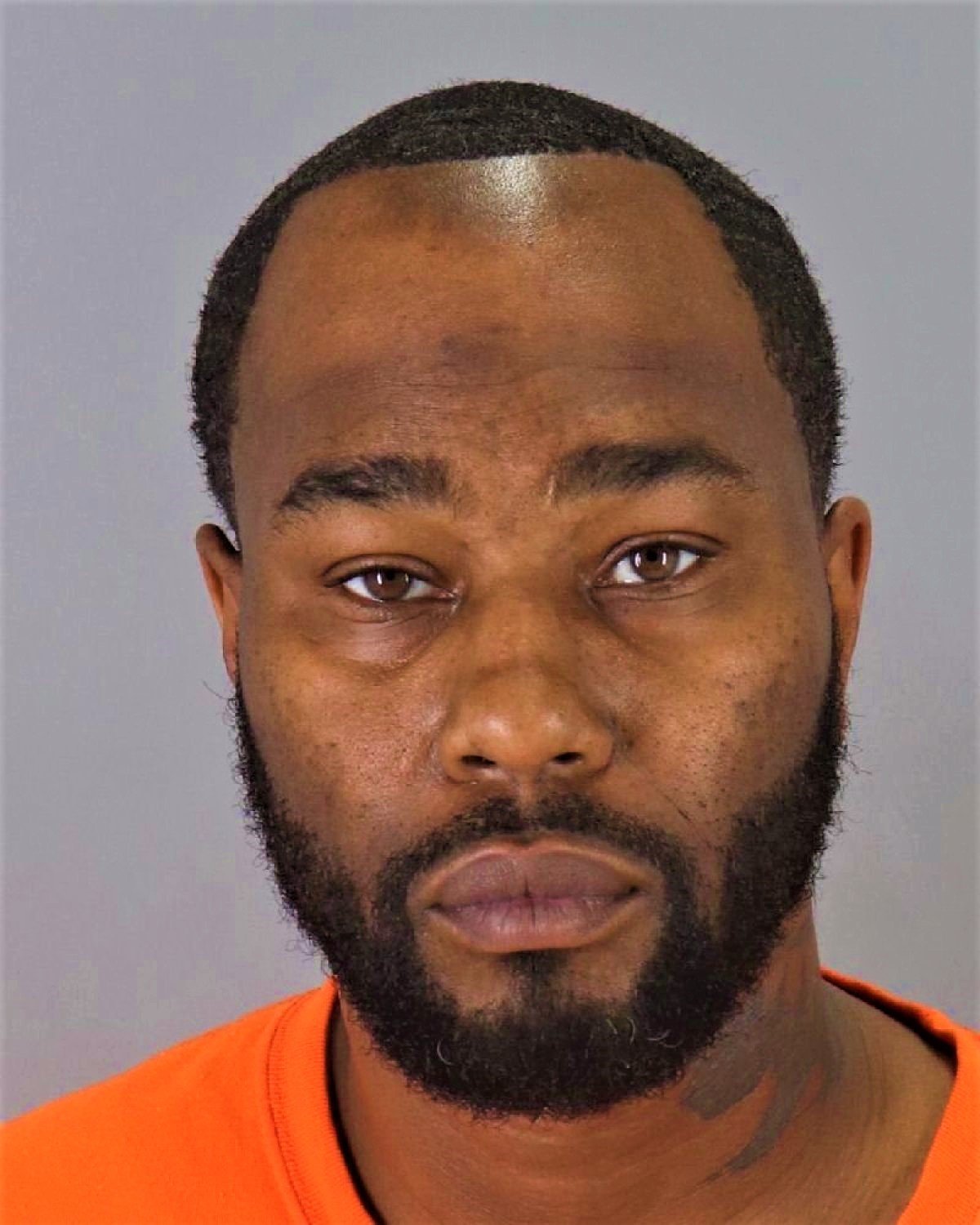 An Uber driver has been arrested in San Mateo, California, USA for burglary.
According to the report, the driver took his riders to the airport, then drove back to their home, and tried to break in.
Surveillance footage from a doorbell camera showed him approaching the front door on Thursday and then walking away from the house. Police say he was chased off when the security alarm went off.
A CCTV footage showed him breaking into another home a few blocks away. The house was ransacked and a number of items were stolen. It was discovered from the footage that he spent four hours cleaning up the place.
The riders had reportedly rented the house through Airbnb.
The police were able to use that uber and the CCTV footage information to arrest the Uber driver, Jackie Gordon Wilson, 38, at a home in Rancho Cordova, near Sacramento.
They say some of the stolen property was found in the home and he had on the same clothes he was seen wearing in the videos.
Wilson was charged with first-degree burglary, attempted first-degree burglary, and resisting arrest.
Uber has announced that Jackie Gordon Wilson, The Uber driver, has since been removed from the driver's access to the app as soon as they were made aware of the allegations.