Uber Ordered To Pay $1.1 Million To Blind Passenger Who Was Denied Rides On 14 Separate Occasions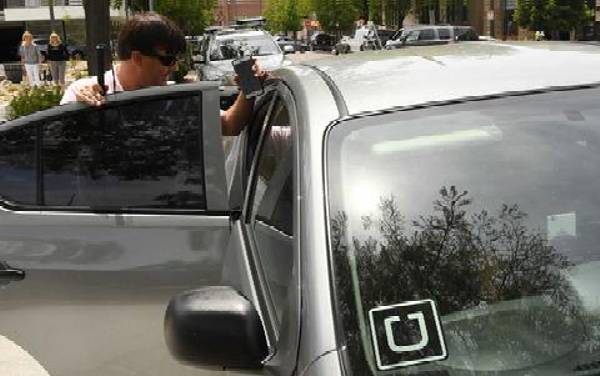 Ride-hailing company Uber has been ordered to pay $1.1 million to a blind passenger after its drivers denied her rides on 14 separate occasions.
An independent arbitrator has ordered Uber to pay $1. 1 million to a blind passenger after its drivers refused to give her rides on 14 separate occasions.
Lisa Irving, a San Francisco Bay Area resident, who brought the claim against Uber in 2018, said :
"She was either denied a ride altogether or harassed by Uber drivers not wanting to transport her with her guide dog"
Lisa, who relies on her guide dog, said Uber drivers have left stranded on many occasions which eventually contributed to her losing her job.
Her lawyers, in a statement available to media, said Uber drivers have verbally abused and intimidated her on two occasions.
Catherine Cabalo, one of Irving's attorneys, said in the statement that :
"Of all Americans who should be liberated by the rideshare revolution. The blind and visually impaired are among those who stand to benefit the most.
However, the track record of major rideshare services has been spotty at best and openly discriminatory at worst,"
Cabalo added :
"The bottom line is that under the Americans with Disabilities Act, a guide dog should be able to go anywhere that a blind person can go,"
Uber tried to shift the blame to its drivers, arguing that it wasn't responsible for any violations. It argued that its drivers are independent contractors.
But the independent arbitrator rejected Uber's claim that the company itself was not liable. It explained that the Uber's drivers had the status of contractors rather than employees.