Uber Drivers In Lagos To Pay N110,000 Work Permit Fee?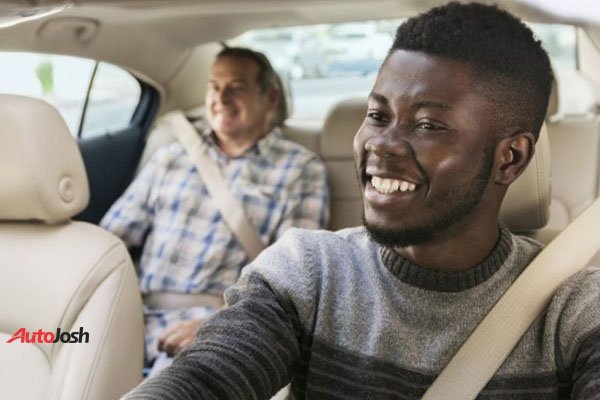 Uber Drivers In Lagos To Pay N110,000 Work Permit Fee?
For commuters and investors in the in Lagos, these are indeed trying times.
After the recent ban on Okada and Keke Marwa in Lagos, it seems like the Lagos State Government is ready to beam its searchlight on other transporters.
According to an unconfirmed source, drivers on car-hailing services such as Uber, Bolt (Taxify) across the state will start paying N110, 000 work permit fee to operate.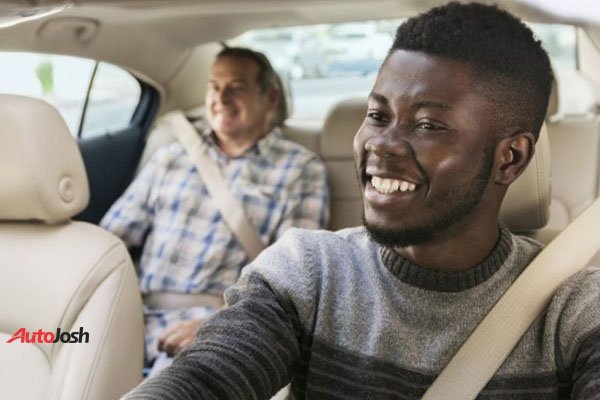 Other reports have it that the government is implementing the laws for the drivers. There are plans to impound Cars for defaulting on the payment. The task force has already begun to arrest drivers from these ride-hailing companies.
According to one of the reports, one of the required operational permits is that the government must certify the car-hailing drivers. The Lagos Drivers institute (LASDRI) would issue the certification or operational permit before they can operate in the state.
Operational Permits
This certificate is mandatory for all the drivers. The drivers are expected to renew the permit once every year.
Furthermore, an officer of the Lagos Vehicle Inspection Services (VIS) informed the news outlets that Uber, is yet to get an operator license from state government-, which the company is aware of.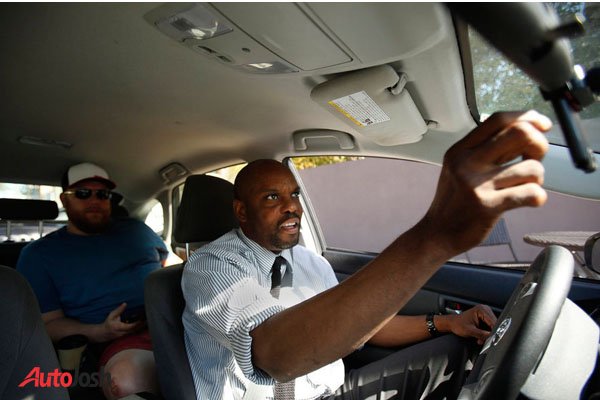 Clampdown on ride-hailing platforms in Lagos
Recalled that Lagos has been trying to clamp down on ride-hailing platforms in the state.
In 2016, the LASU, under the Road Traffic Regulations on taxis operation, said that every taxi-hailing platform in the country must all have licenses.
However, Uber denied the insinuations. According to him, their services are cab hire and not taxis, which the Lagos State sought to regulate.